Belgravia Leisure's 2022 conferencing season has kicked off with our Queensland and South Australia State Conferences and CLEAR Awards held in September, and New Zealand in October, with the rest of the states to follow.
We strive to connect all in our communities to leisure. Our teams are the critical feature of this purpose, and underpin successful programs and services for people with a disability, of diversity and who experience disadvantage.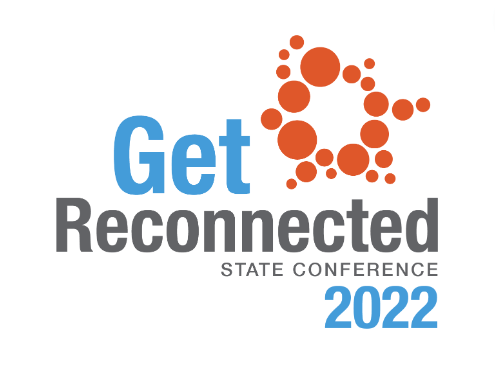 Belgravia Leisure's values are CLEAR
CUSTOMER-FOCUSED – the customer is at the centre of everything we do.
LEADERSHIP – our passionate people are our greatest asset. We lead by example, displaying our integrity at all times.
EXCELLENCE – we strive for excellence in our service delivery
ACCOUNTABILITY – when we make a promise, we keep it!
RESULTS – we accept responsibility for delivering results for our clients and customers.
South Australia State Conference and CLEAR Awards
Catherine Foreman, South Australia's State Manager said, "The South Australia Conference really did provide us with the opportunity to get reconnected through a great day together. I find these opportunities to get the team together really re-energise me and the team as we recognise the wonderful work our staff at sites continue to achieve.
It was wonderful to see our award winners and as importantly the high calibre of nominations we received as a whole. As I said to the team on the day, I really have one of the best jobs getting to work with such passionate people that are genuinely achieving goals for the communities they work on."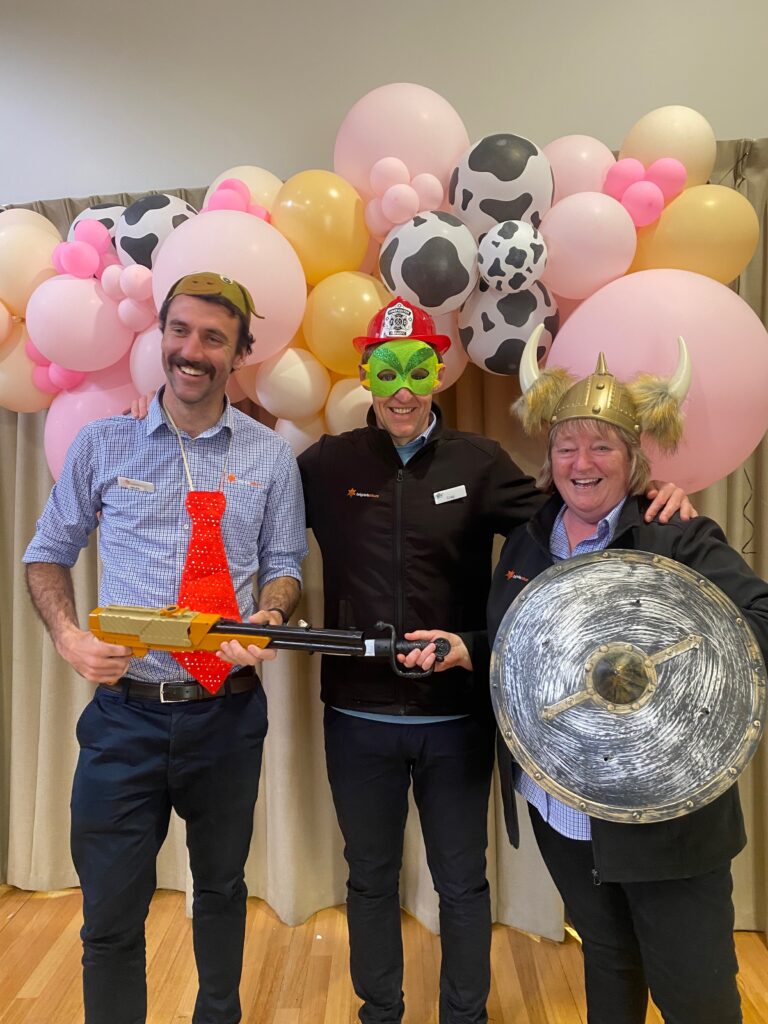 South Australia Award Winners
Customer Focused and 10 Years of Service – Lisa Raymond, Customer Service Coordinator, Copper Coast Sport and Leisure Centre
Leadership – Sonia James, Administration Coordinator at Alan Coulter Recreation Centre
Excellence – Carly Farrer, SA Metro Regional Manager
Accountability – Fiona Powell, Inclusion Coordinator and Pro Shop Attendant at Valley View Golf Course
Results – Lisa Lewcock, Health Club Coordinator at The Rex Barossa Aquatic and Fitness
Telling the photos below, team South Australia had a great time at their State Conference and CLEAR Awards.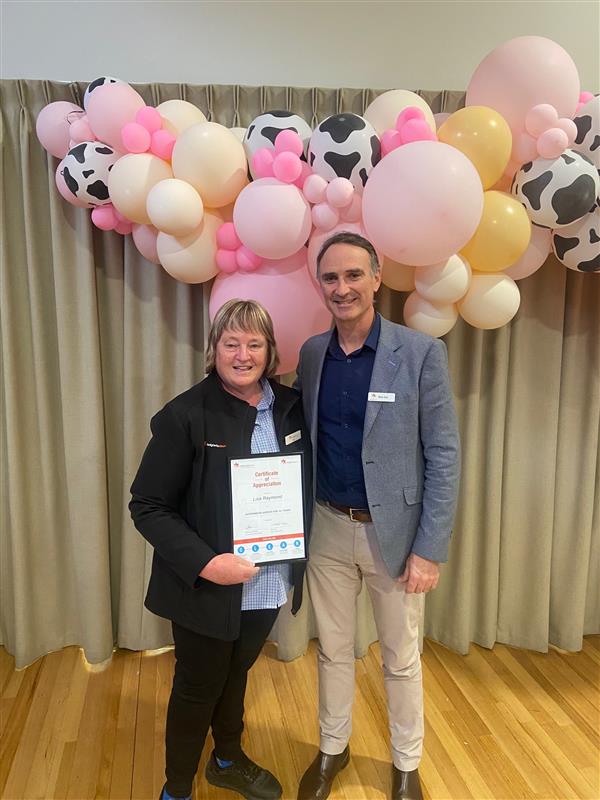 Queensland State Conference and CLEAR Awards
Dan Cullen, Queensland and Northern Territory State Manager said, "This year's leadership conference was another fantastic couple of days bringing together our teams from Queensland, Northern NSW and our Northern Territory venues. It was also great to have our executive leaders able to attend for the first time since 2019.
"The highlight amongst many of the two days was undoubtedly recognising our high achievers at the CLEAR awards ceremony across both Leisure and Pro. A big congratulations to all the nominees and winners," Dan concluded.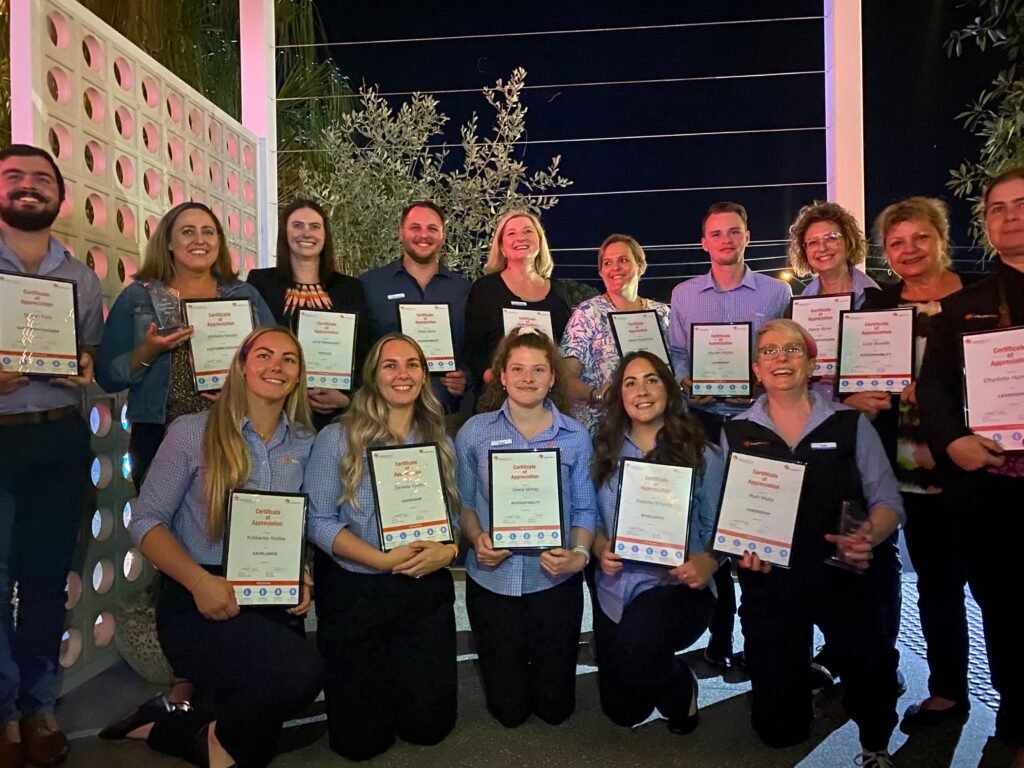 Queensland Award Winners
Customer Focused – Michelle Newell, Lawnton Aquatic Centre
Leadership – Ruth Webb, Albany Creek Leisure Centre
Excellence – Nicki and Grant Ingoe, Woody Head Campground
Accountability – Leanne Clarke, Cleveland Aquatic Centre
Results – Janine Hargreaves, Burpengary Regional Aquatic & Leisure Centre
Recognition Award for Outstanding Contribution to BL QLD – Cheryl McLennan
It also looks as though team Queensland had a great time at their State Conference and CLEAR Awards.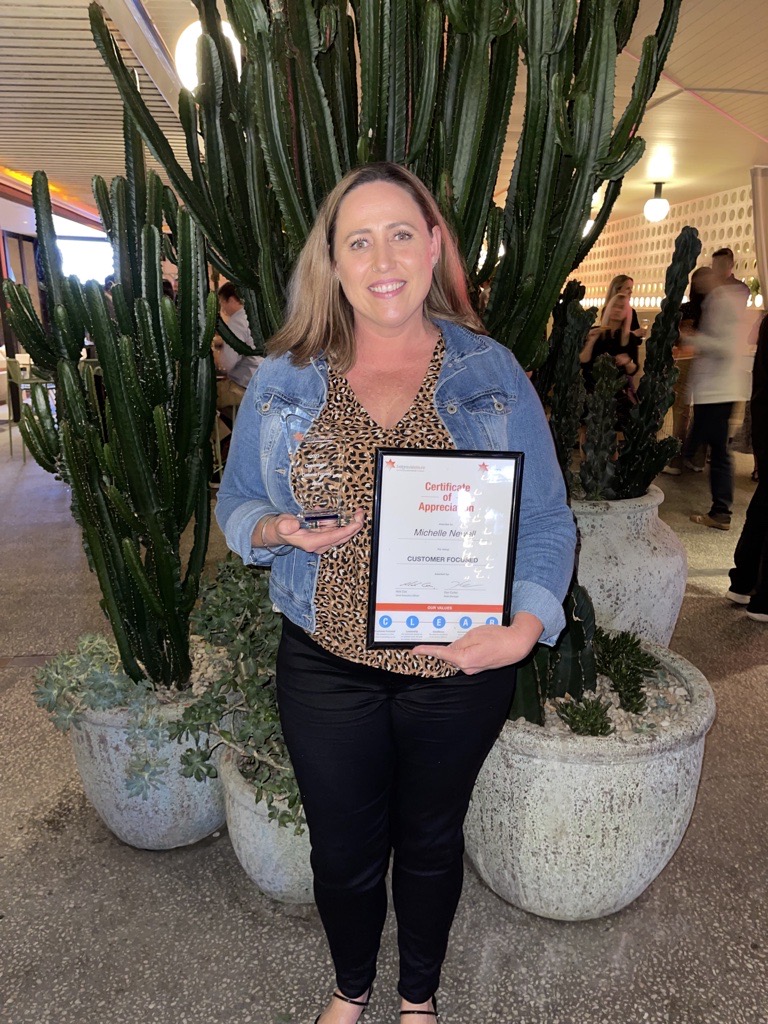 Russell Grenenger QLD Regional Manager added, "The Queensland Conference provided a great opportunity for our leaders to reconnect while sharing their local success stories and challenges in an environment promoting open discussion and inclusion. Our special guests from head office including Nick Cox, Alex Lord, Ettienne Verster and Momo Koessler provided great session content and takeaways for all team members while blending seamlessly into local discussion points which was much appreciated by all.
"The CLEAR Awards were a huge highlight with some outstanding acknowledgements and commitment to our values demonstrated within each category. A big congratulations to all involved, the passion from our people is just amazing," Russell concluded.
New Zealand Conference
Irene Smith, Operations Manager for New Zealand said, "The New Zealand Conference was a welcome return after not being able to connect in person with other coordinators and managers for some time. Highlights were understanding our customers of tomorrow and the importance of connecting and building relationships with our customers and community. Other highlights were Wayne Goldsmith's presentation on delivering what we market using his Big Mac analogy and the GEM presentation – Finding happiness through Gratitude, Empathy and Mindfulness.
"The team found GEM a sobering reminder on finding gratefulness for what we have no matter how small it may be, empathy and understanding towards others and taking time for ourselves. We are all looking forward to the next conference," Irene concluded.
The New Zealand CLEAR Awards will be held at the end of the year when everyone can come together however, two awards were presented to Nikki Roud from Trust House Recreation Centre and Les Duncan from Mawley Holiday Park.
Nikki received a Merit Award acknowledging her efforts in improving the venue financially and building relationships with the local Council. Les was given a farewell gift as a token of thanks as he departs for Australia.
We look forward to our 2022 Conferences and CLEAR Awards coming to the rest of the states!