Belgravia Leisure is the fastest growing leisure management organisation in Australia and has over 30 years' industry experience.
Management Models
The needs of every client, venue and customer are different, and the needs of each have evolved dramatically in recent years.
Increasingly our clients are most committed to seeing Belgravia Leisure deliver affordable and measurable community outcomes and for our organisation, this is exciting as it gives us greater meaning in our purpose to Connect Community to Leisure.
Our contemporary approach to this reality is to work with our partners to develop bespoke management models that suit the needs of client, its venue and customers. Today we commonly operating within a model that enables us to exercise our expertise in a flexible way whilst collaborating with an involved client interested in maximising outcomes in all aspects of operation and community development.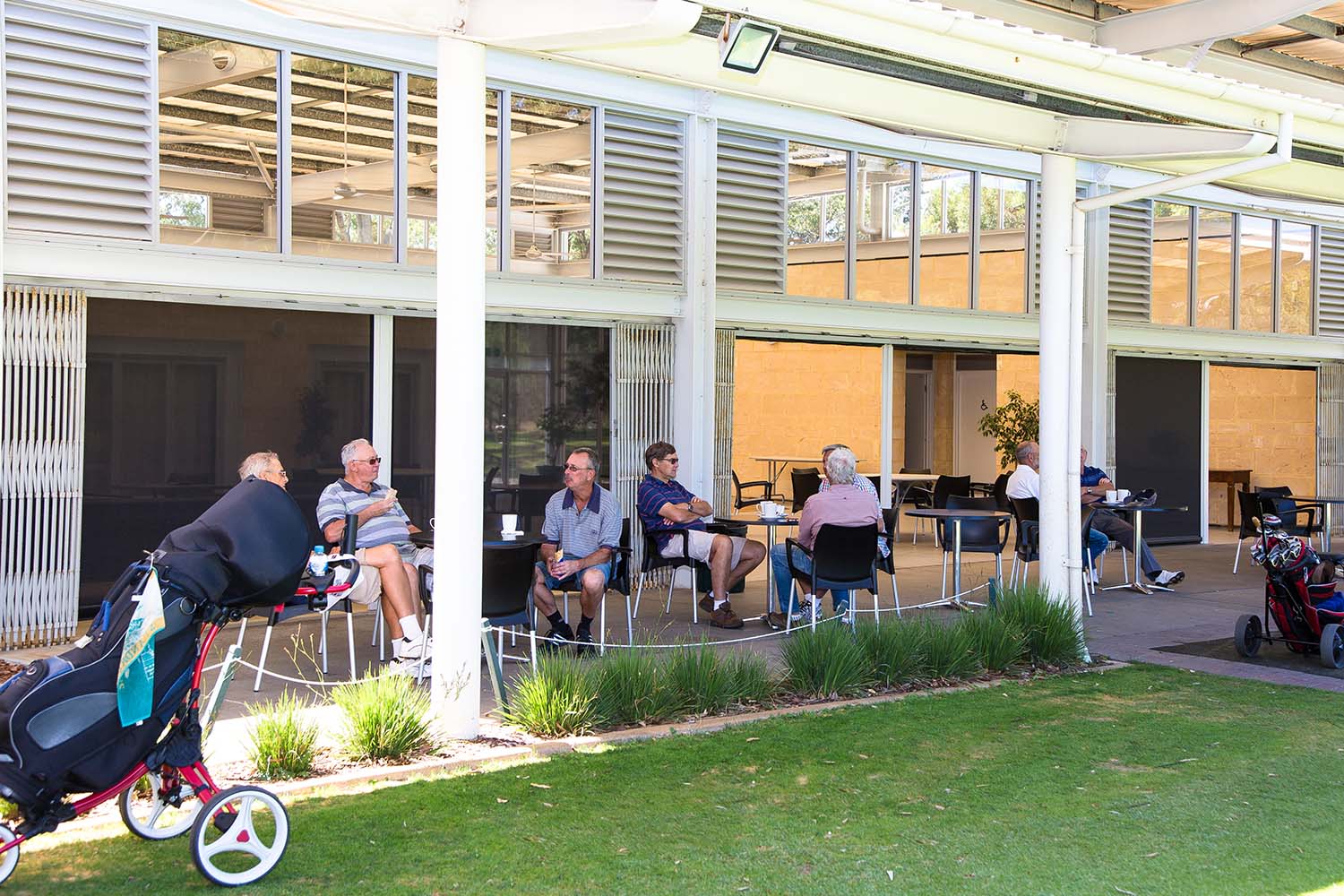 Whilst such a model is our preference, our strength is our flexibility to work within a raft of models. These include:
Develop partnerships that bring capital investments
Fee for service agreements that provide greater management control for the client
Lease agreements enabling a more 'hands off' approach
Management agreements for a blend of control without burdensome resourcing
Treehouse Services for business system outsourcing and process improvement.
Key to maximising the benefits of any these models is a capability to deliver the best possible experiences in our venues for the thousands of visitors to our venues every month, with quality leadership and teams committed to our clients goals.
How can we help you today?
Contact Belgravia Leisure to find out more about business opportunities, general enquiries, career opportunities or feedback.