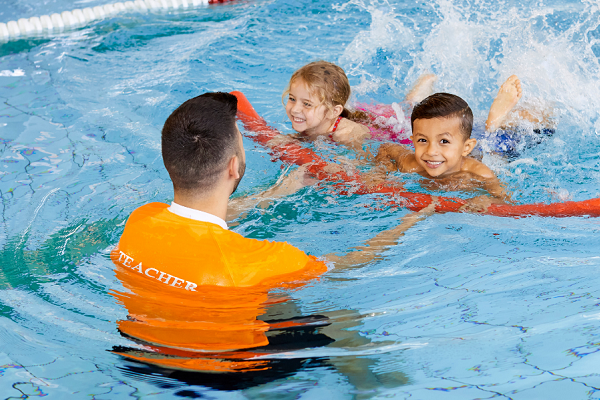 Belgravia Leisure's
ChildSafe Statement
All children and young people who visit our venues have a right to feel and be safe. The welfare of children and young people will always be our priority. We have a zero-tolerance approach to child abuse.
We aim to create an environment where children and young people feel safe, included and have fun.
We are committed to the cultural safety of Aboriginal children and children from culturally and/or linguistically diverse backgrounds, and the safety of children with disabilities.

EMPOWER CHILDREN AND YOUNG PEOPLE
Allowing them to participate and have a say on matters affecting them.

LEAD A CHILD SAFETY ORGANISATION
Where every day thinking and decision making considers the safety of children and young people.

MAKE A PUBLIC COMMITMENT TO CHILD SAFETY
On our website, social media and through a clear, accessible and child friendly Child Safety and Well-being policy.

COMMUNICATE OUR CHILD SAFE CODE OF CONDUCT

EMPLOYEE TRUSTED AND CHILD SAFE ADULTS
Who are screened and care about children and young people.

PRIORITISE CONCERNS REPORTED
As a matter of urgency without judgement or blame.

PROACTIVELY IDENTIFY RISKS
Reducing or removing them from children and young people.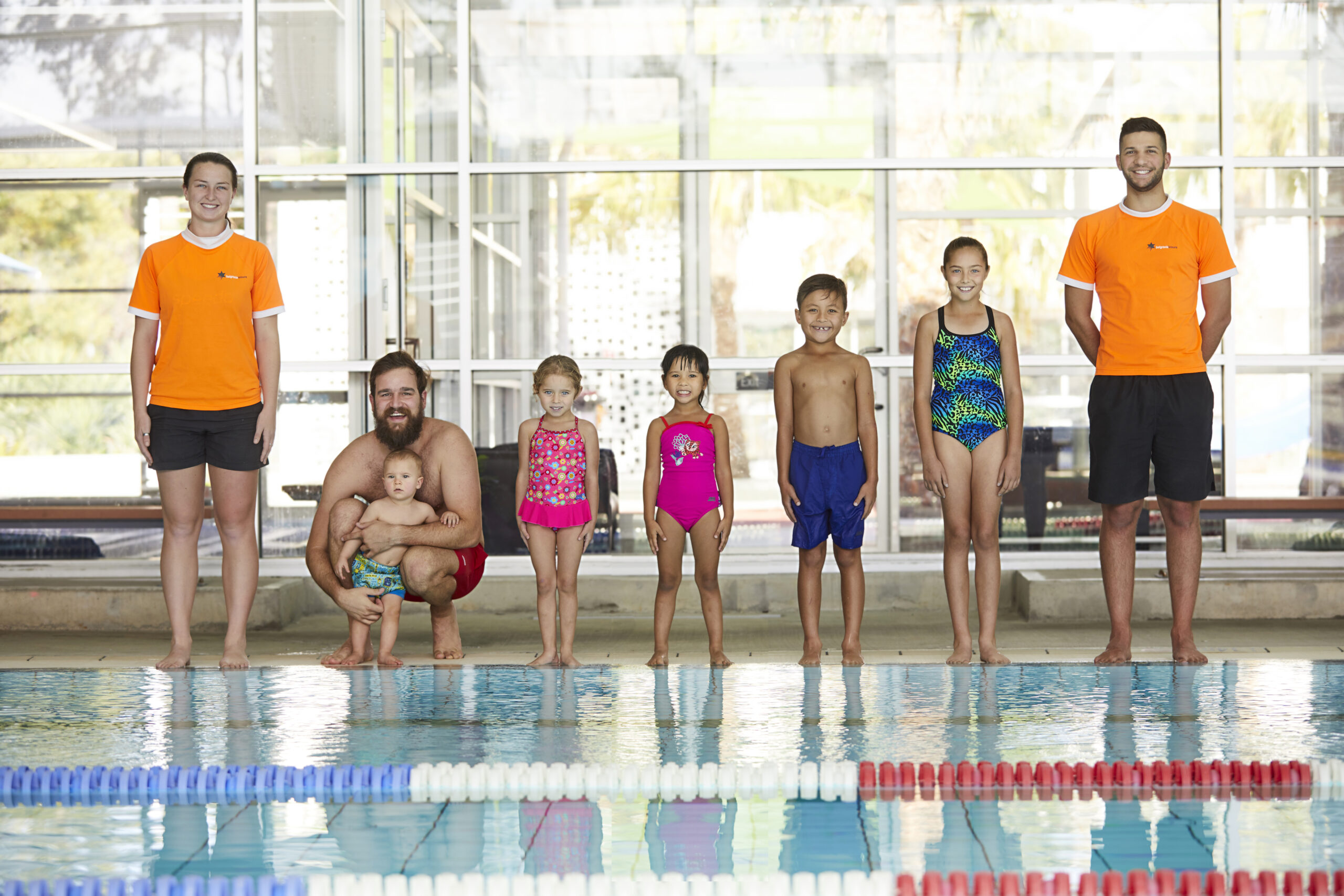 How can we help you today?
Contact Belgravia Leisure to find out more about business opportunities, general enquiries, career opportunities or feedback.