What we do
Belgravia Leisure connects community to leisure. What does this mean?
To everyday people, this means that they can enjoy our swim, fitness, sporting and leisure services regardless of their physical ability, financial capacity, cultural background or stage of life.
To governments and owners of recreational facilities, this means they can be confident that everyone in their local communities has an equal opportunity to access services or further their careers at their centres.
Aquatic and fitness clubs
Sports stadiums
Golf courses
Day spas and wellness retreats
Events and hospitality centres
Our Purpose
CONNECTING COMMUNITY TO LEISURE
Even though we have done a lot, we want to do more, as no one should be missing out on sports, leisure, recreation and fitness. We want to create greater access to sports, leisure, recreation and fitness for every person in Australia. It's our mission, it's our passion.
9 Million
Health Club Visits
2 Million
Swimming Lessons
250,000
Golf Rounds
150,000
Spa Visits
1.5
Million Nights
C

Customer Focused The customer is at the centre of everything we do.

L

Leadership Our passionate people are our greatest asset.

E

Excellence We strive for excellence in our service delivery.

A

Accountability When we make a promise we keep it!

R

Results We deliver results for our clients and customers.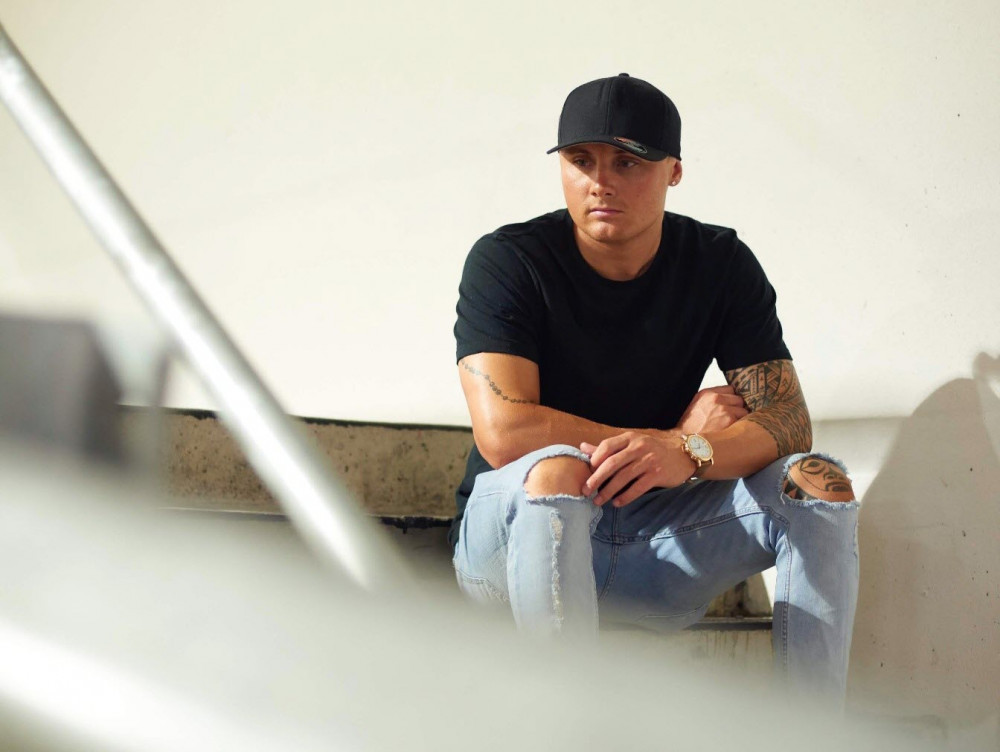 Under the stage name of D Minor, Daniel Harvey will perform some of the hip
READ MORE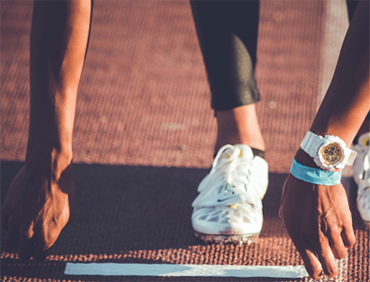 Belgravia Foundation
Belgravia Foundation was created to help connect people with a disability, of diversity and those who experience disadvantage to sport, aquatic, fitness, recreation and health programs. This occurs primarily in the communities in which Belgravia Leisure, Wellness, Genesis Fitness, Ninja Park and Coaching Zone operate facilities in Australia.
How can we help you today?
Contact Belgravia Group to find out more about business opportunities, general enquiries or feedback.