Camping, Caravan, Holiday Parks and Resorts
We invest in assets we believe offer substantial benefit to communities, aligned with our vision of connecting community to leisure.
Our expertise is transferrable across industries, evidenced by our successful history in wellness and spa management and, more recently, in tourism and holiday parks. We have some of Australia and New Zealand's best-known spa retreats, wellness centres and holiday parks under our long-term management. Our enviable portfolio continues to grow every year, with international clients coming onboard.
In 2018, Belgravia Leisure acquired BelgraviaPRO expanding our portfolio of assets under management to include tourism and holiday parks, as well as a Registered Training Organisation (RTO) to provide important certification and qualifications across the holiday parks sector.
We now have more than 20 holiday parks under our management in Australia and New Zealand, perfectly situated in some of the most picturesque locations and offering the best of natural attractions allowing families and friends to reconnect.
Our offerings in the tourism and holiday sector include the management of some of Australia and New Zealand's best-known spa retreats. Brands like Hepburn Bathhouse and Spa, an iconic name in Australian tourism, fall under our portfolio of assets – expanding our reach into new markets and opportunities for our valued members and guests.
BelgraviaPRO
Photo: First Sun Holiday Park, Byron Bay
BelgraviaPRO manages assets in the tourist park industry, a burgeoning sector with more than 2000 holiday parks throughout Australia and New Zealand. Starting with 22 tourist parks in February 2018, BelgraviaPRO added seven more parks by December 2018 and is expected to continue to grow throughout 2019 and beyond.
Importantly, our investment in BelgraviaPRO signalled our group's move into the multi-billion dollar tourism industry across Australia and New Zealand, and complements our offerings in spas and wellness.
A Registered Training Organisation (RTO), BelgraviaPRO also provides specialist management in the caravanning, camping and holiday park industry, delivering nationally recognized qualifications in resorts, parks and tourism operations and management.
Our tourist parks can be found in New Zealand and from remote campgrounds in Cape York Peninsula to premier holiday parks in Queensland, New South Wales, Victoria, South Australia, Western Australia, and the Northern Territory.
Led by General Manager Karen Golden BelgraviaPRO is backed by the solid asset management systems of Belgravia Leisure and financial security of parent company, Belgravia Group.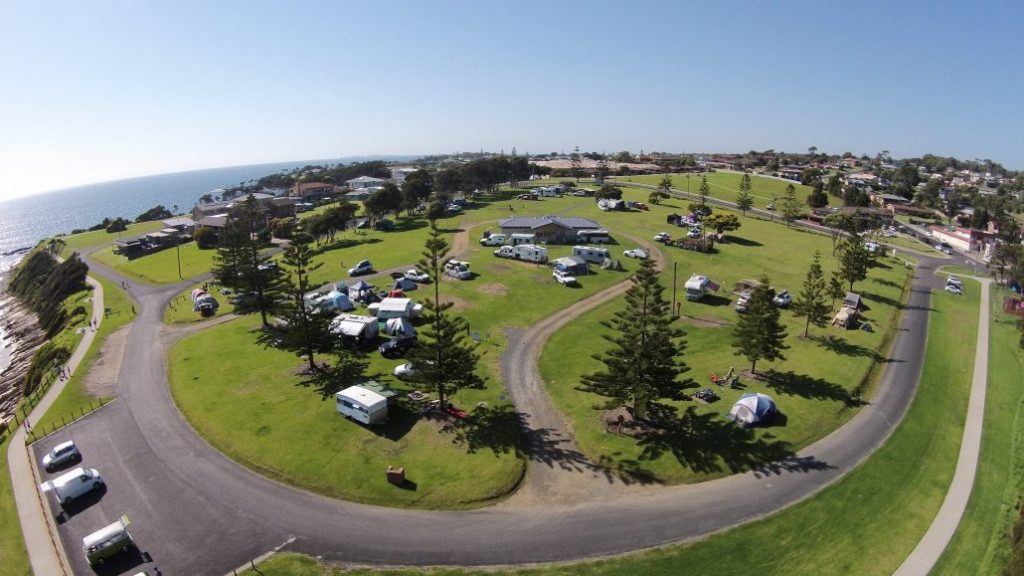 Photo: Dalmeny Caravan Park
How can we help you today?
Contact Belgravia Leisure to find out more about business opportunities, general enquiries, career opportunities or feedback.