Belgravia Leisure is a division of the Belgravia Health and Leisure Group, part of the Belgravia Group that was founded by Chairman and CEO, Geoff Lord.
Geoff Lord is also on the Melbourne Business School's Board of Directors. A respected business leader, entrepreneur and avid sporting enthusiast, Geoff was the founding and inaugural Chairman of Melbourne Victory and former President of the Hawthorn Football Club.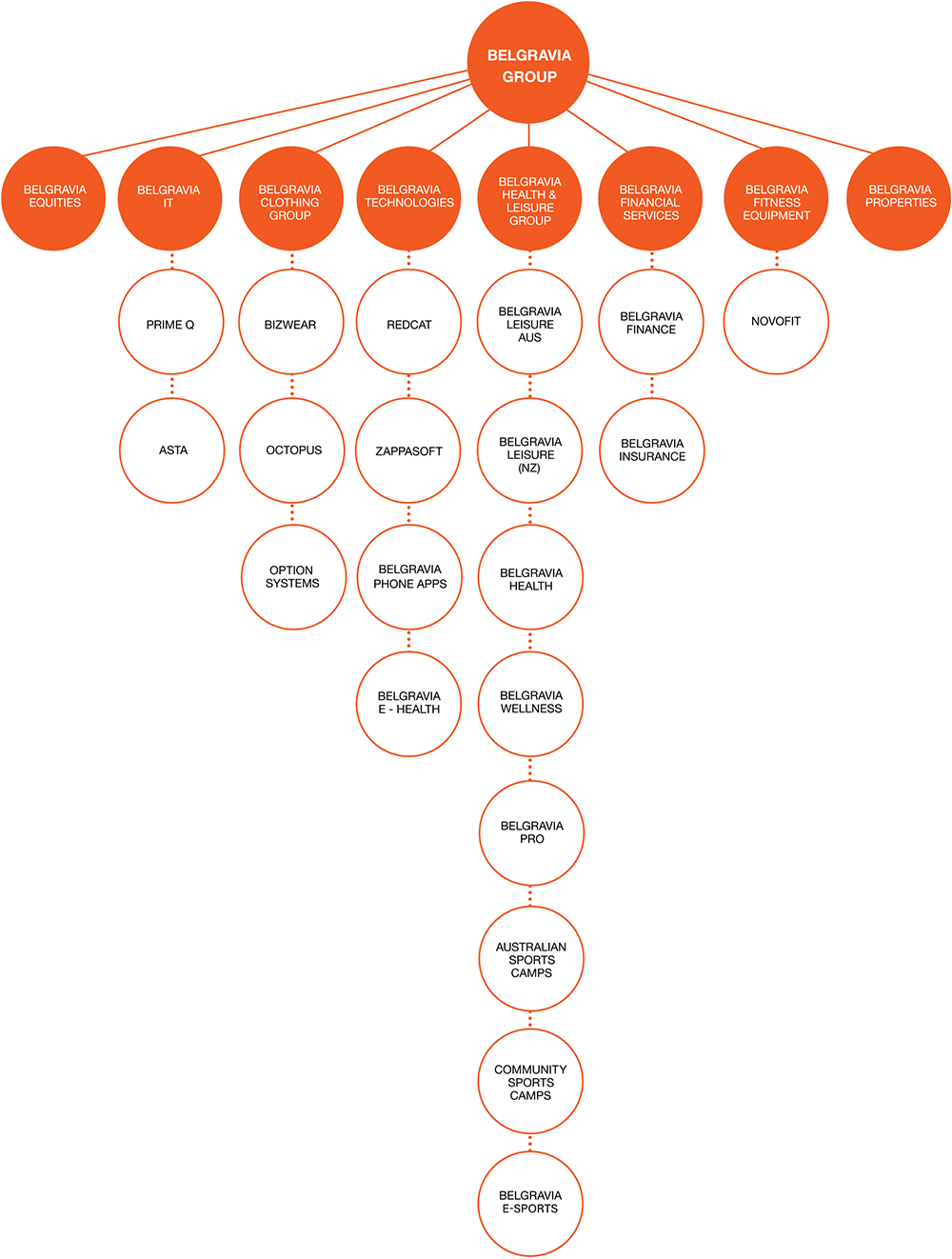 How can we help you today?
Contact Belgravia Leisure to find out more about business opportunities, general enquiries, career opportunities or feedback.