Workplace Health & Safety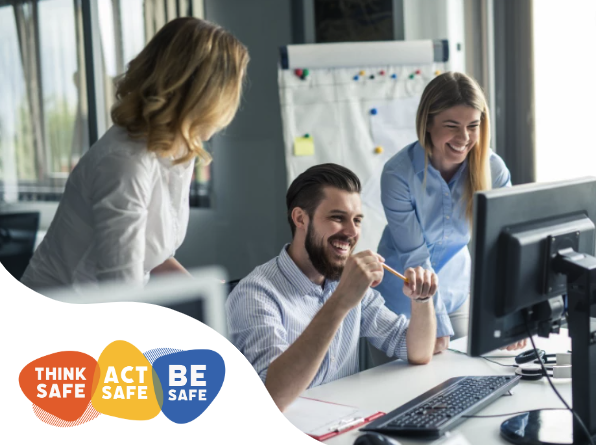 Belgravia Leisure's
WHS Statement
At Belgravia Leisure, we all take responsibility for creating and maintaining a safe environment for our team and our community.
We care about the physical and psychological well-being of all people, so consequently, health and safety are non-negotiable priorities.
You can find our Child Safe statement here.
At Belgravia Leisure we strive every day to implement the 'Think Safe, Act Safe, Be Safe' methodology.
Although concise, this methodology is the cornerstone of our positive, accountable and proactive safety culture that encompasses physical, psychosocial and child safety considerations.

Think Safe simply means that before you complete any activity stop and think about it first to make sure it's safe to do.

Make safe choices. Act Safe simply means that you are responsible for your actions and making safe choices.

Look out for yourself and others.
We are proud that the Belgravia Leisure Safety Management System is accredited to ISO45001 Occupational Health and Safety Management System.
ISO (International Organisation for Standardization) is an independent, non-governmental, international organisation that develops standards to ensure the quality, safety, and efficiency of products, services, and systems.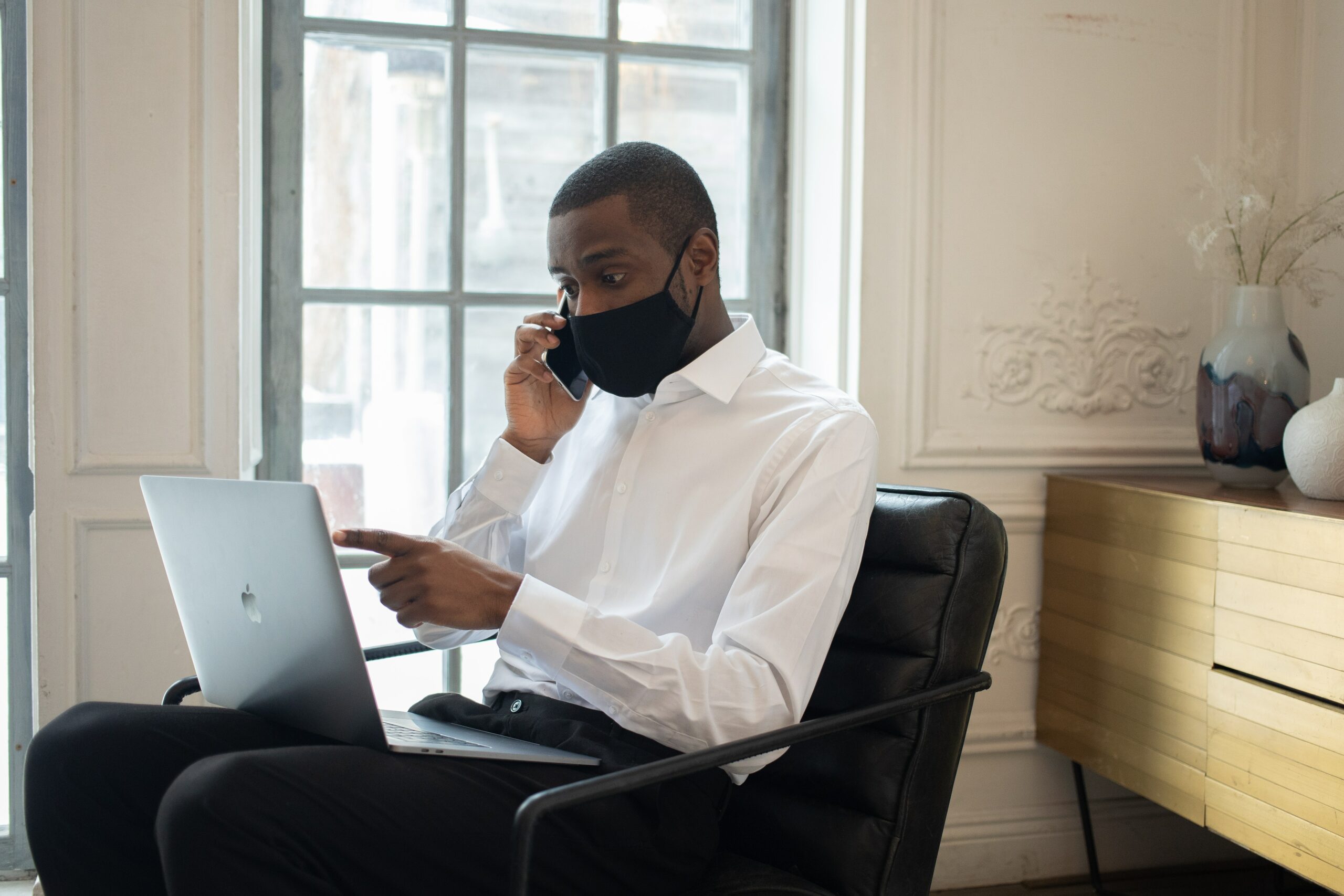 Gaining and maintaining the ISO 45001 accreditation is meaningful and important to Belgravia Leisure as it:

Helps ensure the safety of our members, guests and staff at all Belgravia Leisure venues across Australia and New Zealand.

Provides confidence to existing and prospective partners that we manage safety comprehensively and effectively.

Assists with gaining insurance and management of premiums.

Is a great foundation. Holding accreditation to ISO 45001 provides a solid safety foundation, allowing us to think beyond compliance and continue the journey toward being extraordinary in our approach to ensuring the health and well-being of all who engage with our venues.
How can we help you today?
Contact Belgravia Leisure to find out more about business opportunities, general enquiries, career opportunities or feedback.