Prince Alfred Park Pool, managed by Belgravia Leisure on behalf of the City of Sydney, has been featured in Australian photographer Brad Walls new book 'Pools From Above'.
The Daily Mail Australia has featured some of the striking images from the book including the iconic venue located in the heart of Sydney's Surry Hills next to Central Station.
The shot has featured alongside some incredible aerial shots of pools across the world, including Robert Downey Jr's private lagoon.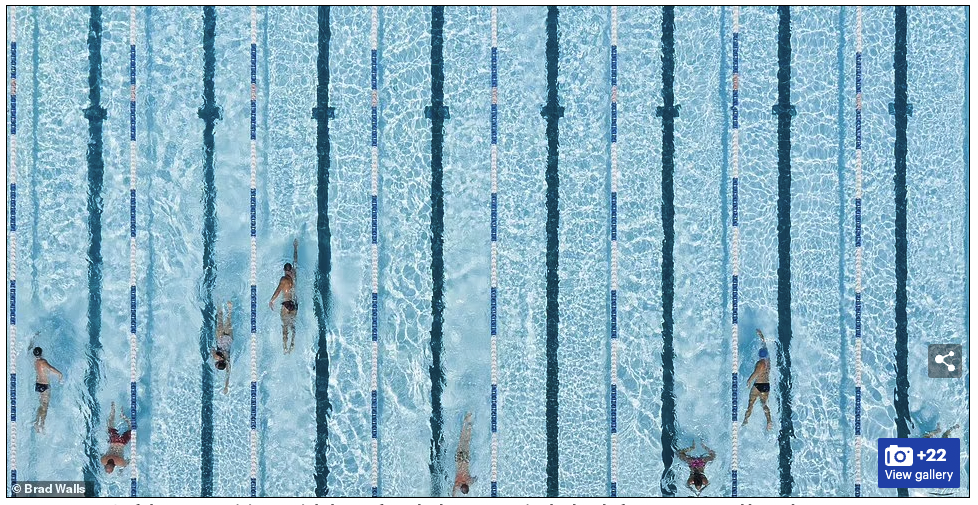 The Daily Mail writes, "We all know that looking at pictures of pools is almost as satisfying as being in them – and photographer Brad Walls underscores this notion in some style. His captivating new book Pools From Above, published by Smith Street Books and Abrams & Chronicle, features 89 aerial images of heavenly pools across Australia, the U.S and Mexico – narrowed down from the staggering 1,000 pools that he has photographed overall."
Venue Manager at Prince Alfred Park Pool, Claudio D'amelio, said, "It's an honour having Prince Alfred Park Pool pictured among these beautiful locations. Prince Alfred Park Pool is a hidden gem in the heart of Sydney central and offers a unique Sydney experience. The image reflects the beauty and atmosphere of this incredible community venue."