Dan has been with Belgravia Leisure for just over 25 years and says it's hard to pinpoint the highlights of his career over the past two decades, "There have been many highlights including my move to Queensland 18 years ago when we won our first venue here.
"I was given a chequebook, a company car, and a handshake good luck. There wasn't the support and resources that the business has today, but the rest is history. Growing our portfolio and overseeing the incredible growth in the sunshine state and beyond to managing over 40 venues across Queensland, The Northern Territory, and Northern NSW have all been highlights."
How have you, your team and/or venue been impacted by COVID & what have you learnt?
"We were obviously the lucky ones in Queensland, avoiding most of the lockdowns, but during the original six-week shutdown, it taught me that I needed to have a better work-life balance. Sometimes you have to say no to certain business demands because everyone wants something yesterday. There is always support around you, but ultimately you have to be the one to take responsibility for your own wellbeing."
What is your favourite thing about your career?
"The incredible people I have worked with over my 25 years. I'm also incredibly proud of the growth of the business in Queensland."
Where do you see yourself in the next 3-5 years?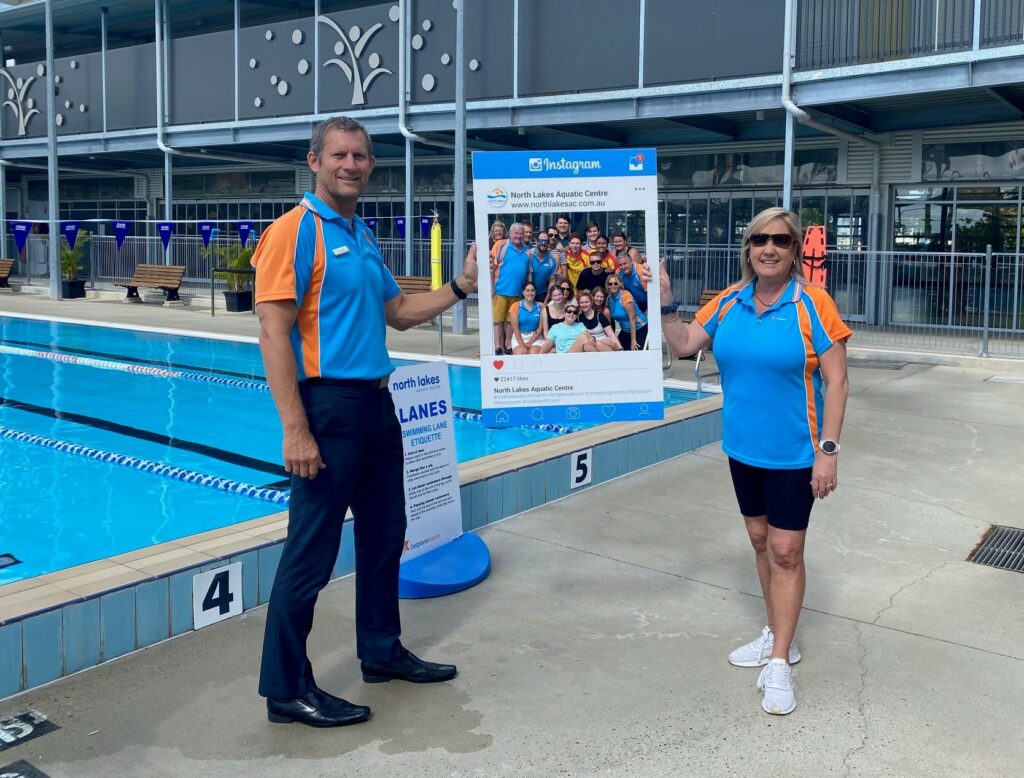 "I'm probably always going to be in operations, as I love working with the passionate staff delivering fun, fitness and leisure opportunities for everyone. Unless, of course, something came up in AFL or racing, my other life passions."
What are three things you're most passionate about in life and why?
Friends and family.
Being active and healthy. My body is falling apart, but I won't let that stop me from running and playing golf.
I'd have to say Belgravia Leisure is the third. I've spent all my adult life working for this company, and it's certainly a passion.
What does sustainability mean to you?
"I'm not by any means a sustainability guru, but I understand that doing my part where I can, makes a difference."