Belgravia Leisure New South Wales teams came together for the 2022 NSW Aquatic Workshop and GOswim Awards held on the 23rd and 24th of June at Whitlam Leisure Centre in Liverpool, New South Wales.
The goal of the team-building workshop was to implement the New South Wales Aquatic Strategic Plan while allowing teams to connect and collaborate as a team in person.
Teams came together over two days for the first time since Covid to learn, develop and plan actions for the next financial year to grow the aquatic sector in New South Wales in line with our National Strategic Plan. There were 27 Aquatic Managers, Venue Managers, Coordinators, and Aquatic leaders from across the state, including the City of Sydney sites.
Seven presenters took the teams through presentations and workshop activities such as risk management assessments and SWOT analysis of our New South Wales aquatic department. As well as social media and marketing workshop scenarios, staff retention and engagement, customer service and what's to come for aquatics in the future.
Aquatic Workshop Presenters
Goran Rajchinoski – NSW Aquatic Manager
John Bladon – Director of Swimming, City of Sydney
Kristen Romero – Systems Administrator
Goran Rajchinoski, Belgravia Leisure's NSW Aquatic Manager, said, "We loved getting our teams together and seeing our Aquatic Managers collaborating. It was a successful couple of days that got our best aquatic brains in one room to put together strategies and actions that will profoundly impact Belgravia Leisure's success moving forward.
"Teams also had an excellent opportunity to bond and develop teamwork on a fun night of food and bowling. The NSW Aquatic Workshop and GOswim Awards show the benefits of face-to-face meetings and team engagement," Mr Rajchinoski concluded.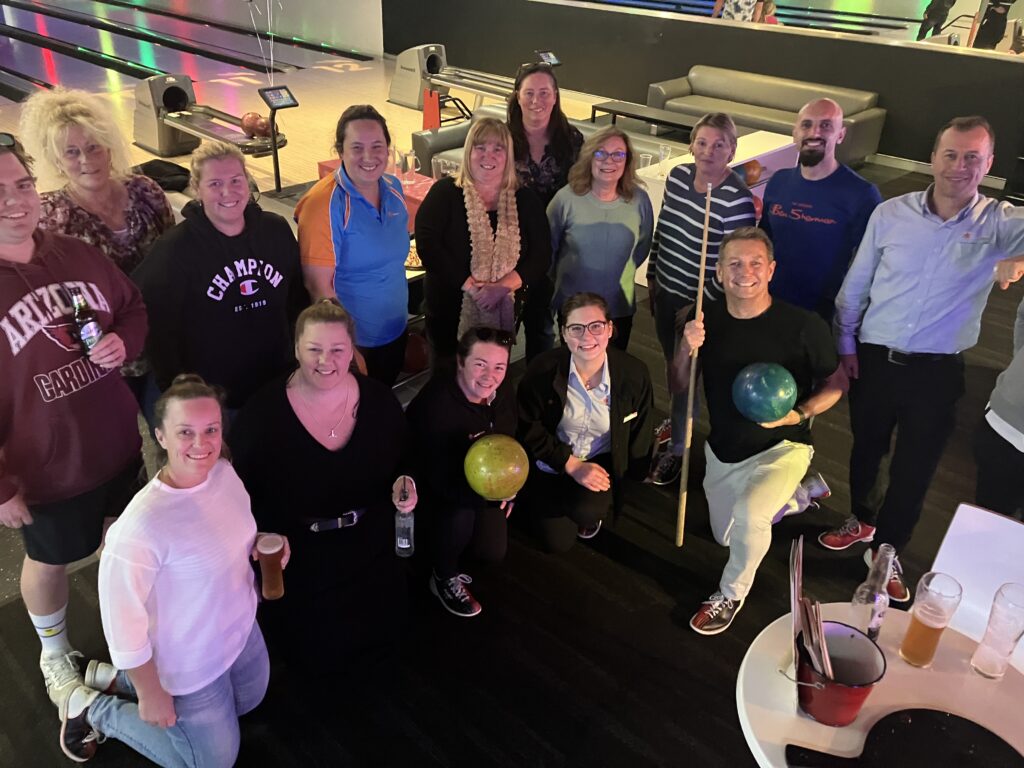 NSW GOswim Award Recipients
The two-day workshop was closed out with the first NSW GOswim Aquatic Awards, and the winners are: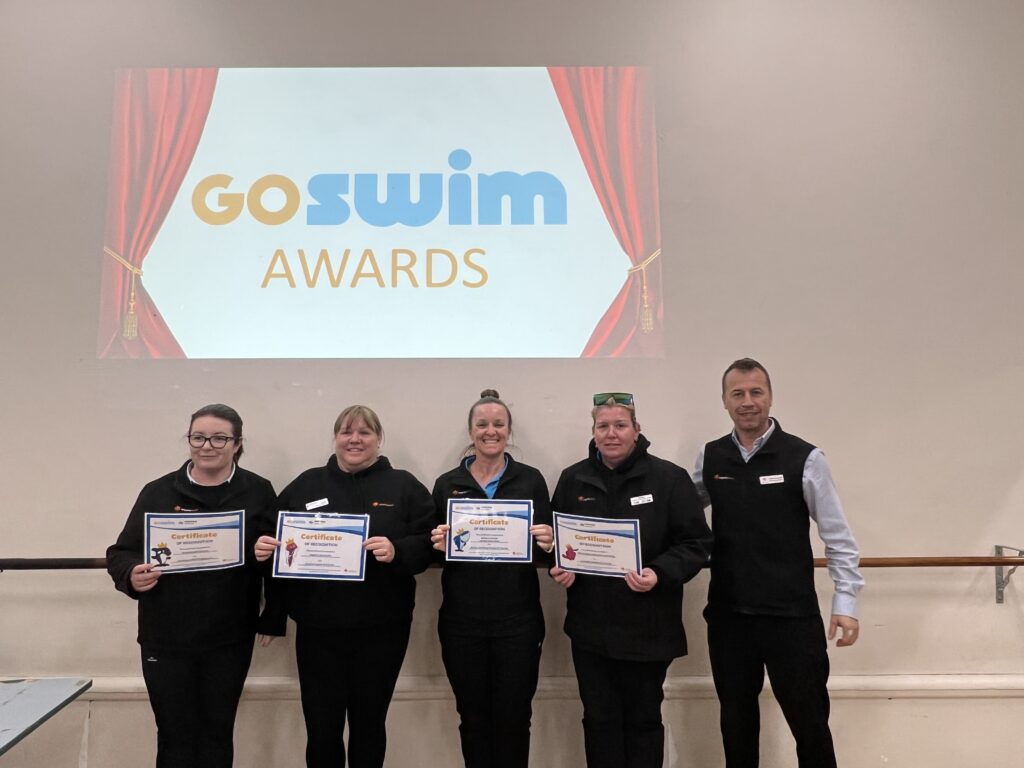 A big congratulations to the GOswim Award Winners and our NSW teams for a successful aquatic workshop.