We want to extend a big welcome to Kiana Swain, our new lifeguard at Franklin Pool and Leisure in New Zealand. Here's a bit about Kiana and her passion for swimming!
Tell us a bit about yourself and your previous role/s if any.
Becoming a lifeguard is the first job I've had. Mainly because I spend so much time swimming and at school that having a job was never a priority.
This year I made the hardest decision of my life and gave a verbal commitment to Washington State University. I was lucky enough to be offered multiple scholarships from different universities to go and continue swimming and begin my studies in America.
Due to the semester not starting until September 2020, I decided that it would be a fantastic opportunity for me to begin working now as a lifeguard so I can continue this job next year before I leave.
What are you enjoying the most about your position so far?
Being given the opportunity to work with and meet such amazing, inspiring people and to use my knowledge as a swimmer to help people out and to ensure they feel safe in the water at all times.
What does water safety mean to you?
It is super important to me as a swimmer and someone who loves the water. I think it is absolutely essential for everyone to feel secure and safe at all times in the water.
How do you incorporate health and fitness into your lifestyle?
Through swimming, going to the gym and my love for staying active.
My family values physical activity, so it was always a massive part of my childhood which has allowed me to stay fit and healthy.
How do you manage a healthy work-life balance?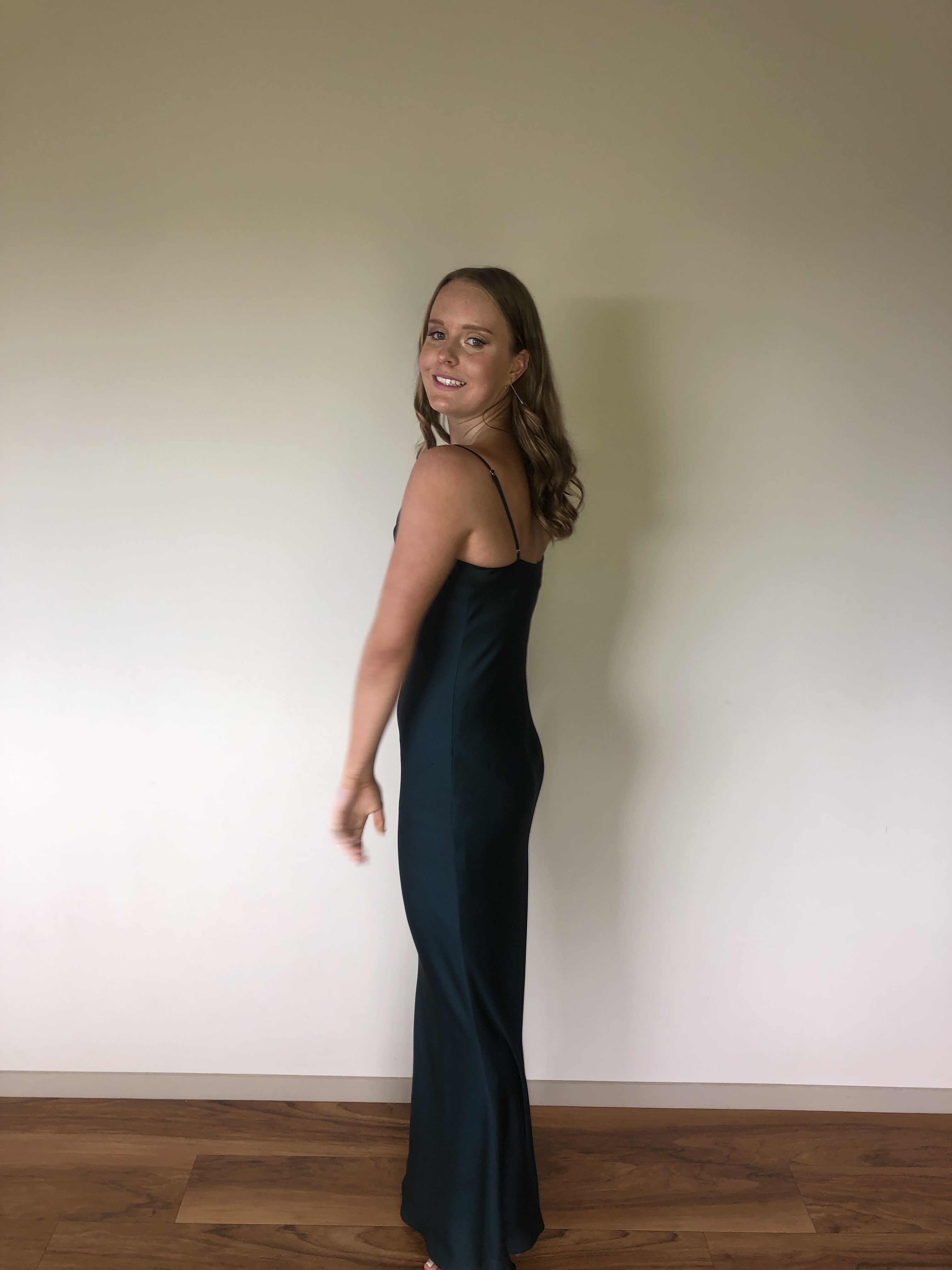 I love planning out my weeks and making lists of what I need to achieve that day. Swimming has taught me amazing time management skills which have helped me keep on top of 10x swimming sessions a week, gym sessions, school assignments, study for the American SAT exam, work and spending time with my family.
What are you most passionate about in life and why?
Swimming – It is something that has been in my life for so long and something that I love doing. I have so many goals that I want to achieve as a swimmer, and I couldn't imagine my life without it.
Living a healthy lifestyle – I am super passionate about nutrition. It interests me so much, and I love learning about how food fuels our body, and I can't wait to begin studying nutrition in further depth at University.
Which CLEAR Value resonates the most with you and why?
Accountability – I feel that since I have spent 13 years of my life swimming, I have picked up some fantastic life lessons such as commitment.
If I am committed to a job, then I am super reliable will stay committed and accountable.