Australians who want to tick a triathlon off their bucket list are being encouraged to participate in Belgravia Events' inaugural TRIX3 Indoor Triathlon Series when it begins around the nation and New Zealand in November.
In conjunction with Triathlon Australia, Belgravia Leisure is launching the inaugural TRIX3 Indoor Triathlon Series, Australia and NZ's first indoor triathlon series.
The event has been designed to introduce participants to the sport by providing safe environments and will be featured at over 30 sites in 2019.
TRIX3 Indoor Triathlon Series is being managed by the man who oversaw the 2000 Sydney Olympics Triathlon, David Hansen, who is bringing this unique new triathlon to Australia as CEO of Belgravia Events.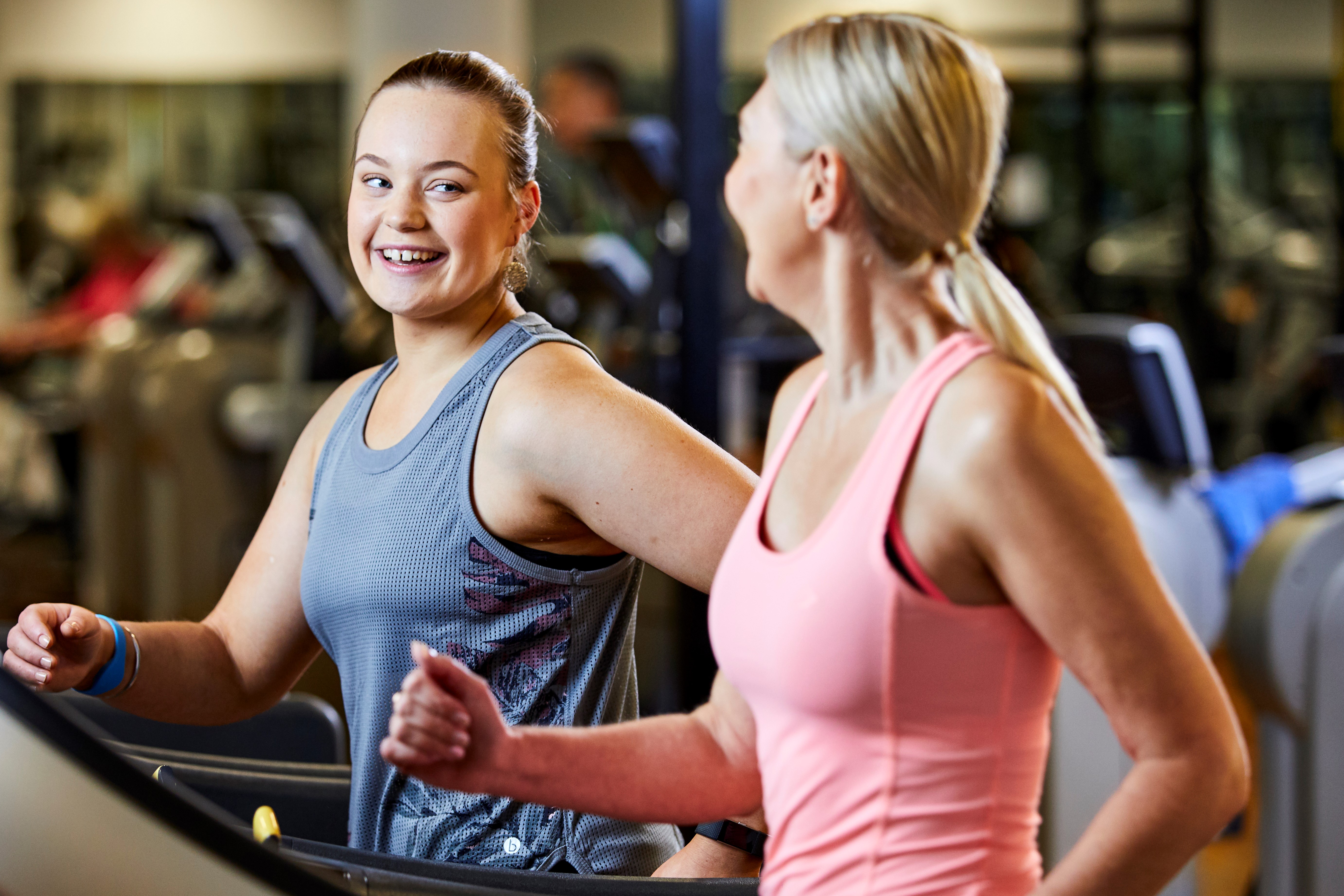 Australia's Easiest Triathlon is entirely indoors, with participants aged 10 – 80 using swimming pools, a treadmill and stationary bike to complete their 20, 40 or 60-minute triathlons.
Each participant is required to bring a handler to the event to record their distances in each discipline before the distances are all tallied up for your result.
All entrants in the event will receive a TriX3 Indoor Triathlon Series T-shirt, swim cap, insurance to participate and a certificate of completion.
"The TRIX3 Indoor Triathlon Series events are designed to bring people together and test themselves in a safe and controlled event," Mr Hansen said.
"It's about having fun, and raising awareness of the benefits of exercise. Anyone who wants to tick a triathlon off their list should register now."
Indoor Triathlon is an initiative from Triathlon Australia with support from Sport Australia Move It AUS program that has been designed and developed to encourage adult participation in the sport of triathlon by people who are currently low or even non exercisers.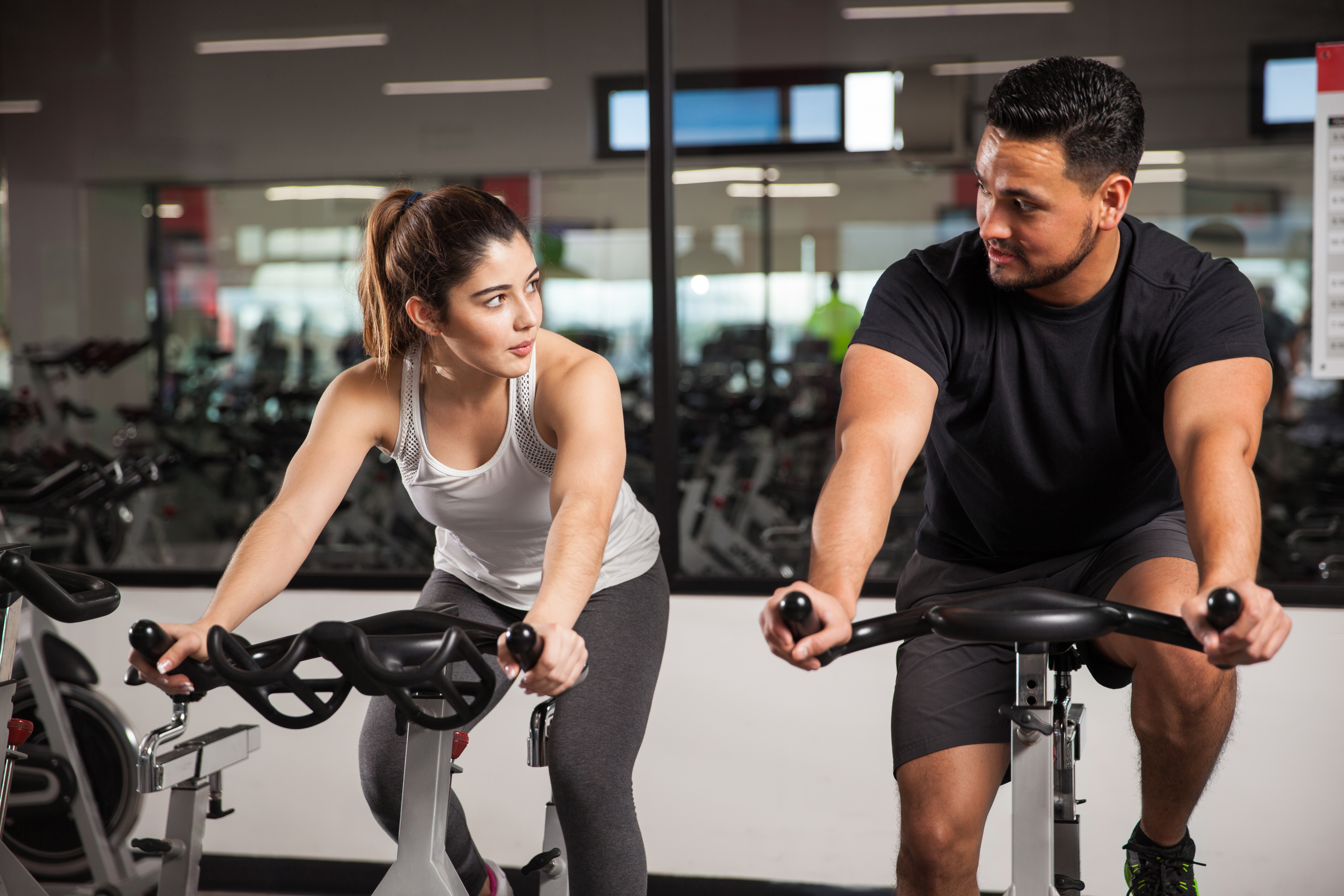 The Move It AUS Program provides support to help organisations get Australians moving and to support the aspiration to make Australia the world's most active and healthy nation.
"This is the biggest change up for our sport in terms of attracting new participants to experience triathlon how it is designed to be – fun. The Indoor Triathlon breaks down all the barriers that inhibit participation – open water swim, riding on the road and equipment," said Triathlon Australia CEO Miles Stewart.
"We think this will be a game changer for triathlon," said Stewart.
The TriX3 Indoor Triathlon Series will be held from November 9 in participating venues managed by Belgravia Leisure across Australia and New Zealand.
Please visit TRIX3.com.au to register and receive the early bird event fee, and visit our Facebook page for regular updates.