As junior golf participation reaches a national all-time high, Belgravia Leisure has introduced Golf Australia's initiative TeeMates onto their courses across the country in order to attract even more junior golfers to the game.
Golf Australia's TeeMates supports kids and teens on their golfing journeys with access to all types of golf across Australia. With reduced green fee costs, a Golf Australia handicap and competitive playing opportunities, as a collective we are paving the way for a great future of golf on and off the greens.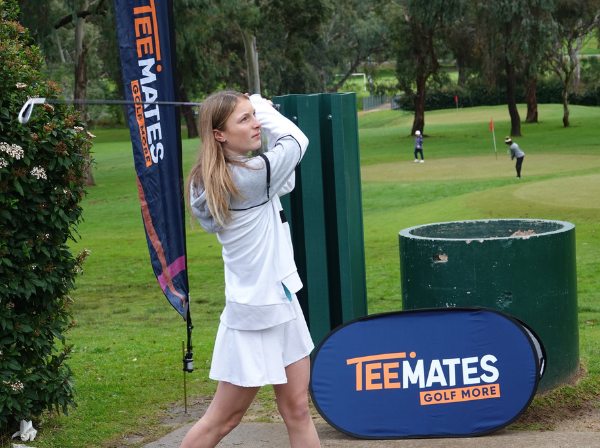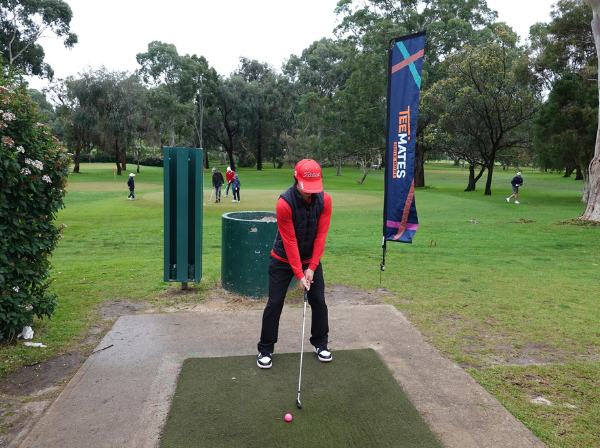 Belgravia Leisure's National Golf Program Manager, Jack McDonald said, "Our partnership with Golf Australia, TeeMates and the junior golfer membership platform Youth on Course is providing low-cost access to junior golfers across each of our golf courses nationally.
"Accessibility and inclusivity is core to who we are and the communities we serve. By reducing green fees for junior golfers as part of the TeeMates initiative, we are also unlocking their potential in a great sport."
As more juniors are getting into golf, the sport is providing a mix of physical activity, strategic thinking, and camaraderie.
"Providing space for personal growth and character development, golf instils values such integrity, perseverance and respect," reflected Mr McDonald. "Not only are junior golfers meeting new peers on the fairways through TeeMates but are also able to build resilience with all the triumphs and setbacks one can face on the course."
Valley View Golf Course, located in South Australia hosted its first Golf Australia South Australia TeeMates event with 33 juniors ranging in ages of six to 18 years.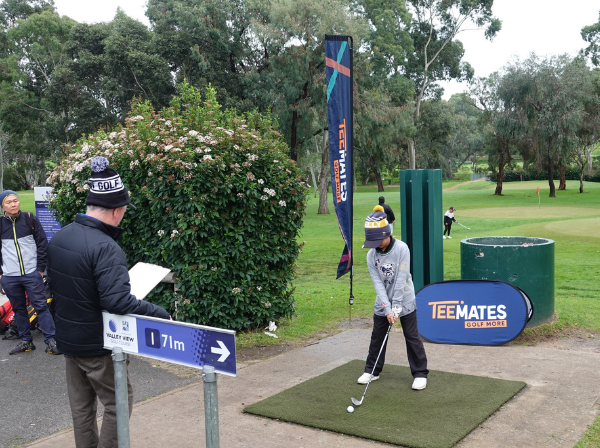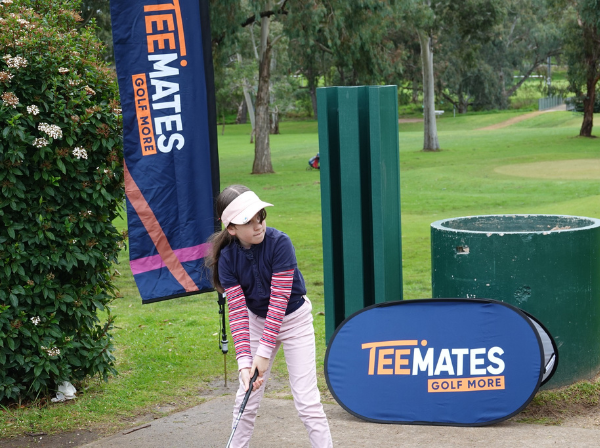 "Our TeeMates event was a great success," said Venue Manger, Jerry Goonting. "We are watching a new generation of golfers on the fairways, from beginner golfers to more experienced players. We could not be happier with the way the TeeMates and Youth on Course initiative is bringing junior golfers together."
As Belgravia Leisure's partnership with Golf Australia continues to grow, TeeMates is creating pathways for juniors to enter the golfing world ensuring future growth and sustainability of the sport.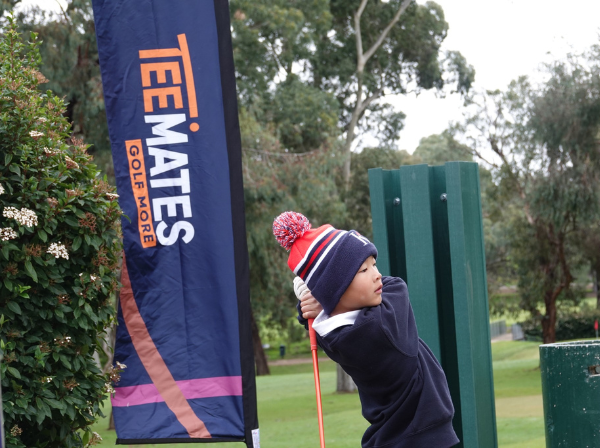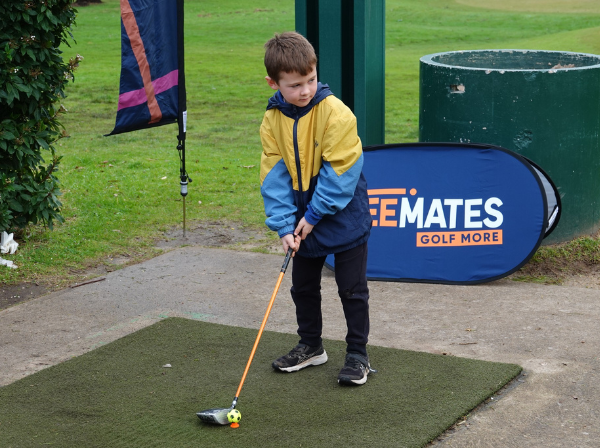 "We are excited to be a part of every golfer's journey. Junior programs and competitions are a great way for them to pursue their love of golf and hone their skills," continued Mr McDonald.
"The inclusivity of all junior golfers with TeeMates provides access to everyone of all abilities to participate and excel. Through TeeMates and Youth on Course, each of our golf courses, are a part of a great community of golfers where we are building the foundations for continued development in the golfing community."
TeeMates is available across all Belgravia Leisure Golf Venues nationally where everyone is welcome. 
Image Credits: Golf Australia South Australia