On the land of the traditional owners, the Bunurong people, Dingley Village Adventure Golf located at Spring Park Golf Course in Melbourne's south-east has proudly hosted the Casey Aboriginal Gathering Place (Youth) Group.
Through the partnership with Casey Aboriginal Gathering Place, Dingley Village Adventure Golf and Spring Park Golf Course continue drive inclusivity and accessibility for all in its local community.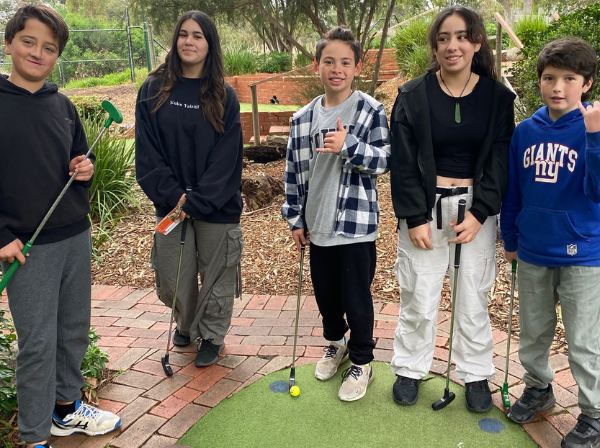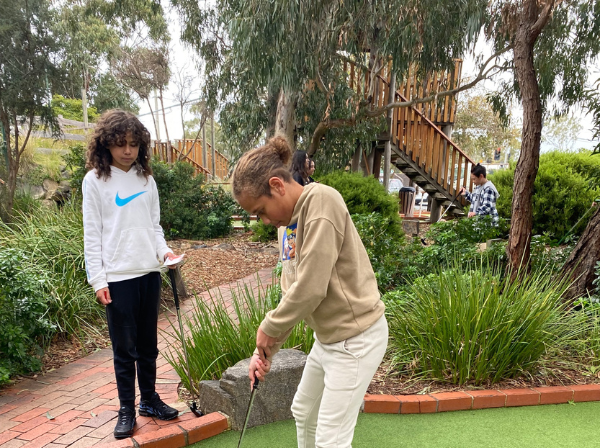 Venue Manger, Terry Smith said, "Fostering relationships with local youth groups such as Casey Aboriginal Gathering Place is not only important to our team members but to the community as a whole. We believe these experiences encourage social connectedness and positive relationships.
"The day was a great opportunity to connect with the participants and fun was had by all with many playing for the first time.
"Both our indoor and outdoor courses were abuzz with youth of varying ages, each trying to out putt the other. Participants were truly engaged with the activity, and we are confident this is just the first visit with many to come." 
Belgravia Leisure is proud to ensure that everyone has access and feels welcomed when they visit a golf course. Through participation in these experiences, all people are provided access to opportunities that can contribute to improved health and happiness.
To find out more about Dingley Village Adventure Golf and Spring Park Golf Course, visit here