If you are thinking of taking up golf or looking to perfect your swing, a visit to Geelong Golf Club with PGA Professional and Venue Manager Paul Christie is the par-fect solution!
With over 24 years' experience, Paul offers valuable expertise and guidance to help golfers of all ages and abilities to reach their full potential on the course. "The game of golf is hard and even after all my years in the industry, I'm still learning every day," said Paul.
"Every person plays a different game of golf. From their swings to posture and even the grip on their clubs. By identifying areas of improvement, I'm able to work with golfers in developing more consistent and effective swings, which leads to accuracy and distance off the tee, as well improving iron play and short game skills.
"Since opening Geelong Golf Club in 2014, it has been an extraordinary journey. The success of the venue is not just about my contributions but that of the whole team. Over the past few years, we have seen great growth in golf across juniors, adults, seniors and female participation. My passion for the sport drives me each day to ensure everyone has access and feels welcomed when they visit the golf course.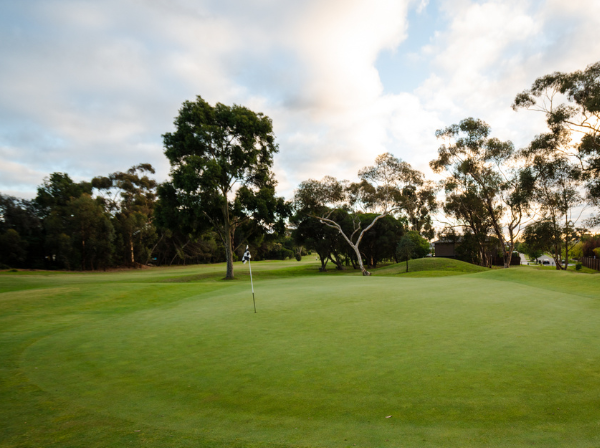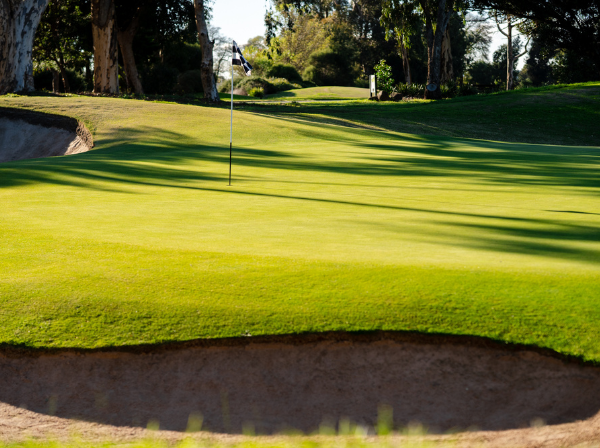 "I'm not one to boast about past achievements but I am extremely proud of everything we do here at Geelong Golf club. This includes the GGC Scholarship Program with Northern Bay College and our partnership with Leisure Networks," continued Paul.
"When it comes to Northern Bay College, there is nothing quite like watching a group of young students who have been identified as vulnerable and disadvantaged excel and commit to a sport they have never played before. The scholarship program is providing an avenue for each of the participants to become the best version of themselves.
"For several years, Geelong Golf Club has partnered with Leisure Networks where we provide opportunities for young people to reach their full potential with experience and the building of skills so they can live independently and succeed. It is humbling and a privilege to be a part of their growth and independence."
Paul's commitment to growing the game of golf at Geelong Golf Club is one to behold. As a PGA Professional and Venue Manager, he is a mentor and motivator to golfers and his team. Always offering support and encouragement, Paul helps everyone reach their goals on the course and through professional development.
"My hope is that everyone who tries and plays golf, falls in love with the game as much as I do. A person's passion for the sport can inspire excellence as they enjoy their progress of becoming a better golfer," reflected Paul. "I believe strongly in the team at Geelong Golf Club and the work we are doing to grow the game of golf." 
To find out more about Geelong Golf Club, visit here