We continue to follow government directions to ensure the safety of our communities, customers and employees. We will continue to keep employees informed as more information comes to hand.
STAFF UPDATE
There is a lot of information and disinformation in the public arena – the purpose of the information provided below is to be transparent and ensure Belgravia Leisure employees know where to go for information as situations continue to change across our network.
In all circumstances, please contact your direct line manager for direct support and guidance. Please also keep an eye on your inbox for Belgravia Leisure's monthly editions of B-Informed designed to keep staff up to date.
Our people are the heartbeat of our programs and services and are central to rebounding the health and prosperity of the communities we serve. We will continue to keep you informed as more information comes to hand.
RESETTING YOUR WELLBEING TOOLKIT
Having good mental health, or being mentally healthy, is more than just the absence of illness; it's a state of overall wellbeing.
Belgravia Leisure has created a wellbeing toolkit with simple strategies for busy times.​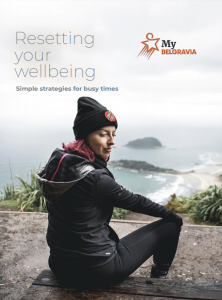 In this toolkit you'll find:
Why wellbeing matters
The wellbeing quiz – what your score means
5 Ways to wellbeing
The benefits of self-care
How to create your own well-being plan
External and internal resources
Please click below to download your copy now.
REACHING OUT FOR SUPPORT
We encourage you to stay in touch with your teams and line manager if you require any support however, if you need professional support, please contact your doctor, local health centre or one of the services when you click the button below.
Family and friends can also call upon these services for advice and assistance on how to support someone who is struggling with life.
If you are having suicidal thoughts, please seek assistance by contacting your trusted healthcare professional or calling Lifeline on 13 11 14.
If you are concerned for your safety or the safety of others, seek immediate assistance by calling Triple Zero (000).
FREE MENTAL HEALTH E-LEARNING PROGRAM - MeLP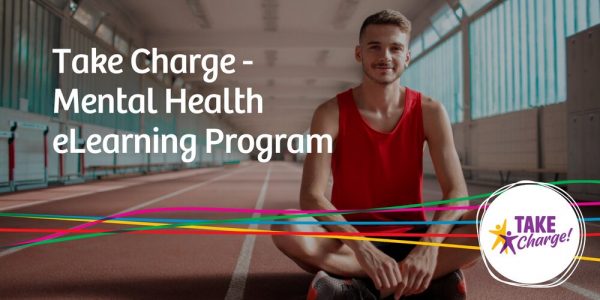 MHeLP is a cutting edge Mental Health eLearning Program developed under the guidance of international mental health and exercise experts.
Designed for the New Zealand and Australian leisure and community support sectors to equip workers and volunteers with strategies to support themselves and others mental health.
It is completely free, self-paced and earns learners two continuing education credits (CECs). We encourage your participation and ask you to promote participation with others.
POWER UP YOUR HOME WORKOUTS

It is our sole driver and purpose to support our communities, members and employees during this unprecedented period of change in our everyday lives. Let us help you continue to keep active from home.
If you are looking for some extra at-home workouts or even activities to keep the little ones entertained, we have you covered with access to Home Fitness Network. Stay safe and be well.
STAFF COMMUNICATIONS
It is our mission to continue our strong line of communication with our employees. We continue to remain in regular contact as it is more important than ever to keep everyone as best informed as we can. Below are a few ways you can stay informed or reach out to our executive leaders.
Our Monthly Editions of B-Informed

B-Informed is our monthly all-staff e-newsletter to ensure our employees stay connected, engaged and up to date.
With an executive introduction from Belgravia Leisure's leaders, B-Informed focuses on current News & Events, Our People, monthly updates from our CEO Nick Cox, Career Opportunities, access and inclusion updates, giveaways and more.
Our Monthly CEO Live and Q&A Briefings

Our CEO Live and Q&A Briefing are your opportunity to dial in once a month, put forward any questions or ideas you have for our CEO Nick Cox, our executive leadership team and guests. As well as gain insights into what's happening throughout our business.
We are committed to listening to you to understand your needs better to ensure we all remain connected and engaged during these times.
Catch up on what you missed by checking your emails or clicking the link below.
How can we help you today?
Contact Belgravia Leisure to find out more about business opportunities, general enquiries, career opportunities or feedback.