Pool decks across the country were lined with excited swimmers this July as the much-anticipated inaugural GOSwim Race Days took place at participating GOSwim facilities.
Kids and families were involved in a range of aquatic activities such as novelty races, competitive races and even noodle races, all aimed at encouraging participation in recreational and competitive swimming.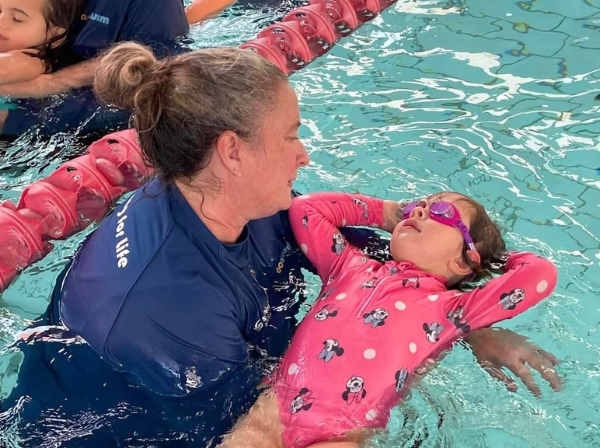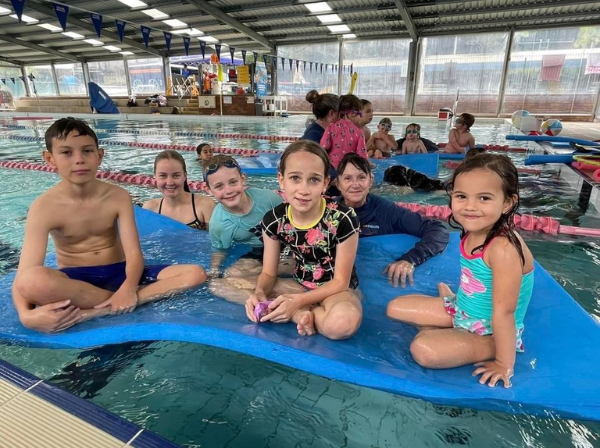 Team events of Hungry Hippo, sibling race-offs and obstacle courses also encompassed hours of fun and inclusivity for all across the GOSwim facilities.
Redcliffe War Memorial Pool's Learn to Swim Coordinator, Shannon Ven Nek said, "It was great for parents to see what their children have learnt, with many of them swimming without assistance.
"One parent became very emotional pool side when she saw her three-year-old daughter swim 10 metres unaided for the first time."
Shannon continued, "The inclusion of junior lifeguards at the event was also hugely beneficial as spectators could watch their great swimming and water safety skills, all of which adds to parental confidence when their kids swim at the centre."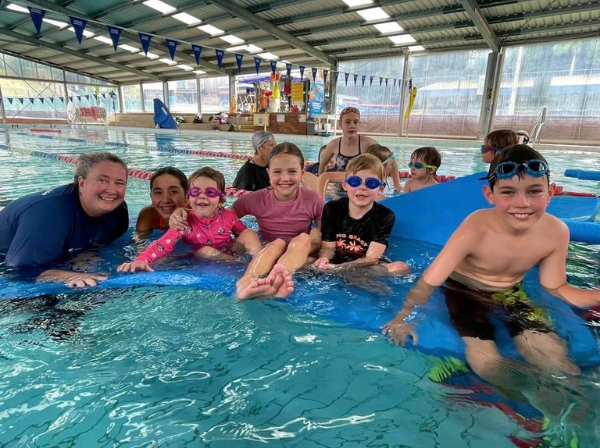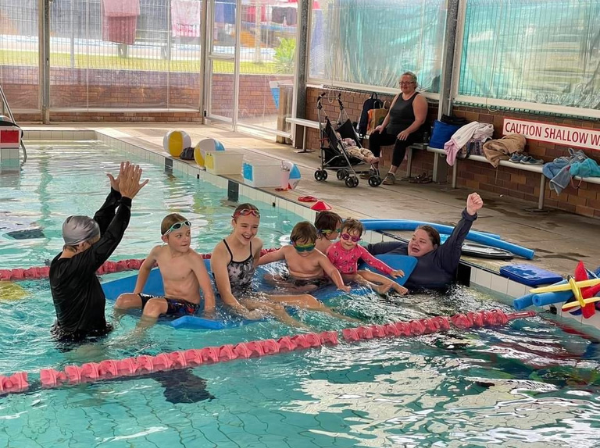 Parent of GOSwim swimmers, Chantal Bestwick said, "Our kids had so much fun! Even the younger one who woke up in the morning saying he didn't want to take part in the "races". Once he saw the balls and planes, he was sold. Great Job team!"
As swimmers registered at Albany Creek Leisure Centre, participants as young as four years of age were keen to showcase their skills with an inflatable race and medley events.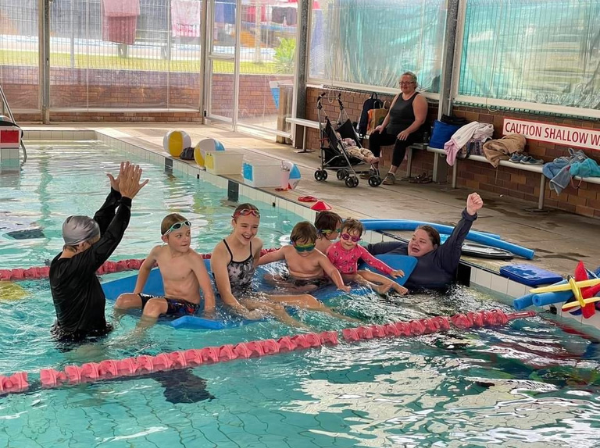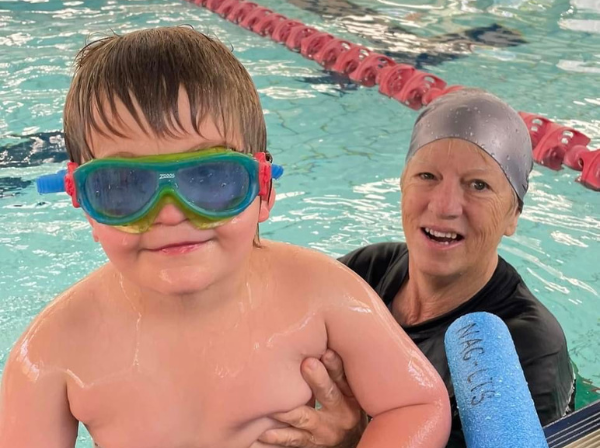 Venue Manager Belinda Stephens, said "The GOSwim event was proudly supported by representatives of Albany Creek Swim Club who assisted in warmup activities and then into the water to support junior swimmers.
"Whilst more advanced swimmers in levels Marlin, Shark and Orca swam 25 metres events, our junior swimmers swam 15 metres with a modified stroke where necessary.
"For some swimmers, our GOSwim race day was their first ever swim meet and they thoroughly enjoyed themselves. They swam further and faster than teachers had seen before."
Parent of swimmer, Mark said, "I am thankful for the opportunity GOSwim Race Day gave my little swimmer! It provided the perfect introduction to racing in a welcoming environment. The event positively boosted the children's confidence and I thoroughly enjoyed meeting other families with similar passions."
It is hoped this event will become a firm favourite on calendars across the country each year.