A few of our new Belgravia Leisure team members took the opportunity to meet with the National Contact Centre team to learn more about how the centre operates and the benefits not only to our members but also our front line staff.
I spoke to Customer Experience Manager VIC/TAS, Tim Hutchison, to learn more about the purpose and future plans for the National Contact Centre.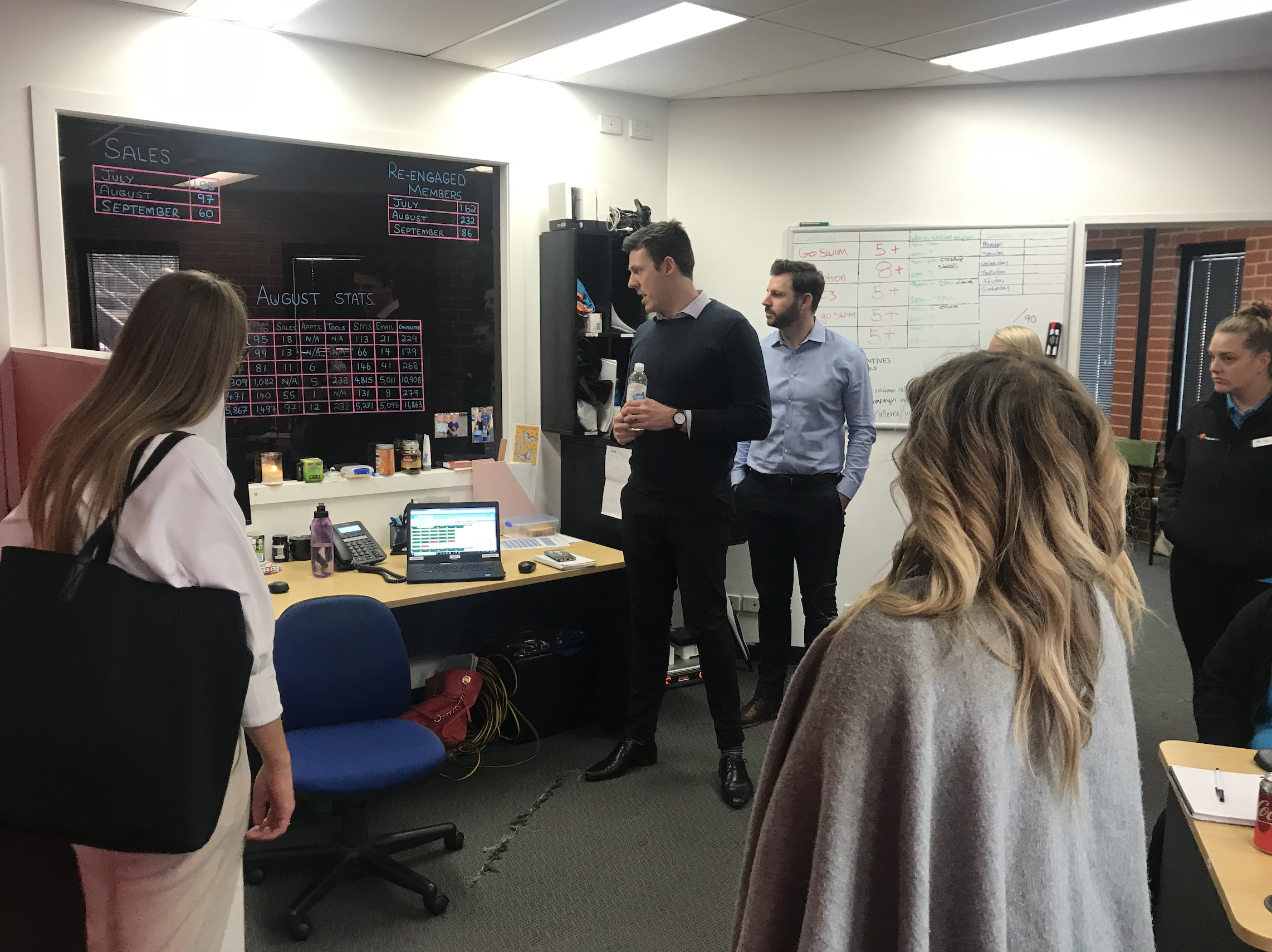 The Belgravia Leisure National Contact Centre opened in January 2019, initially at the East Keilor Leisure Centre in a pilot environment. The centre started with three internal staff members focussing on GOswim enquiries for six facilities across Australia.
After three months we re-located to the current location at the Windy Hill Fitness Centre. Today we employee seven contact centre consultants and team leader, Kaye, who manages activities for up to 20 facilities each day, exceeding 10,000 contacts monthly.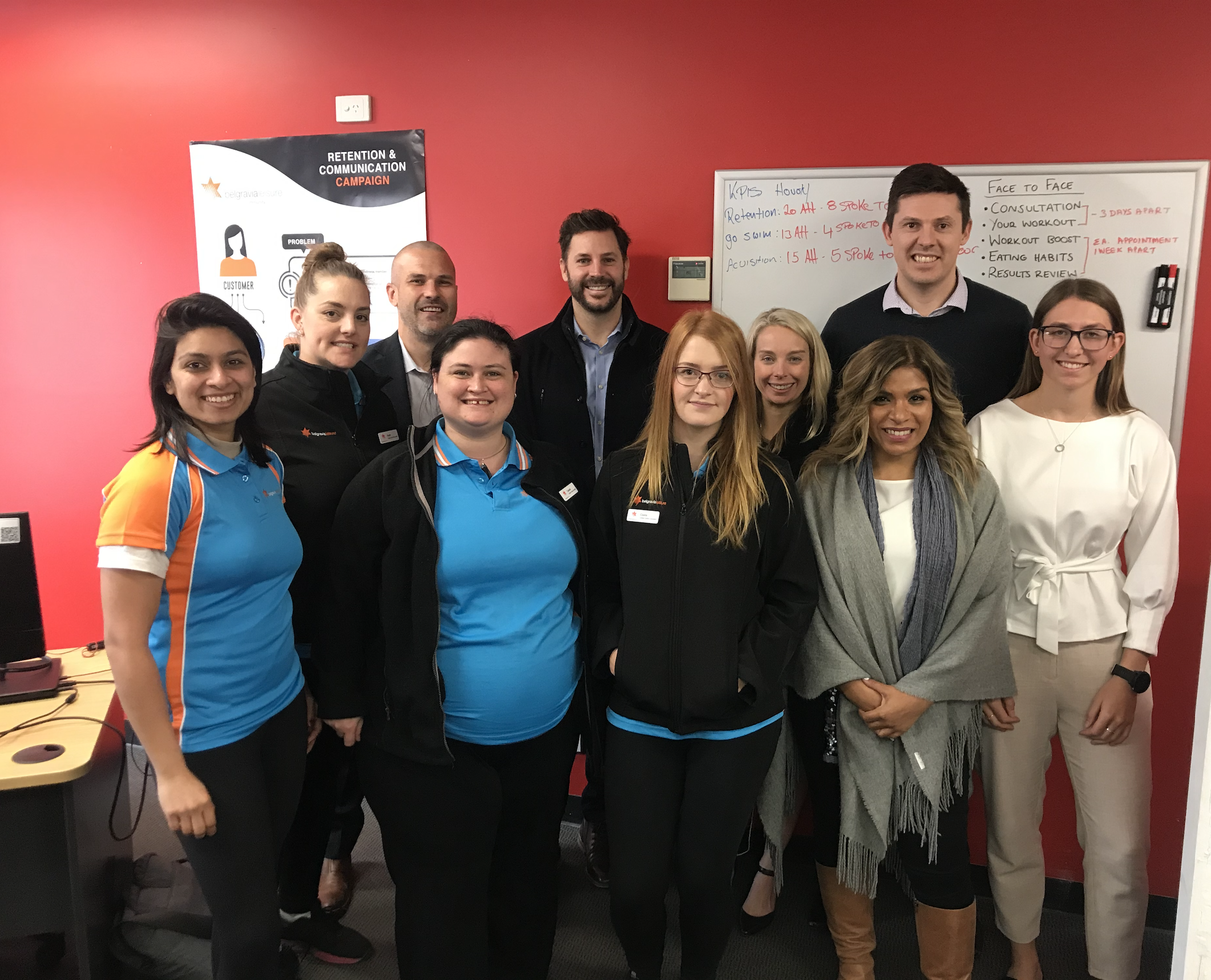 The Purpose of the Contact Centre
As the company has grown, we have identified the need to implement a dedicated resource responsible for communicating and caring for our customers.
We are in the era of the customer where customers want their problems solved first time and every time. Having highly trained contact professionals has assisted with optimising communication with our customers.
The contact centre staff are customer focussed and demonstrate this behaviour daily by caring for every customer in a personalised and engaging way. The team aims to keep our customer happier for longer while taking the pressure off our front-line teams in facilities.
Future Plans
Currently, we support approximately 20 facilities year-round with specific campaigns. Over the next six months, we plan to progressively increase the number of employees and facilities that we are supporting.
The long-term vision of the contact centre is to expand into a customer contact hub that supports all contact for facilities across Australia and New Zealand — resulting in significant enhancement of both employee and customer experience.