Liz Riddell, a senior exercise physiologist at the newly opened Gurri Wanyarra Wellbeing Centre in Bendigo, recently presented at the Australian Cardiac Rehabilitation Association Conference which looked at ways Australians can reduce the impact heart health has on resources.
Ms Riddell spoke on how exercise is an important factor in cardiac rehabilitation and in preventing further hospitalisations from heart disease.
The conference was attended by experienced health practitioners from around the country, including cardiac rehabilitation nurses, cardiac rehabilitation coordinators, researchers and members of Australian Centre for Heart Health.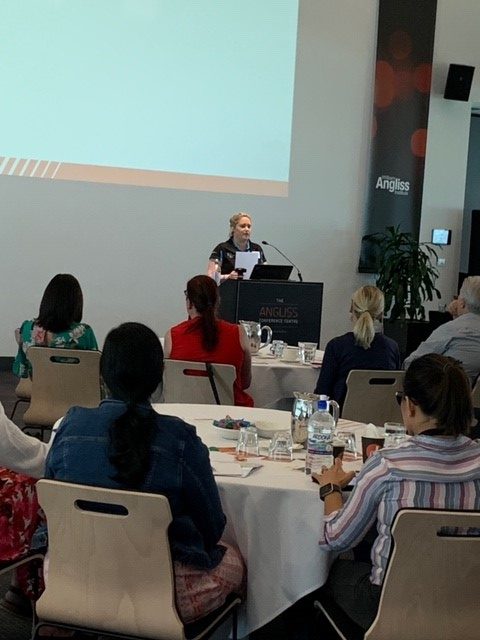 There was much interest in Ms Riddell's presentation which explained exercising protocols and how the community-based Phase 3 Cardiac Rehabilitation program can be implemented in other venues like the Gurri Wanyarra Wellbeing Centre.
"Cardiac health is a major concern in our communities, and programs which encourage people to live more active lifestyles through exercise are critical in lowering the cost to our communities, but also in improving the health and wellbeing of its members," she said.
"The Gurri Wanyarra Wellbeing Centre is a great example of the responsibility leisure centres are beginning to play in terms of creating social value. With exercise physiologists and general practitioners available in some of our centres we are driving change in the way the community understands the importance of exercise on heart health and wellbeing."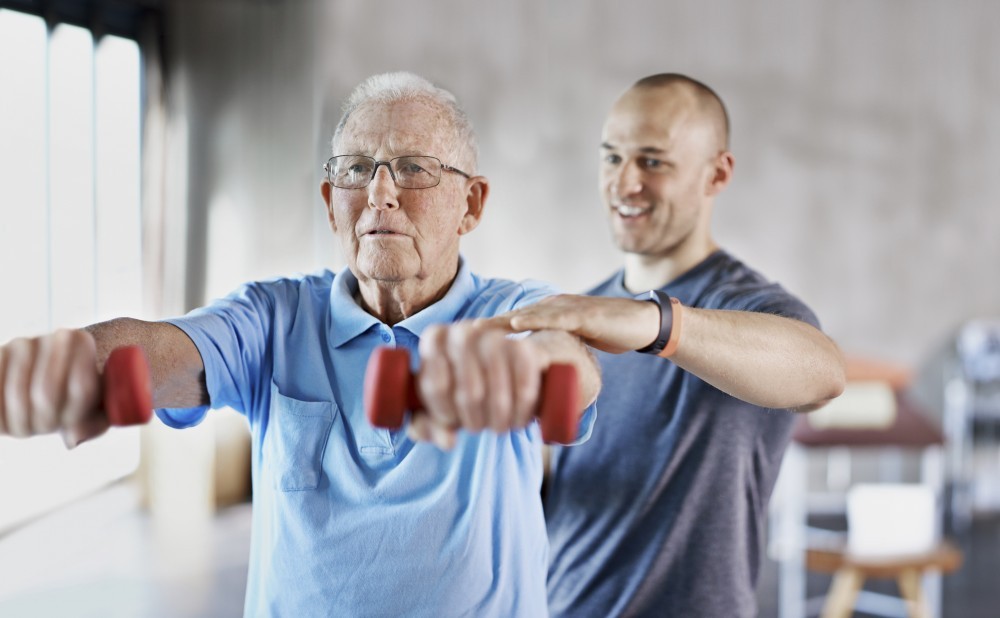 Program details
Most patients who undergo cardiac surgery/AMI or have newly diagnosed ACS are quite shocked by their diagnosis or surgery/cardiac event and we are starting to see an increase in younger demographics in cardiac rehab. Most of these patients undergo a phase 1 and phase 2 cardiac rehab program which usually takes to them at best to three month's post-surgery/cardiac event.
For someone who has undergone open-heart surgery they are only just starting to get back to functional activities of daily living at this stage provided there were no complications during their recovery. A lot of patients are still suffering 'cardiac blues' and don't get back to their pre-morbid level of activities whilst under supervision.
This is where the need for a community-based Phase 3 cardiac rehab program comes in, introducing them to a community gym whilst under the supervision of a cardiac rehab experienced Exercise Physiologist.
Programs run for eight weeks and include one to two 60-minute sessions per week.
Belgravia Leisure's vision is to connect the community to health and leisure, and the implementation of our partnership with Tri-Star, where GPs and exercise physiologists are available in our centres, is an example of our innovative and commitment in this sector.