When and where did you first start working with Belgravia Leisure?
I started working at the Yarra Recreation Centre back in March of 2012, this was my part-time job throughout high school and university. My older brother also worked there, and my younger brother is still working there now. We were all super sporty as kids, Yarra Rec was our local sporting hub where we all did swim squad, gymnastics, netball, basketball and more, so we figured it would be a pretty sweet part-time job to work there too!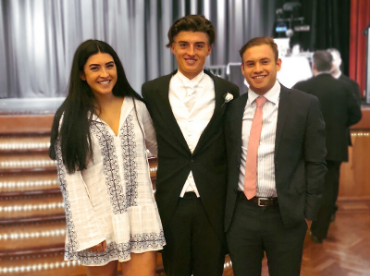 What was your position and how has your career progressed?
Originally I started as a lifeguard, but ended up doing nearly every possible role there is at a site – Customer Service, Kiosk, Duty Manager, Rec/Party Leader, Group Fitness and Gym Floor, Swim Teacher! I think that's it lol.
How my career has progressed was never part of what I thought was meant to be my 'plan'. After high school, I was never really sure where I would fit in. I ended up attempting about four different uni degrees (finished none but still have a fabulous hecs debt lol), I worked a lot, I travelled, I learnt a lot about myself and a lot about life, and decided that I would actually be FINE and would just let the universe look after my plan instead.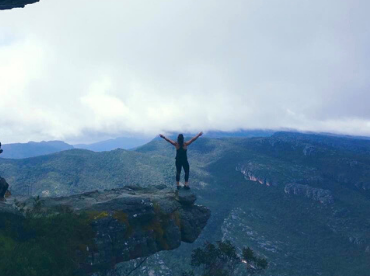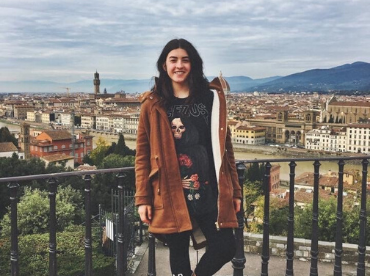 I was still at the humble little Yarra Centre just working as much as I could. I was constantly asking (pestering) my poor manager Lesley for more work and responsibilities when she encouraged me to put my hand up for some admin assistance work at the Belgravia Support Office.
I sent the email off and soon enough I was doing the work there a few hours a week. At the time I was asked by Alexia Morgan if I was interested in helping with some other similar work – to which I said yes. This lead to helping out on another project, one day a week turned into 2 and into 3 days a week.
Soon after I was given the opportunity to be thrown into a role with Frank (another Bayswater team member who similar to me started in operations) – again, I said yes. Together we kept the huge task of Links Admin afloat for around 6 months before I was encouraged to apply for the Procurement Officer role that had come up. I didn't really know what the role entailed, but I did know that it was a really cool opportunity and if I just said yes and gave it my best it would lead to something bigger.
What do you attribute your career progression to?
I think just saying yes to every opportunity and challenge as well as always trying my best. Have a good attitude and you can learn everything else.
I have been lucky to have been supported by really great people along the way. I have learnt so much over the past 18 months in my procurement position working alongside Kenth who has been an amazing support and mentor for me, as well as everyone at Bayswater and the wider national team. I am very grateful to be in a place surrounded by people who support, encourage and want me to grow and succeed.
What is the best part of your position/location?
The best and coolest thing I think is about work is what we do on a whole at the end of the day. The facilities we manage, the programs we run, the big-picture projects, our purpose, our people and our stories.
Equally, best is the people – we had such a legendary team across Australia and NZ.
What do you think makes a good team?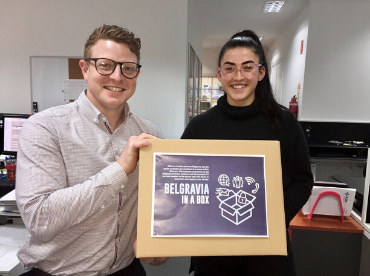 I think a good team is a diverse one, the strength of a team is different people with different perspectives.
Any career advice for anyone wanting to follow a similar career path? ​
Let your managers know that you are really keen to grow and develop!
Say yes to opportunities – you never know where something small may lead you!
Tell us a bit about your new position and anything else you would like to add.
I will be joining James and the Marketing and Strategy team in my new role where I will be working alongside departments and operations to develop, implement and coordinate a project framework. This will enable the project leaders and specialists to plan, communicate, deliver, review and handover projects moving into 2020.
Click here to learn more about Bella's new role.