Our team of exercise physiologists are now offering video conference consultations for those requiring treatment, education and a rehabilitation plans for injuries and illness.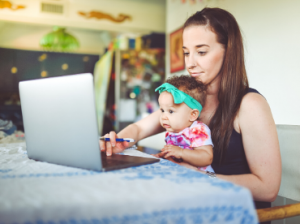 Telehealth enables our exercise physiologists to deliver high quality healthcare and exercise advice online as an alternative to face to face consultations. This means everyone in the community can enhance their health and wellbeing in the comfort of their own home.  
How can our healthcare team help? 
Injury rehabilitation and prevention

 

Treatment of c

hronic 

health

 conditions

, like obesity, cardiovascular disease and cancer

 

Diabetes prevention & control

 

Arthritis

, joint and back pain and stiffness

 

Safe, client-centred assessment for those looking to improve health and well-being

 

Research has shown that when 

Telehealth is 

delivered by a 

health care professional

, patients can gain benefits equal to that achieved through face-to-face treatment.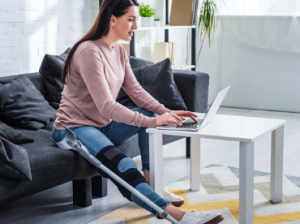 Are Telehealth services rebatable
?
Yes!
Telehealth can be fully or partly funded through compensable schemes such as:
Medicare

 

Worksafe/

WorkCover

 

DVA card holders

 

Motor Vehicle Accident commissions

 

N

ational Disability Insurance Scheme

 

Some Private Health providers

 
How does it work?   
To access this service all you need is a computer or smart device with an internet connection or phone. Our team are here to help you on your journey to recovery to get you moving again. 
 
How do I get started?  
Thousands of Australians are now moving better and feeling great from using Telehealth at no or little cost. If you're in need of Telehealth simply click this link and complete your details. One of our friendly team members will be in contact to get you started.  
Sarah – member of Ascot Vale commenced Telehealth recently: