A couple of our BelgraviaPRO parks, including Lake Wivenhoe and Lake Moogerah, are campgrounds that currently do not have fixed accommodation that we manage on the properties. However, after an extensive process over the last six months, we have received approval for camping, in particular Glamping on these sites.
There will be a soft opening from the 4th of September for media stays and we will be opening to the external glampers from the 18th of September.
What is Glamping?
Glamping is a form of camping involving accommodation and facilities more luxurious than those associated with traditional camping.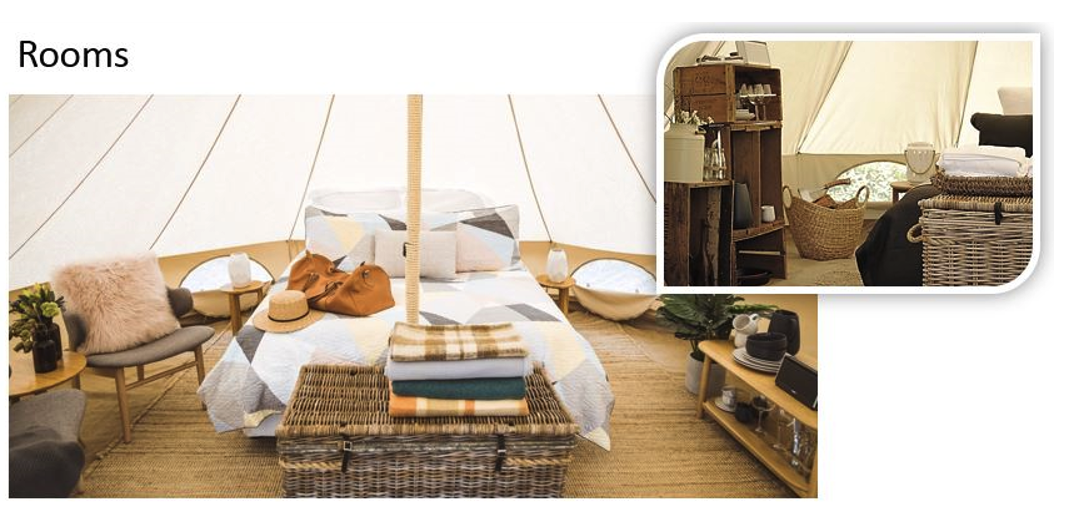 This allows new campers to bridge the gap between wanting to go camping but not wanting to go out and buy all of their own camping equipment. It combines the camping experience with the luxury and comfort of staying at a hotel.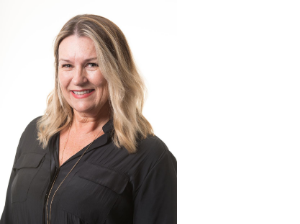 General Manager Tourism and Wellness, Karen Golden says "Glamping provides a very unique and comfortable experience in the great outdoors while also providing an environmentally friendly option".
We will be offerings stays in the Sibley Bella Canva Tent which is made exclusively from 100% cotton. The glamping tents are sustainable, renewable and one of the most biodegradable fabrics on earth.
Glamping Features
There will be a full Queen size bed, outdoor bbq, Billy tea and wood fire at each Glamp site. As well as a nature-based Hepburn Wellness amenities pack, breakfast hampers and other local products available in the tent.
There will be paddle board and kayak hire available during your stay. Romantic packages rose petals and champers on ice can be set up for special occasion getaways. In glamp phone chargers and power, individual wood-fired heaters to be added soon.
We can't wait to share more information – bookings will open soon!