Belgravia Leisure has been honoured for its commitment as a large employer of people with moderate intellectual disabilities and from diverse backgrounds.
Jobsupport, Australia's largest Disability Employment Service for people with moderate intellectual disabilities, is celebrating more than 800 people in open employment, and more than 100 people into employment through the NDIS School Leaver Employment Support.
Belgravia Leisure was recognised for its contribution as a large employer in an official ceremony held last week in Sydney, attended by Anne Ruston, the Federal Minister for Families and Social Services.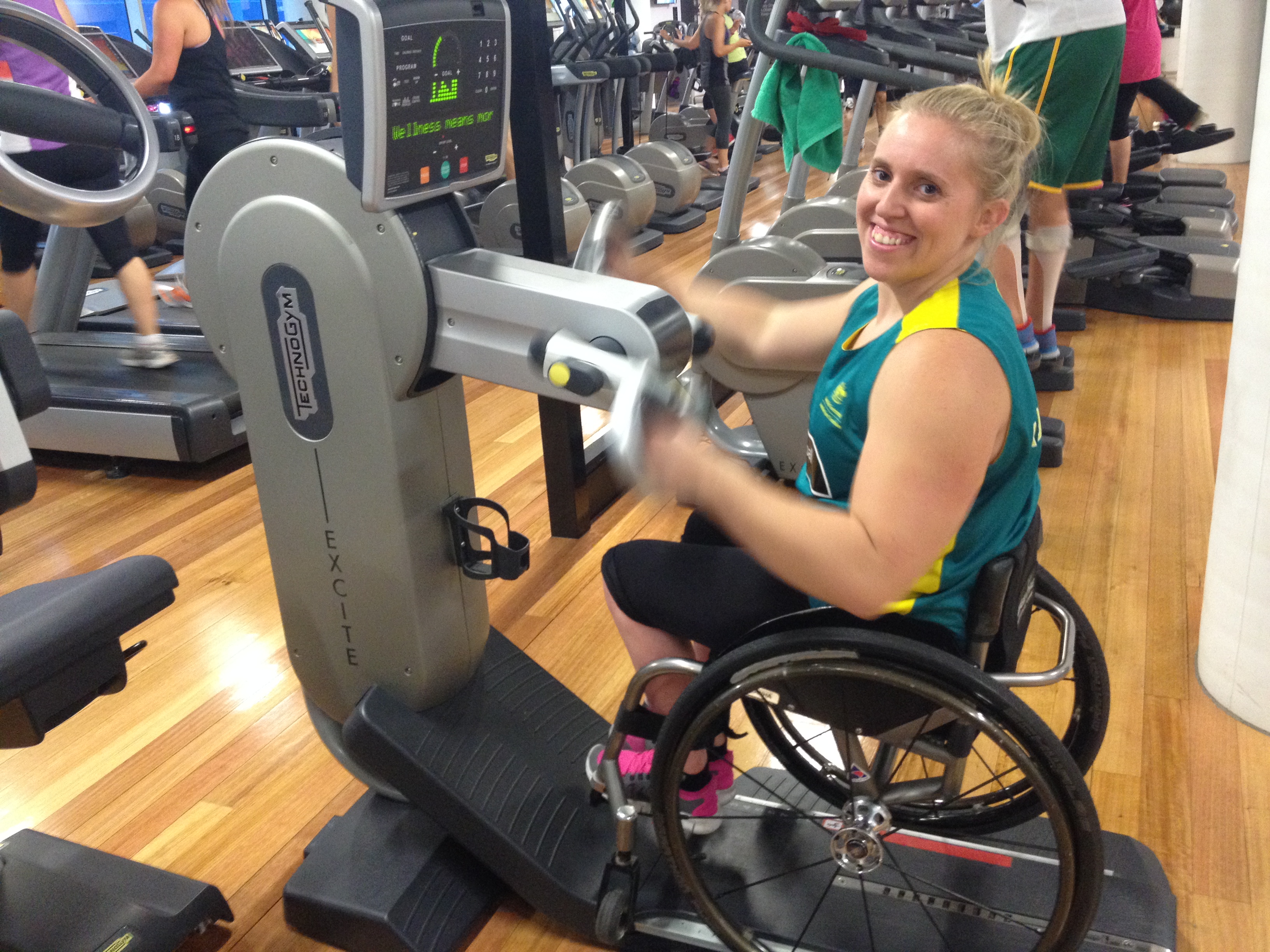 In 2016, Belgravia Leisure celebrated 30 years of commitment to its access and inclusion program which, according to Belgravia Foundation CEO, Dr Jeff Walkley, showcases Belgravia Leisure's commitment to community.
"We always remain committed to helping those in our communities that need access to leisure, which includes work programs to encourage greater participation and greater access for people to enjoy the benefits and wellbeing that comes with exercise," said Dr Walkley, who is also National Disability and Diversity manager for Belgravia Leisure.
"Our strategic direction with Access and Inclusion includes even greater opportunity into the future. We are grateful for the recognition from Jobsupport and we look forward to working even closer with them to deliver more opportunity to those who need it."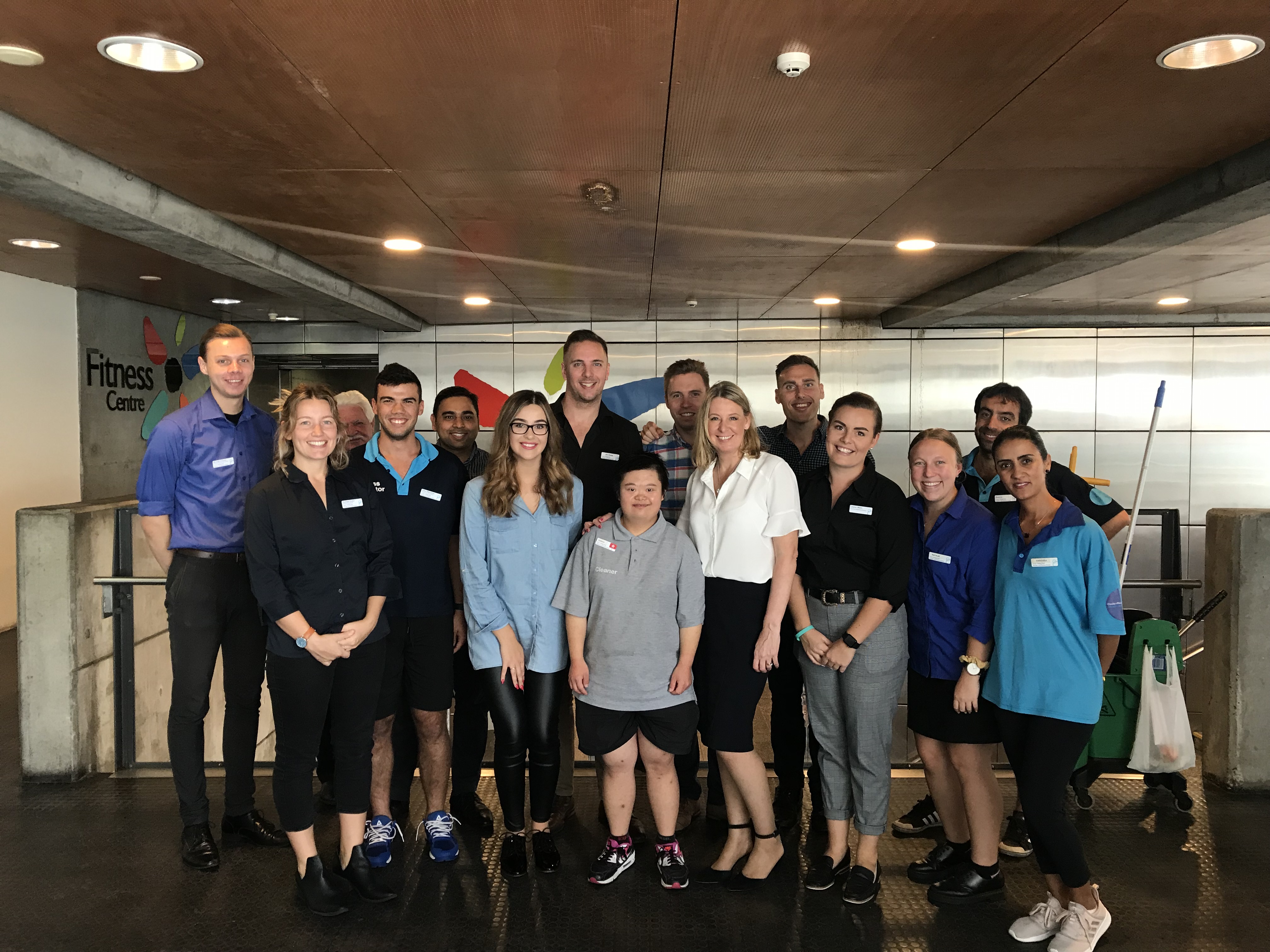 FOR KAREN, IT WAS A MATCH MADE IN HEAVEN
One of the Jobsupport program's success stories belongs to Karen Li Cook, who joined Belgravia Leisure at the Cook Phillip Park Pool more than nine years ago.
"I'm enjoying it," said Karen, of working with her colleagues at the swim centre.
"I've made many new friends here. I have a lot of favourite people that I work with. I used to work at Kmart many years ago, but I like it here better because of all the people I work with," she said.
Karen's colleagues at the pool echoed Karen's sentiments.
"Karen makes things more fun. She is a good reminder that we work in leisure because she fits the energy," said work colleague Emma Brady.
"She is always exciting and upbeat and that's how we want our customers to feel when they walk into the building. Customers always stop and talk to her."
Said Community Engagement Coordinator, Sam Clark: "It is amazing working with Karen. She is always hardworking and has a special ability to break down barriers or awkward silences that can happen. She walks into a room and lifts the mood with her talk and humour."