We have partnered with Critical Hit Entertainment as the official sponsor of the Girl Gamer Esports Festival. The festival was held in Sydney on June 9 and Carnage Esports won the finale with a score of 2-0 against Fusion-Gaming. They will now represent Australia in Dubai against teams from North America, Europe and LATAM.
The world of gaming is ever growing and fast becoming part of life for teens and young adults. In this world of gaming, it's believed that almost half the users are female but in this online world, they choose not to identify as female. We may ask the question as to why, but the answer comes down to being treated differently online and not wanting to be seen as a gamer.
The GIRL GAMER Sydney Festival was held as part of VIVID at Chatswood Sydney, to bring together and celebrate the achievements of women in gaming, esports and the industry.
This world-class festival is also being held in Seoul, Madrid and Sao Paulo in 2019.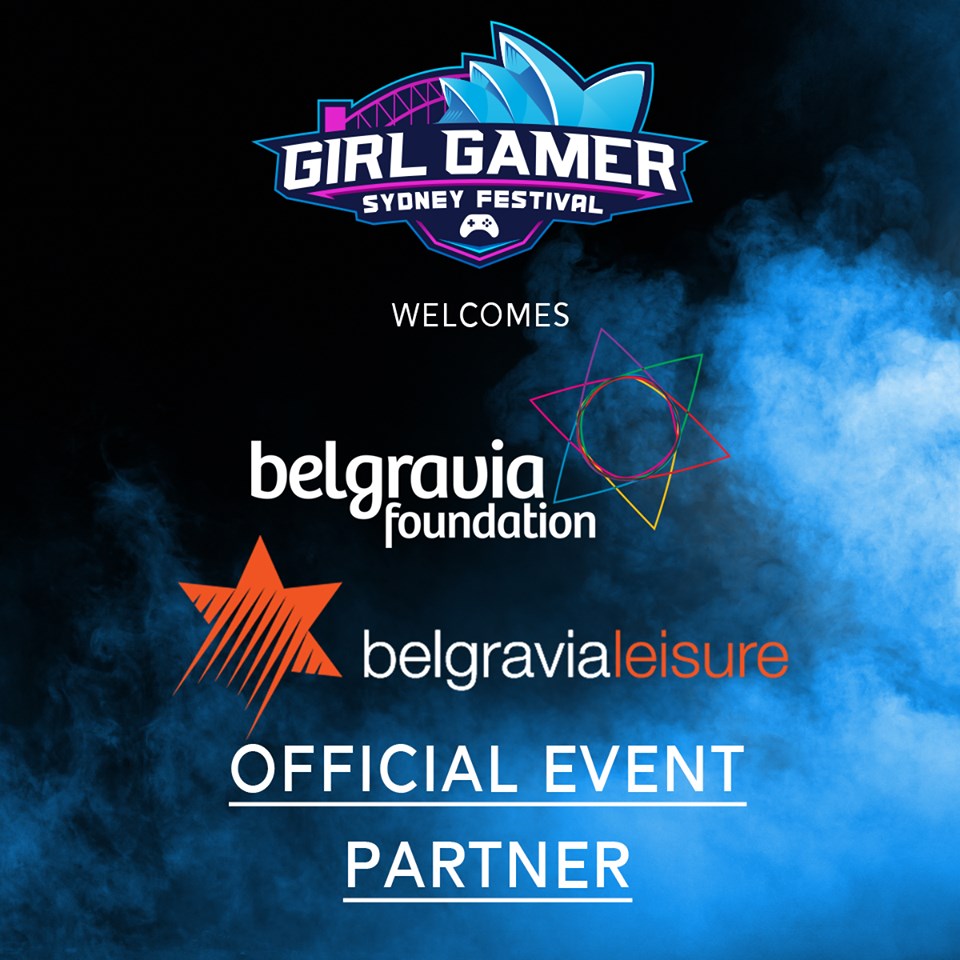 We are also partnering with Critical Hit Entertainment to develop a School Holiday Gaming program for teens. The program 'GAMER ACADEMY' will give teens the fundamentals of gaming, a taste of what a career in the gaming world might look like, the opportunity to speak to industry experts as well as working with Belgravia Facilities to learn about healthy and active lifestyles.
The GAMER ACADEMY School Holiday Gaming program will be held again in Melbourne and Sydney in September and we plan to run it in four states in December/January including South Australia and Queensland.
Follow us on Facebook or register your interest at https://www.gameracademy.com.au/ to stay up to date.