I started in the Rec Industry about 15 years ago taking a 30 minutes aerobics class but noticed that the classes only catered to a narrow margin of the population. After speaking to management, I asked could I investigate why this was the case? They gave me four hours a week.
I eventually turned that four hrs into 20hrs a week (mostly unpaid work) and successfully applied for Vic Health grant funding and spent the next three years as a full-time employee setting up 52 successful classes catering to all ages and abilities across the Mornington Peninsula.
From there I was appointed Health Club Manager, then Program Manager where my portfolio included, Learn to Swim, Group Fitness, Gym, Child Care, Gymnastics and the Outreach programs. Prior to the transition to Belgravia Leisure, I was Area Manager.
I resumed the role as Program Manager at Belgravia Leisure and underpinning that role was Community Engagement Coordinator. I was appointed Somerville Recreation Centre Manager on the 1st January 2019 (Opening date 1st May 2019) and continued with that underpinning role of Community Engagement Coordinator.
How do you incorporate health and fitness into your lifestyle?
I have a fairly strict workout routine and do not miss my 60min workout each weekday. I use the work out to unwind (it's good for my mental health) and keeps me fit. 
Each year I run the Eureka Stairs in November, last year I did the 'Blood Long walk' (and it was) and the MCG stairs, so around these times, I ramp up the workouts. 
What motivates you to get up for work every morning?
It sounds corny but because 'I make a difference' and I actually have the ability to change peoples health and wellbeing on a daily basis and I love that.
When I walk down the street and people stop you and say do you know that you have made a difference in my life, "I am – so much healthier and happier now, I have friends to talk to, I can play with the grandkids" etc. 
It makes me feel so good knowing that I have and can make a difference.
What does Global Wellness mean to you?
That everyone has the opportunity to have a sense of wellbeing. To me, that might be to be fitter or healthier or calmer and more capable or it might mean just have the opportunity to be social and connect with friends.
What's do you love to do in your spare time?
I am currently studying for my MBA and this semesters subject is 'Strategic Planning'. Why are you doing it? Because I love to keep learning and I think many of the things I learn make me more capable in my job.
I have been lucky enough to travel to 43 different countries, the aim is 50. Austria is my favourite so far!
Something people would not know about me is that I'm a huge Elvis supporter
I have travelled to many of the Elvis movie sites including Vegas, Florida, Texas, Hawaii and Germany and I've been to Graceland. 
I have all his movies and watch them on a regular basis (much to the families disgust). I even dragged my husband to the Graceland Chapel in Vegas to renew our wedding vows.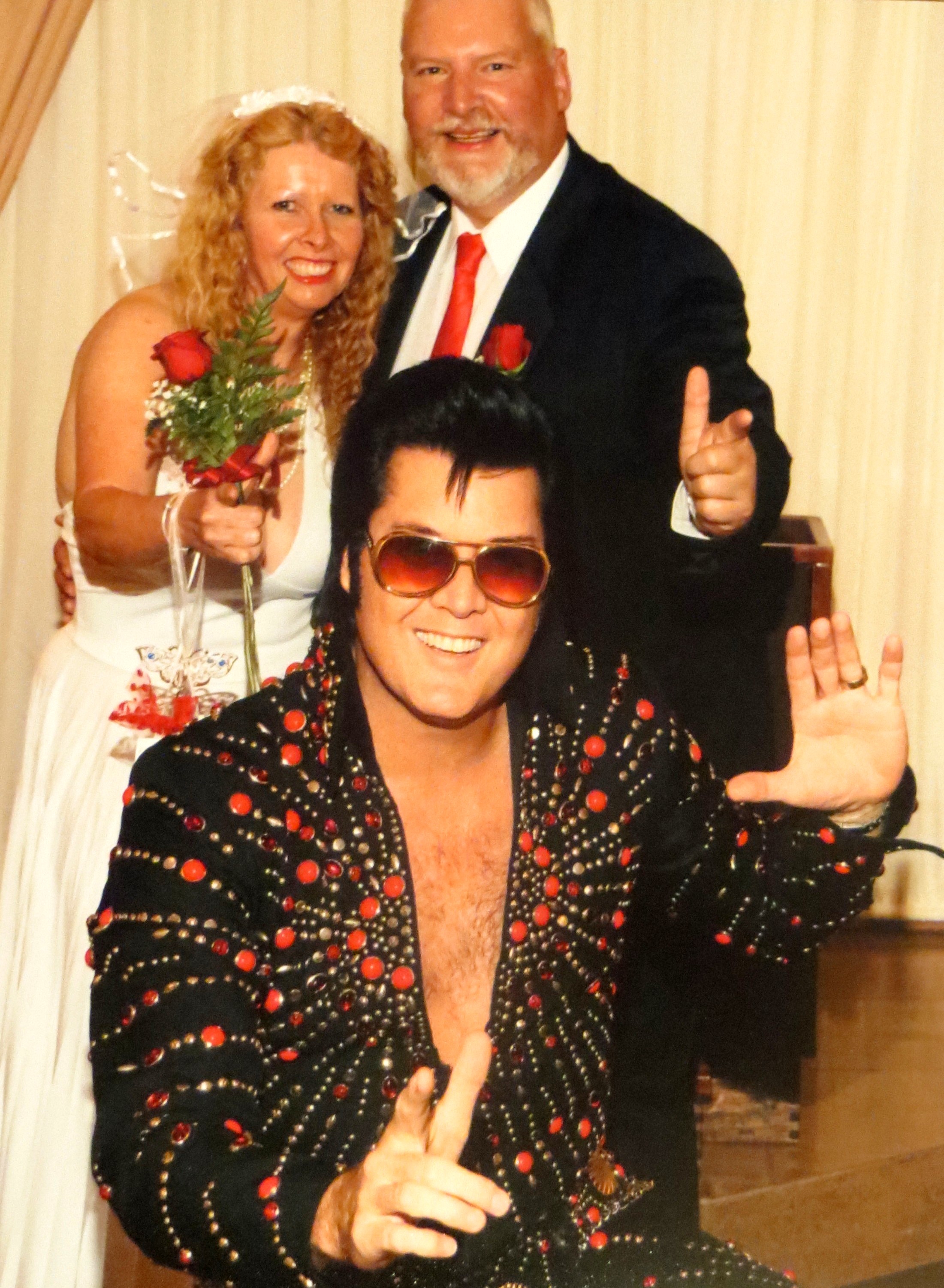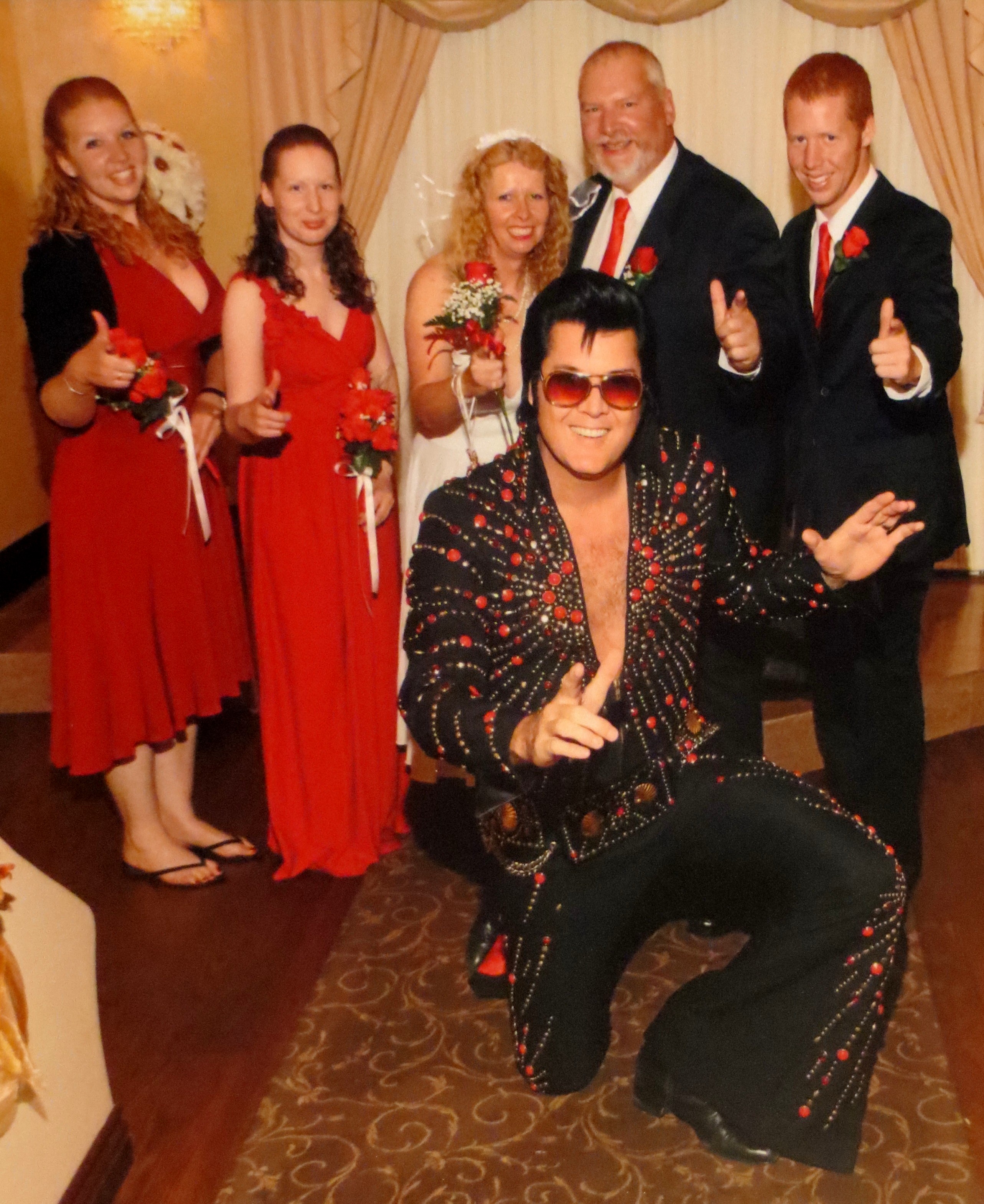 Rosemarie Ackland Centre Manager receives 'Inclusion Specialist of the Year' Award in Adelaide on 
May 20
In the past 12months, I have a sponsored 2 x Occupational Therapy students at Monash University. As a sponsor, I facilitate the students with Participatory Community Practice. The students have worked with the staff and participants at Civic Reserve Mornington in our 'Fit N Fun' program, which is a recreational and educational program for people with disabilities. The students have produced an Information Pack: Enhancing Communication and Engagement in People Living with a Disability. A by-product of the sponsorship has been the inclusion of our program in the Monash University 2020 student guide.