Hi team, I'm Sam, I look after Learning and Engagement at Belgravia. In June we established a Learning and Engagement function and have commenced our journey to transform the way we train, engage and develop our people – that's YOU!
Belgravia is committed to providing opportunities for everyone to learn, grow and progress their careers and so we have invested in some exciting initiatives. Read on to learn more about what we are working on behind the scenes.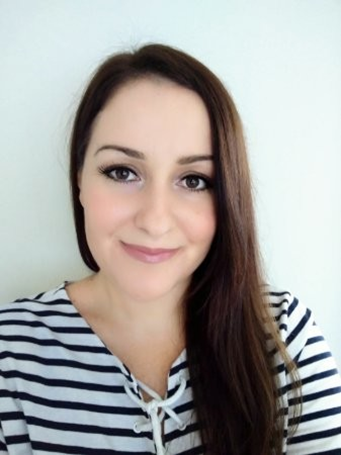 What's Coming?
Behind the scenes, we're working on the following initiatives that we're aiming to launch by March 2020.
We're implementing an online Learning Platform to deliver engaging learning programs and to enhance your learning experience.
We're also establishing a structured Induction Program that will support our managers to lead engaging inductions and to provide new starters with the training and tools they need to successfully integrate into our team, business and their role.
Being such a diverse group of people with different learning needs and wants, we need to make learning engaging, relevant and easily accessible to everyone no matter where you are in our business. These two initiatives will enable us to deliver quality learning across the business.
WIN A $200 Giftcard and a Sneak Peek at our new Learning Platform
This is your learning platform so we want you to name it!
All you have to do is come up with a creative and catchy name for our new learning platform. The winning name needs to relate to learning, it does not have to relate to our business name. Get creative, bounce ideas off your team mates and submit a name you're excited about.
Terms and Conditions
The person who submits the winning name will win a $200 giftcard and a sneak peek of the new learning platform with me.
The competition is open from 16/12/2019 – 06/01/2020, with the winner announced in late January 2020.
We will select 3 finalists which will be sent out for a vote in January to determine the final winner.
Enter Here
To Enter Click Here!