Belgravia Leisure supports this year's International Women's Day 2023 campaign theme, #EmbraceEquity.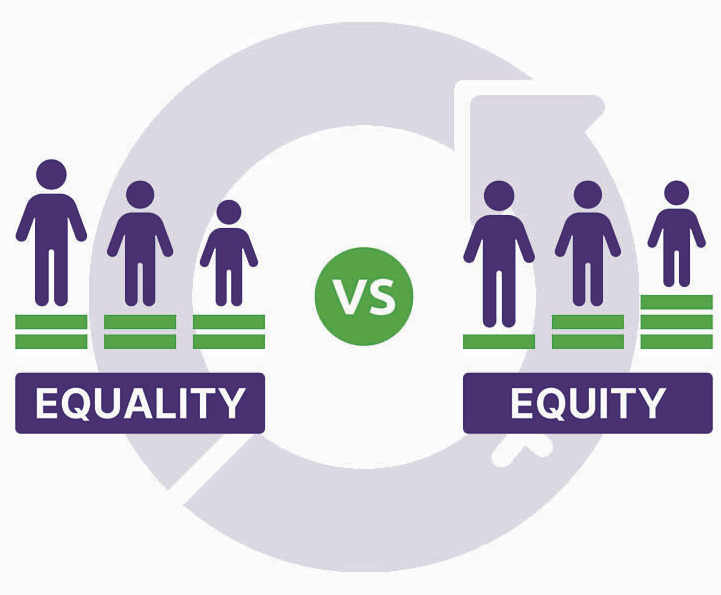 Equity isn't just a nice-to-have; it's a must-have. A focus on gender equity needs to be part of every society's DNA.
It's critical to understand the difference between equity and equality. Read more about this here
We can all challenge gender stereotypes, call out discrimination, draw attention to bias, and seek inclusion. 
Collective activism is what drives change. From grassroots action to wide-scale momentum, we can all embrace equity.
Forging gender equity isn't limited to women solely fighting the good fight. Allies are incredibly important for the social, economic, cultural, and political advancement of women.
Strike the #EmbraceEquity pose
Share and send us your #EmbraceEquity images
Share your #EmbraceEquity images and videos from your venues on social media using #IWD2023 #EmbraceEquity #BelgraviaLeisure #BelgraviaLeisurePeople and tag us on Instagram, Facebook and LinkedIn to encourage others to help forge an inclusive world.
We would love to repost your photos! Please send your photos and videos to Brooke at blindsay@belgravialeisure.com.au
Some past examples of our teams embracing IWD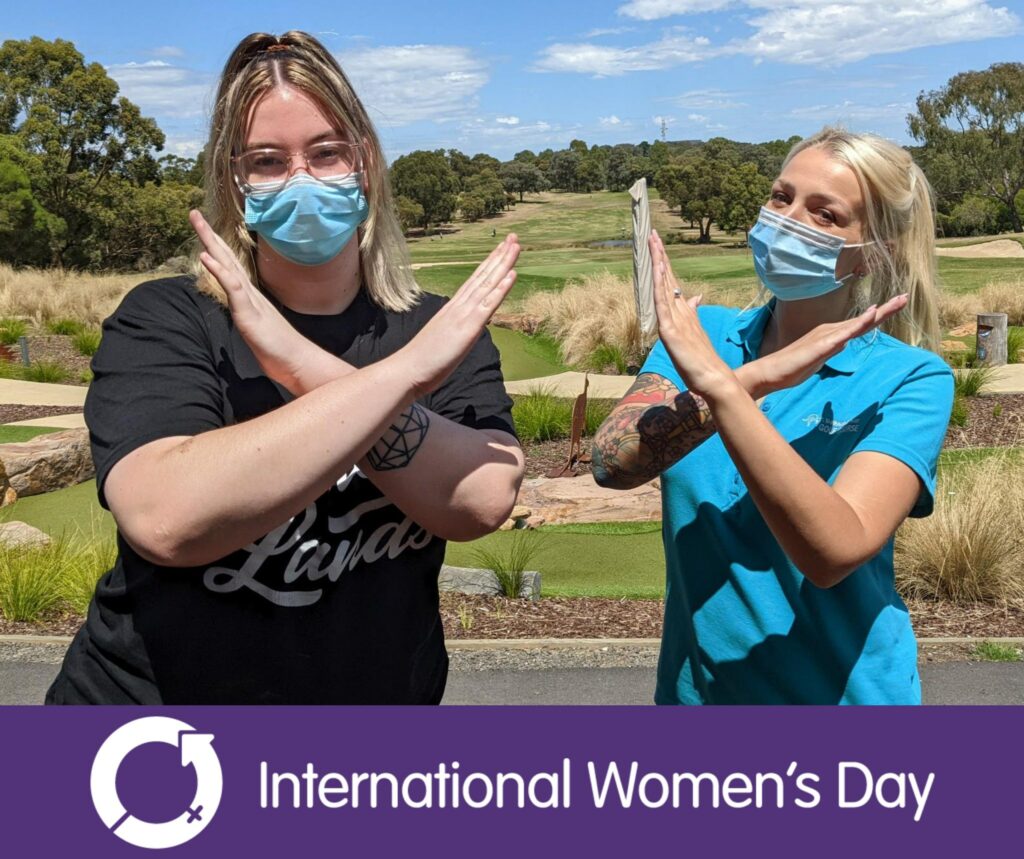 Access IWD resources and guidance
For more information, visit the International Women's Day website here.
Belgravia Leisure proudly welcome, support and include all people into the facilities, programs, services and employment it offers to communities across Australia and New Zealand.
Learn more about our commitment to social inclusion here.