The Awards and Recognition Committee of the International Swimming Hall of Fame (ISHOF) has announced Wayne Goldsmith as the recipient of the 2022 Al Schoenfield Media Award for outstanding contributions to the promotion of aquatic sports through journalism.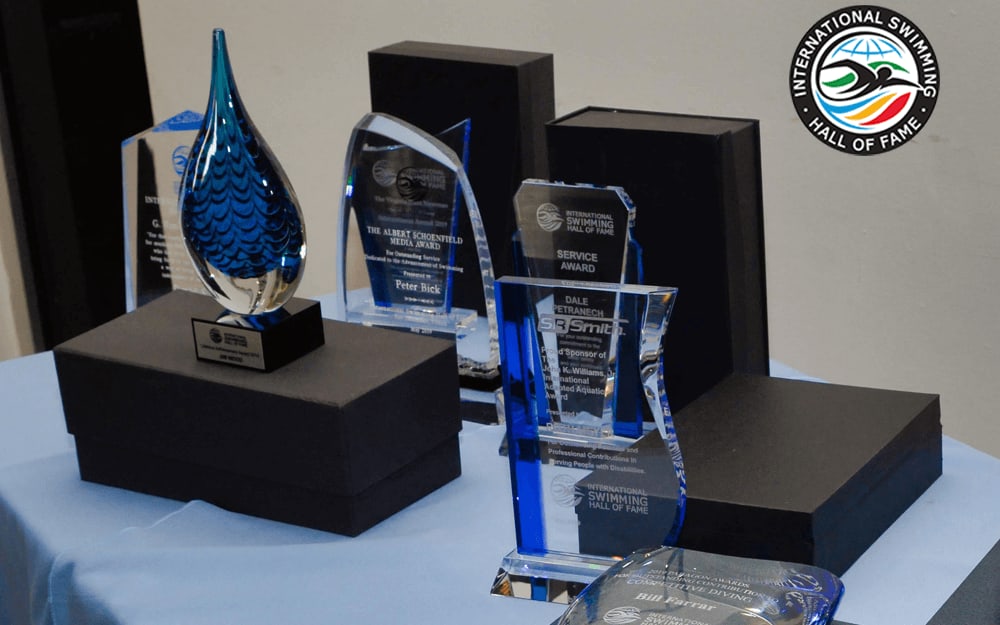 The ISHOF specialty awards are presented annually to individuals for outstanding contributions to aquatics in memory of Al Schoenfield.
Wayne has been a thought-provoking leader and influencer in the swim industry for more than 30 years.
As a regular contributor to Swimming World Magazine, his "Goldmind" articles discuss goal setting, visualization, and team-building concepts, he has worked directly with many of the world's leading coaches, athletes, teams and sporting organizations in over 30 different countries.
Wayne is a recognised global expert in coaching, coach education, and coach development for peak performance. His lessons in leadership, team development, change acceleration and continuous improvement provide swim coaches with quality, credible, engaging information via articles, videos, podcasts, seminars, clinics, and talks.
As Belgravia Group's Aquatics Manager, Wayne ensures all of Belgravia Leisure's aquatic programs are consistently delivered by bringing our CLEAR values to "life" through the exceptional quality and capability of our teachers, coaches, lifeguards and all aquatic team members.
"Belgravia Leisure's guiding principle is "We believe in the power of our people in connecting the community to leisure. We aim to bring leisure to life!" Wayne said.
"My National Aquatics Leadership Group and I are focused on helping all Belgravia Leisure aquatic staff across Australia and New Zealand to connect with, engage and inspire the communities in which we work. We are a large and diverse company, but ultimately our success is driven by the way we build relationships with the people in the communities where our facilities are located".
"I believe in the principle of "a rising tide lifts all the boats," he said. "The better we are at delivering exceptional aquatic programs in the communities we serve, the more successful we will be as a company".
On receiving the 2022 Al Schoenfield Media Award, Wayne said it was wonderful to receive the recognition.
"In reality, the award belongs to the amazing and exceptional people who have helped, mentored, guided and supported me along the way – my family first and foremost – and people like Forbes Carlile, Bill Sweetenham, Dr Ralph Richards, Professor David Pyne, Professor Peter Reaburn, Terry Gathercole, Don Talbot and the countless other coaches, swimmers, sports scientists and writers who've opened the doors to learning," he said.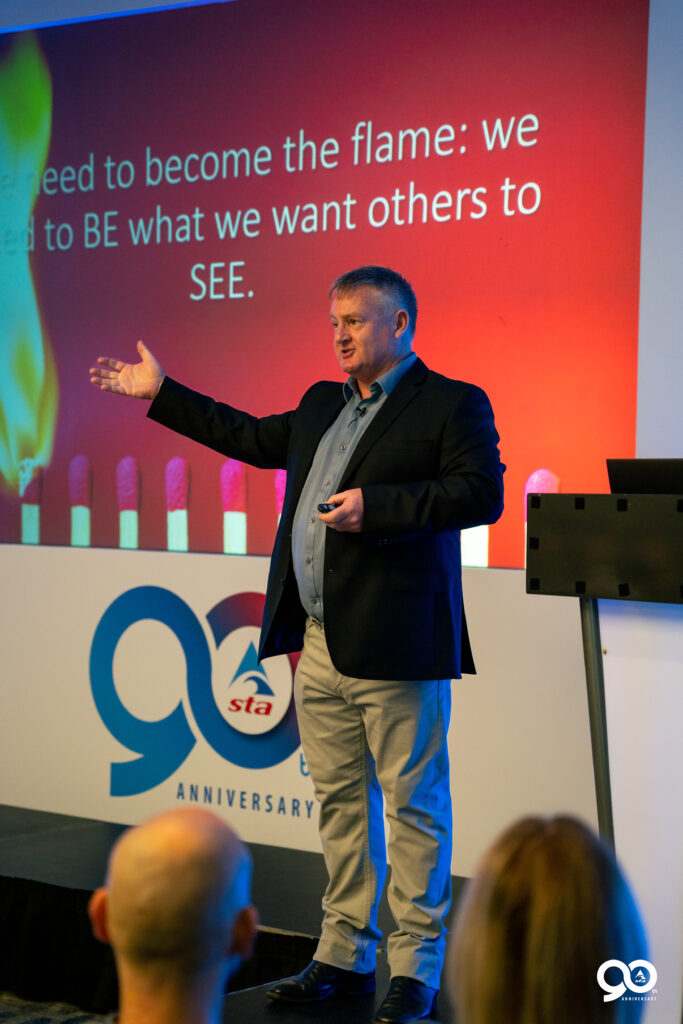 "The key to success in this business – as it is in many others – is to continue to learn, to share ideas and to seek to challenge industry norms by striving to be creative, innovative and passionate in everything you do," Wayne concluded.
Al Schoenfield was the Editor and Publisher of Swimming World Magazine (1960-1977) and served on various international committees of swimming, including the FINA Technical Swimming Committee (1980-1984).
Schoenfield's life was a commitment to swimming, and he participated in its administrative structure and spread its stories through his magazines and promotions.
Al died in 2005, but his legacy will forever endure to all who have benefited from his lifetime of service to swimming.