Bush Nippers across six regional Victorian towns are diving into life-saving holiday swim programs to buck the trend of regional Victorians being almost twice as likely to drown as those from the city.
In a partnership with Life Saving Victoria, Gurri Wanyarra Wellbeing Centre has delivered this life-saving holiday swim program to kids from the Bendigo area, with the program being showcased across WIN News, Ch 7 News Bendigo and The Bendigo Advertiser.
Participants learnt survival, swimming strokes, floating and rescue techniques and how to signal for help. Board paddling and doctors ABCD were also essential skills being taught, all to drive down the alarming number of drownings that happen in inland waterways.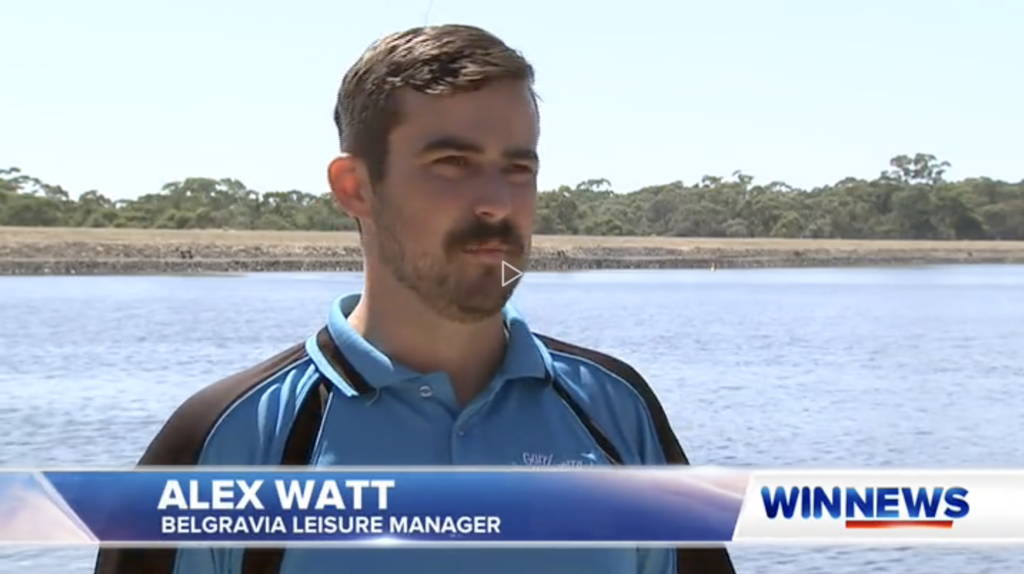 Belgravia Leisure Area Manager Alex Watt said the program, run in partnership with Life Saving Victoria (LSV) and Gurri Wanyarra Wellbeing Centre, would give Bendigo youngsters a chance to dip their toe into lifesaving.
"It's getting kids down to inland waterways to teach them about the risks and how to safely access them," Mr Watt said.
"We know that inland waterways contribute the most to our drowning statistics in Victoria. It shouldn't just be the kids on the coast that get the Nippers enjoyment. It's really important for the kids in regional areas as well to learn the risks of the water that they swim in."
Recent data shows 40% of drownings occur in rivers, creeks, streams and lakes, making it crucial for these young swimmers to learn the dangers.
Bush Nippers is in partnership between Life Saving Victoria and Gurri Wanyarra Wellbeing Centre, managed by Belgravia Leisure on behalf of the City of Greater Bendigo.
Learn more about Bush Nippers Education Programs on Life Saving Victoria's website here.