On Tuesday the 10th of May from 2 pm until 3 pm Franklin Pool and Leisure in Pukekohe, New Zealand, held its first quiet hour to provide the local community with a low-sensory experience to encourage members of the public to utilise the venue.
Hilarie Legg, Venue Manager at Franklin Pool and Leisure said, "It was a great opportunity to provide a low sensory environment for our community members who find it challenging to come into the venue which can be a heightened sensory environment."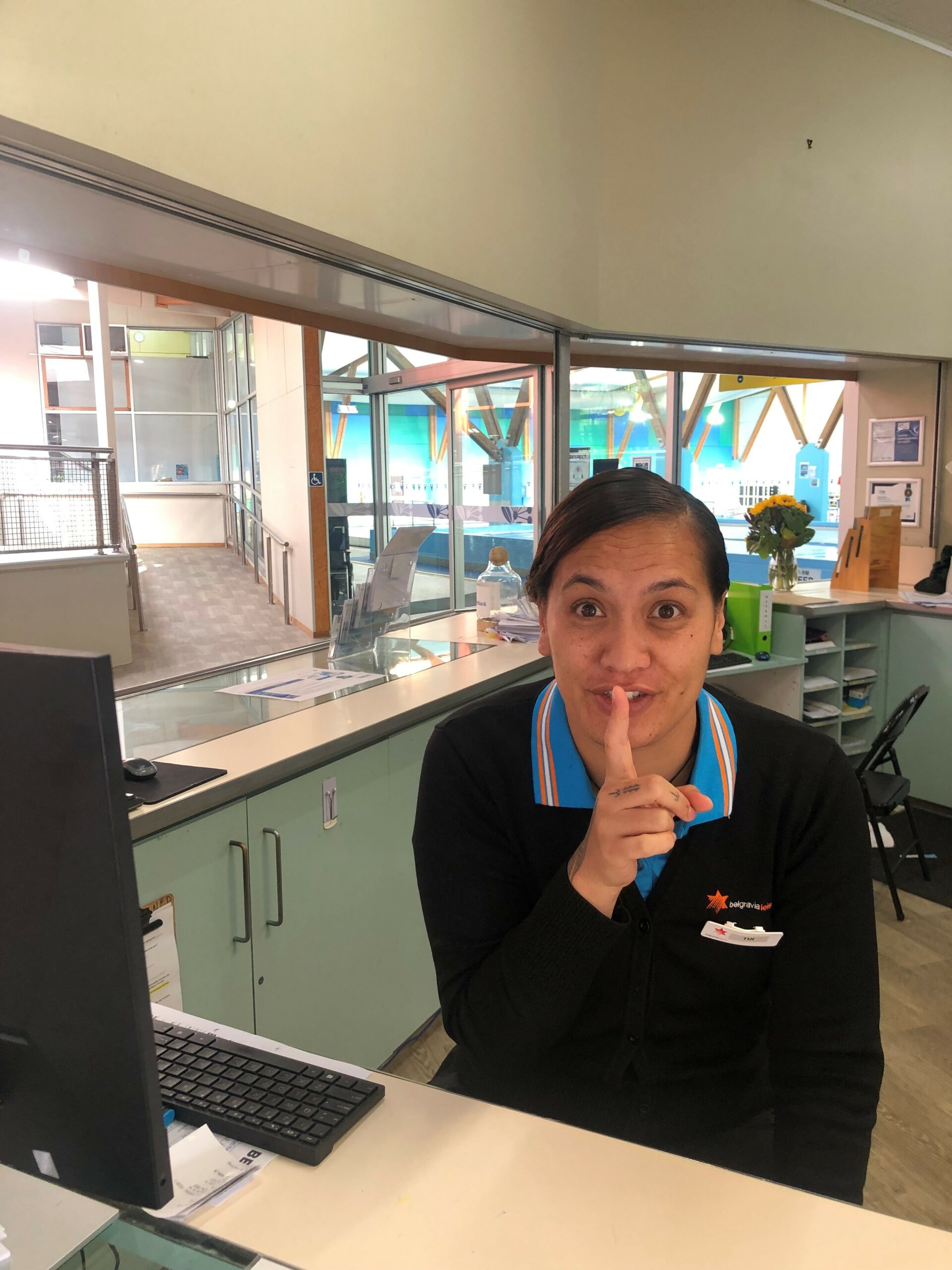 To ensure they created an enjoyable, welcoming environment for members and guests, the team made the following changes to the venue:
Facility lighting was reduced
Music in all areas was be turned down or off
Drop-off zones were created for easy access if coming in a group.
Our no tooting signs were up at the car park entrance
Reserved parking and extra mobility parks were created
Extra pool wheelchairs were made available
The pool hoist was set up and ready to go with a lifeguard ready to help
Staff were available to help and ensure noise from other community members was kept to an appropriate level
Additional team members were available to support everyone who came through the doors
"Our low sensory hour brought awareness to our customers and staff. It was great how one hour of our time and attention had such a positive impact on our community. Our staff engaged in conversation with patrons more, there were four members with neurotypical conditions, and one felt comfortable sharing what his triggers were.
"We felt proud to raise awareness in our community and be leaders in this space toward positive change and a more inclusive society," Hilarie said.
The goal is to spread the word with like-minded people and appropriate user groups. The team at Franklin are looking to put another 'Quiet Hour' time in during the week so more people can access and feel supported at Franklin Pool and Leisure.
Franklin Pool and Leisure is managed by Belgravia Leisure on behalf of Auckland Council.