August is National Tradies Health Month, which is celebrating its tenth year with the Australian Physiotherapy Association where we focus on adding health and wellbeing to the toolkits of tradies everywhere.
Belgravia Leisure's golf venues were proud to participate in the month-long campaign to raise awareness of risks associated with trade occupations to ensure their health, and physical and mental wellbeing is taken care of.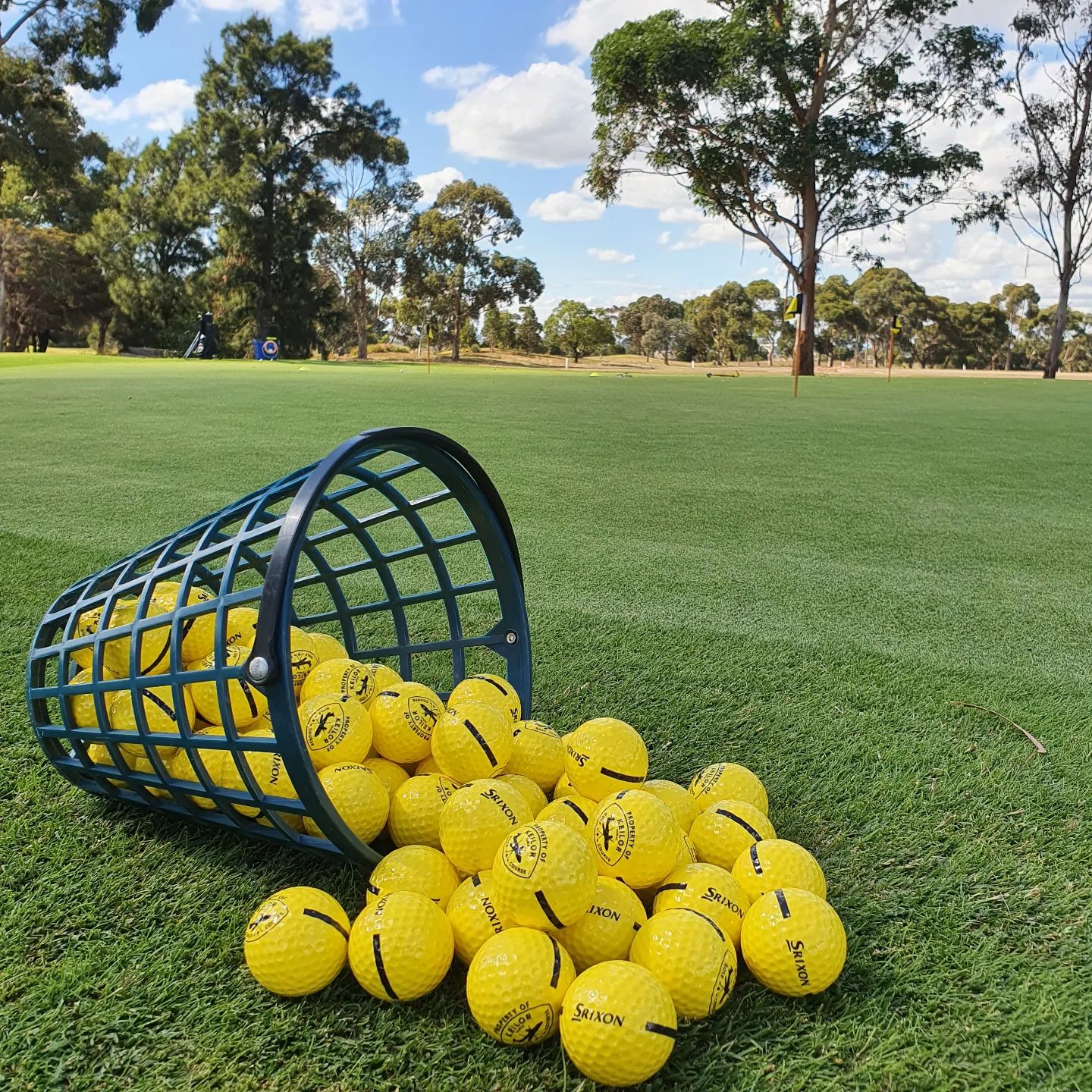 "Tradies Health Month is a great opportunity to connect with local tradies in our communities to ensure they are doing the very best they can towards their health and wellbeing," said Ali Berechree, Community Inclusion Officer. "Helping tradies increase their wellbeing or improve their mental health through golf can make a significant difference to a person's life."
Tradies National Health Month raises awareness of the health and injury risks affecting those who work in trade occupations-among tradies themselves, their families, employers and the wider community. Statistics show almost three in five serious workplace injuries involve a tradie – despite making up only 35 per cent of the workforce-tradies health must be everyone's priority. 
"Our golf venues across Australia have joined the campaign to bring health awareness to tradies who visit their venues. From building wellness to connecting with like-minded people, golf brings communities together, regardless of their experience and abilities," said Melissa Puli, Program Coordinator.
On their rostered days off, tradies utilised our offer of enjoying a half-price round of nine or 18 holes or a free range bucket.
"We hope by engaging local tradies to put their health first, we are becoming a part of their journey to not only becoming involved in the game of golf but creating an awareness that golf in itself, is a great value sport to add to their health toolkit," Jack McDonald, Venue Manager of Keilor Public Golf Course concluded.