There have been some exciting new developments at Point Walter Golf Course over the winter months. Since early August, Point Walter has celebrated the soft launch of its Goanna Golf mini golf course, the appointment of Bernadette Breen as Functions and Sales Manager, and most recently a new chef has come on board to launch a new café menu in time for Spring.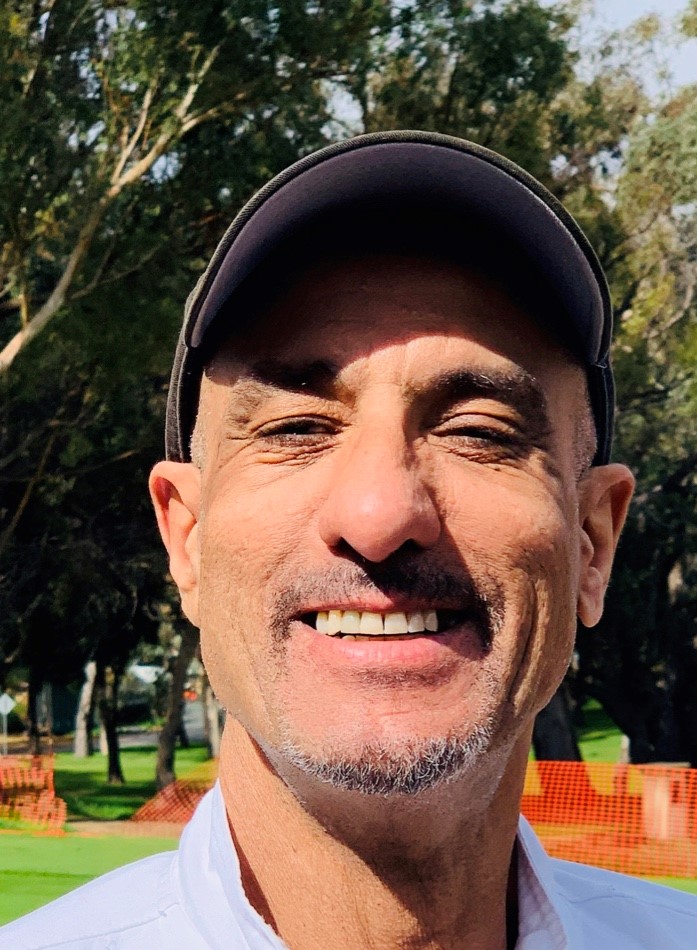 Driss Aamri has worked as a chef for over 30 years. Originally from Morocco, Driss studied to become a chef in Morocco and France. Before joining the Point Walter team, Driss owned a very successful restaurant in the Hunter Valley region for several years called the Marrakesh Express.
Highlights from Driss's impressive resume include:
1998 Finalist in the State Award for Excellence in NSW – Marrakesh Express
1997 Winner Specialty Restaurant of the Year Award in the Hunter Valley Region – Marrakesh Express
1996 -1997 Runner up for the National Menu of the Year award for Inside Dining Gourmet Magazine – Marrakesh Express
19991 – Winner of Businessman of the Year for Innovative new Catering Business
Driss moved to Perth from New South Wales in 1997 and held several senior positions in restaurants throughout the city before joining Qantas 17 years ago to work for the Business Class catering arm in Perth.
Bernadette Breen told us, "We are very excited to have Driss working here at Point Walter. He has a phenomenal understanding of food and so much experience in the industry. He has written a really exciting new menu for the Golf Club under the Grasslands brand which launched Wednesday 1st September 2020. It's going to be a huge hit during the Summer months and beyond."
The delicious new Grasslands menu developed by Driss includes tasty dishes such as smokey mac and cheese bites, corn tacos filled with battered flathead, roasted pumpkin and feta and much more.