The Learning and Experience team has been working hard behind the scenes to establish a new way of learning at Belgravia. In this months edition of B-Informed, we're giving you the inside scoop on the exciting initiatives that are coming your way!
Who is LENNY?
You might have heard on the grapevine that 'LENNY' is joining team Belgravia! Check out our interview with LENNY to get the inside scoop…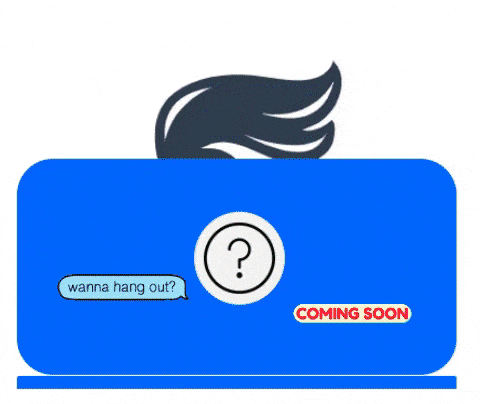 Q. Who are you and what can you do?
A. I'm an online learning platform with personality. I'm responsive, fun, easy to use and accessible on any device.
Q. What will you bring to our team?
A. Having me on the team means you will have access to quality online learning programs and will be able to access the training you need when you need it. I'm all about LEarning aNytime aNYwhere!
Q. What will our team like best about you?
A. The best thing about me is that you'll have access to a range of online learning programs that will enhance your personal and professional skills. When you complete your online learning with me it's automatically recorded so you can keep track of and report on what learning you've completed.
Q. What online learning will be available to our team when you launch?
A. Sam Mueller from the Learning and Experience team is currently developing a 'Welcome to Belgravia' Induction program that engages new starters from day one onwards. The online induction modules will include an overview of the Belgravia origin story, our brand values, culture, safety, workplace behaviours and conduct, career pathways, rewards, recognition and benefits.
SPOILER ALERT…. sneak peek behind the scenes
On Tuesday 3rd March, a group of passionate team members from across Belgravia participated in a video and photoshoot at Aquarena Aquatic and Leisure Centre. The videos and images will be used to bring our Induction Program to life by showcasing our amazing team, culture, values and our teams' own unique Belgravia stories and experiences. What a talented and fun team we have!
A big shout out and thank you to everyone who participated on the day, it was a HUGE success.
We're aiming to launch LENNY and the Welcome to Belgravia Induction program in July.
Watch this space….