Auburn Ruth Everuss Aquatic Centre is creating excellence through staff diversification, and at the same time doing great work to increase water safety and swimming skills among an at-risk group and address the major problem of drowning among people from CALD backgrounds.
The venue is located in one of Australia's most diverse communities in the inner west of Sydney, with a predominance of people of middle eastern background.  Many of the people living in the catchment area have had no opportunity to learn to be safe in or around water, and encounter substantial cultural challenges to access and benefit from services and programs most others living in Australia take for granted.  This includes learning to be water safe and able to swim.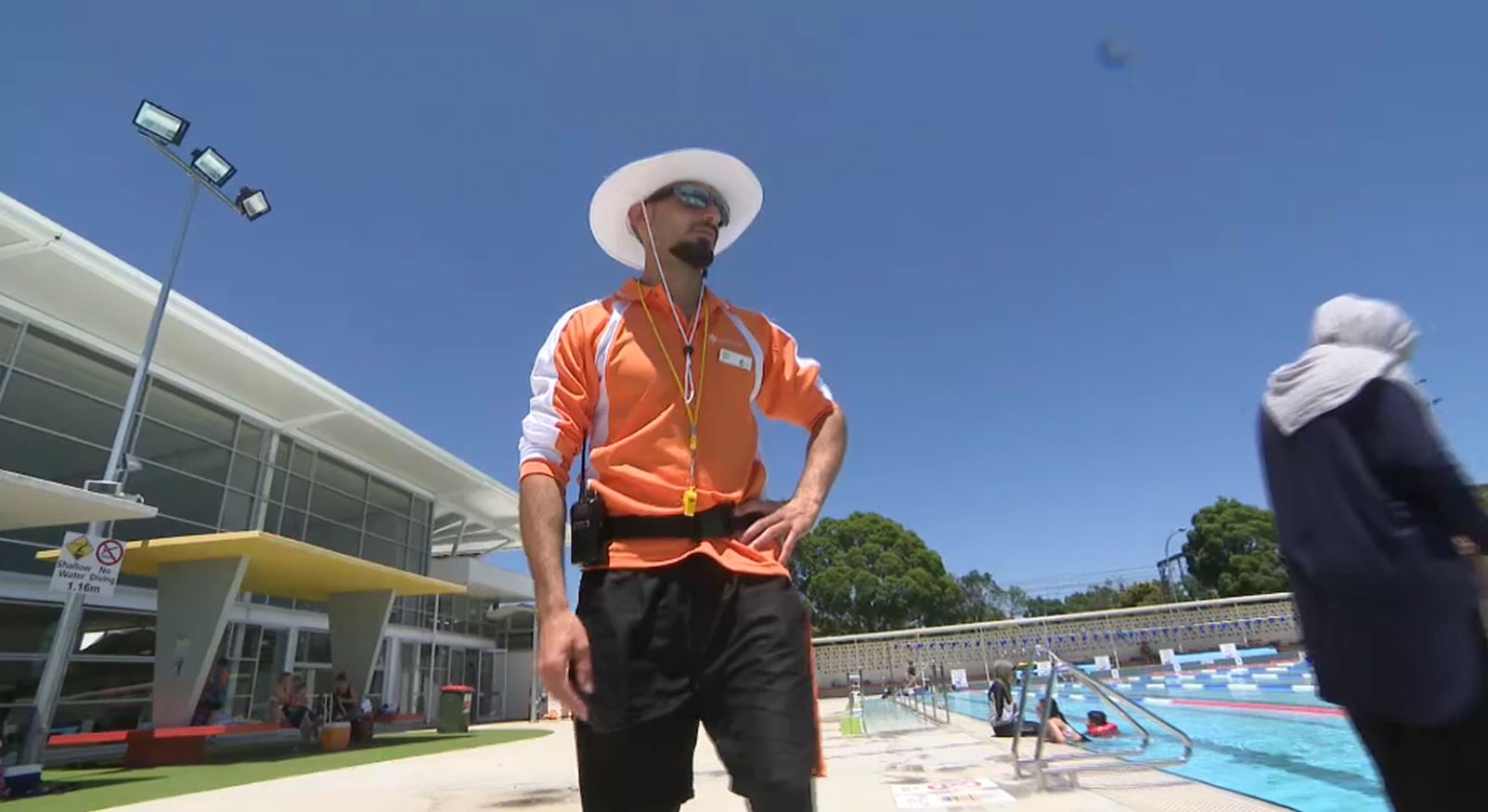 Led by David Burns, and with enthusiastic and important support by key staff Pauline McCann, Jon Jamsek and Trysten Stanmore, the Auburn team has worked with Bankstown Senior College, RLSSA-NSW and local organisations to prepare, train, recruit and develop a group of young people of middle eastern backgrounds to work with Belgravia Leisure.
So successful have Fareed, Eisha, Marko and Rami been as employees, they have become the standard bearers for which others are now working to achieve.  Added to this, they have immensely increased the attractiveness of the venues in which they work through providing important language skills not previously available on staff, leading to increased patronage in Swim School and Aquatic Education programs among all ages of people from middle eastern background – a group RLSSA statistics proves are at risk of increased drowning.
The outcomes of this initiative have been confirmed in interviews with key people.  Jeff Moss, who conducted the CPR and 1st Aid training on behalf of RLSAA-NSW that enabled the group to be employed as Life Guards, was so impressed by their dedication to the training and self-improvement, that he travelled 1200km round trip to provide an extra day of training – at no extra cost  – so the group could reach the required standard.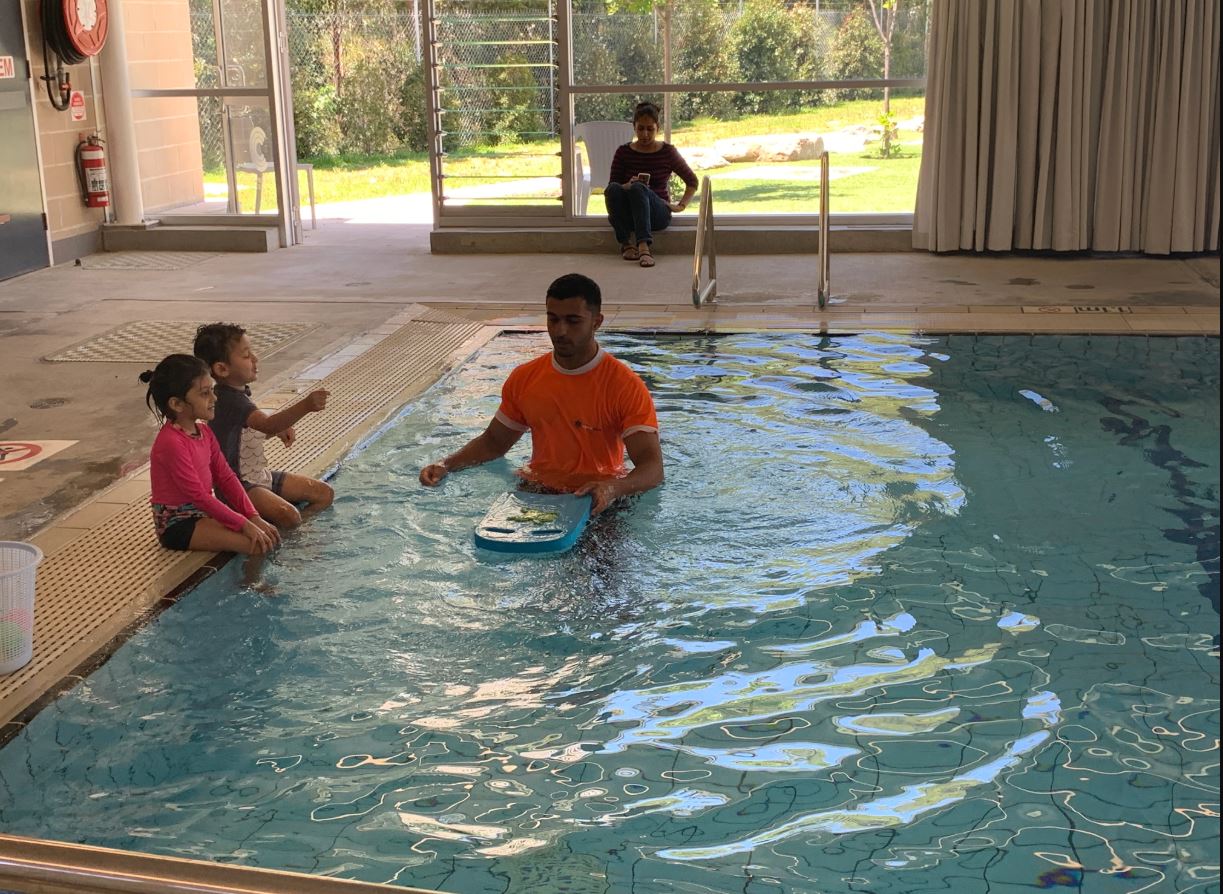 Pauline McCann, who manages both Drummoyne and Cabarita Pools, has said having these employees 'broke down barriers without anything being said', and 'the way they work has set a standard which we showcase for others to achieve'.
Maria Pascalis, who works in the Refugee Support Program and as an English as an Additional Language or Dialect teacher at Bankstown Senior College, has listed 19 separate outcomes among a list of benefits she has found have occurred through the initiative.
Add these to the benefits that have occurred for other patrons, staff and management, the initiative is a showcase of innovation and commitment to access and inclusion.  This impressive initiative has been featured by SBS World News.