Belgravia Leisure's partnership with the Australian College of Physical Education (ACPE) offers an EOI (expression of interest) process for graduates seeking full-time work in their chosen industry. The partnership offers a full-time role to one graduate per year which has been given this year to a passionate and committed Nathan Brady.
Nathan graduated with a Sports Business degree and came across to Belgravia Leisure through the EOI process late last year. He commenced with Belgravia at Canada Bay Pools (Drummoyne and Cabarita) as a result of the partnership with Australian College of Physical Education.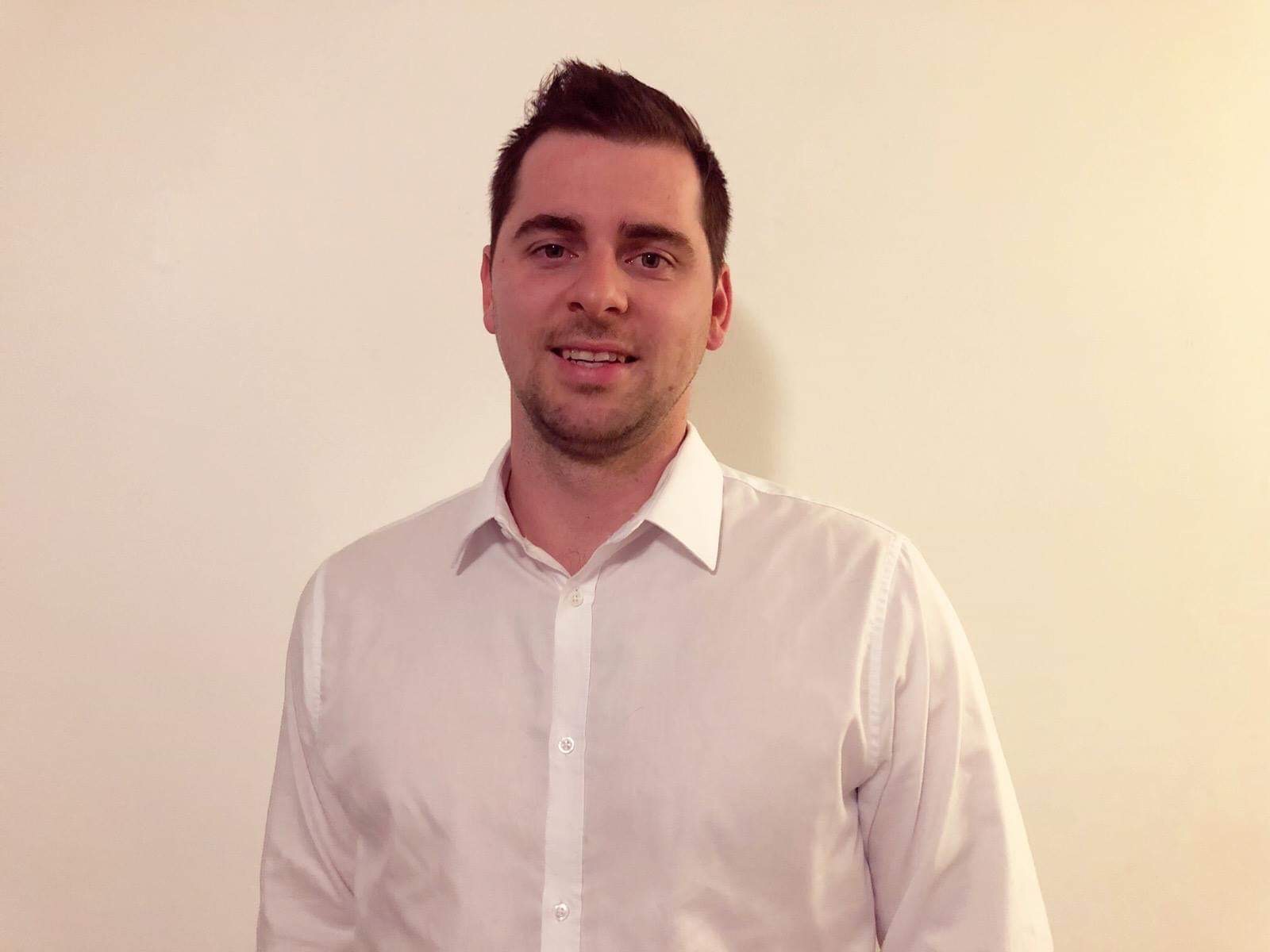 Nathan Brady pictured above.
Aquatics Regional Manager – Inner West, David Burns expresses that, "When it came to recruiting Nathan we wanted to look at things differently. Nathan had a sports qualification with no experience in swim school or bookings, however, we were more interested in his character, values and the type of person that he is. We are more than happy to invest in training the right person who happened to be Nathan.
Nathan has shown dedication to his career with Belgravia Leisure, and since joining us has become pool lifeguard and AUSTSWIM qualified whilst putting in the effort to become a real asset to the team. Once the season closes in April we'll be moving him to Auburn Ruth Everuss Aquatic Centre to provide further opportunities and experience for him."
Nathan said he was delighted to be selected for the role and commented that the EOI process for graduates was a gateway of opportunity for those passionate enough. Continue reading for Nathan's experience with the EOI process and how he's finding his role with Belgravia Leisure.
Tell us a bit about yourself and why you chose a degree in sport?
I chose a degree in sport because I have always loved sport, whether it was playing and watching it. I always knew that I would pursue a career that I would enjoy every day and that happened to be sport.
How did you come across Belgravia Leisure and the EOI process?
I was somewhat aware of Belgravia Leisure and its status in the sport and leisure industry but I hadn't actually visited a site. Living on the Central Coast, there are no facilities operated by Belgravia there yet.
When visiting the Auburn site during my interview process, Pauline (my interviewer) touched on how large/diverse the company is and how it's continually growing which really opened my eyes to the opportunities with Belgravia.
What drew you to the Belgravia Leisure EOI process for graduates?
What drew me towards applying for a role was that it was an open invitation. What I mean by that is Belgravia didn't ask for students only apply that match with their "essential criteria", which is what you would find just about every leisure job ad, but asked students to apply with their goals in mind.
It was a different approach in which allowed me to be considered for a role wherein a traditional job application process I wouldn't have made it past the first stage.
What tips or tricks would you recommend for future graduates?
I would recommend for everyone to get quality industry experience during their degree. The sporting job market is very competitive and a degree alone is not enough to secure a position in it.
What are you working towards in your career?
I haven't put a timeline on this goal but I'm working towards becoming a centre manager. As long as I'm learning about the industry and applying myself with that goal in mind every day, I believe I will be a strong candidate when an opportunity arises.
I am also looking to enrol in an MBA in the not too distant future. The education I received from ACPE has put me in a great position with Belgravia, achieving my masters will only open new doors.
What do you love most about your role?
What I love most about my job isn't specifically related to my actual day to day duties, it's the company culture that I have enjoyed more than anything else.
I haven't ever been in a role where my career goals have been known about or important, but it has taken me by surprise how Belgravia's management has ensured I'm getting the professional development to help me achieve my goals.
What's the most challenging part of the job?
The most challenging part would be that I am currently working across two sites at the moment. This makes almost everything just a little more difficult, for example, communication and staff training.
The funniest moment you've experienced working with Belgravia Leisure?
Probably just working with Pauline, trying to decipher the English words through her Scottish accent is a good laugh.