Well known in the aquatic and recreation industry, Dan Andrews has been appointed to the role of venue manager for the new Yawa Aquatic Centre formally known as Rosebud Aquatic Centre.
After extensive community consultation, the community voted to rename this new aquatic venue to Yawa Aquatic Centre. "Yawa" is the local indigenous word for "swim", or "to swim". It is a simple and unique name which represents the purpose of the venue. "Yawa" is implicitly local and draws on a language which reflects over 40,000 years of history."
Despite the ongoing challenges presented by the COVID-19 crisis, Yawa Aquatic Centre construction is still underway and due for completion on December 18th, 2020. All going well, the 35-million-dollar venue, will be opening on January 8th, 2021.
Yawa will offer the local community and surrounding areas an indoor 50-metre swimming pool, LTS pool, indoor water play area, hydro, steam, spa and sauna. Not to mention, a 700 square metre health club, spin room, group fitness studio, Pilates/yoga studio and designated reformer studio. Facilities at Yawa will also offer the community a destination Café and Allied Health suites.
With an expected 400,000 visits per year, we are proud to support the Mornington Peninsula Shire Council in the successful delivery of their health and wellbeing plans for the local community.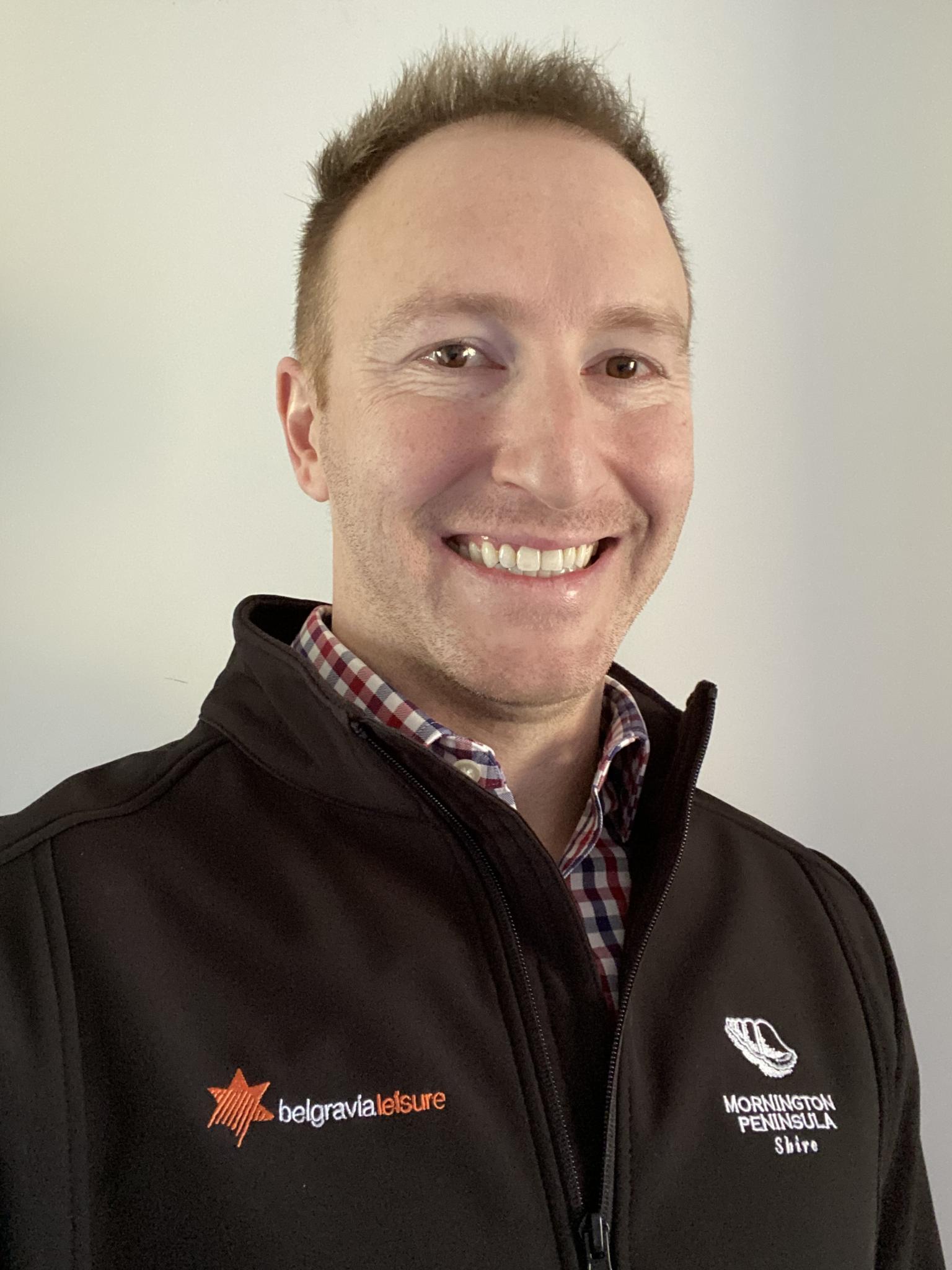 Dan's journey in the Health and Fitness Industry began in 2003. During this time, he has developed a strong passion for creating dynamic, non-intimidating and engaging environments for local community participation. 
Dan joins Belgravia Leisure to reconnect with venue management and explains, "throughout my career, I have held a range of middle and senior management roles within both private fitness clubs and council-run aquatic and leisure venues. Team culture, customer satisfaction and delivering exceptional service to members and key stakeholders have been a primary focus," Dan explained.
During a venue management briefing, Dan introduced himself by saying "I have two little kids, Harper, who is almost five and Jesse who is two and a half years old. We live in Bonbeach and I have to say the transition into the company has been great. Although most introductions have been over teams, I'm extremely thankful to have a job during these times."