Belgravia Leisure is supporting Australia's largest community tree-planting and nature care event, National Tree Day.
In 2021, Schools Tree Day is Friday 30th July and National Tree Day is Sunday 1st August. However, tree planting dates may differ depending on local Council run events.
What is National Tree Day?
National Tree Day, proudly sponsored by Toyota Australia, was co-founded in 1996 by Planet Ark and Olivia Newton-John.
It has now grown into Australia's largest community tree-planting and nature protection event. Planet Ark is asking Australians to help plant one million new native trees and shrubs across the country.
Each year, around 300,000 people volunteer their time to engage in environmental activities that educate Australians about the world around them. While every day can be Tree Day, we dedicate celebration of Schools Tree Day and National Tree Day to the last Friday and last Sunday in July. It's a day to venture outdoors, get to know your community and, most importantly, have fun!
Schools Tree Day: Friday, 30 July 2021
National Tree Day: Sunday, 1 August 2021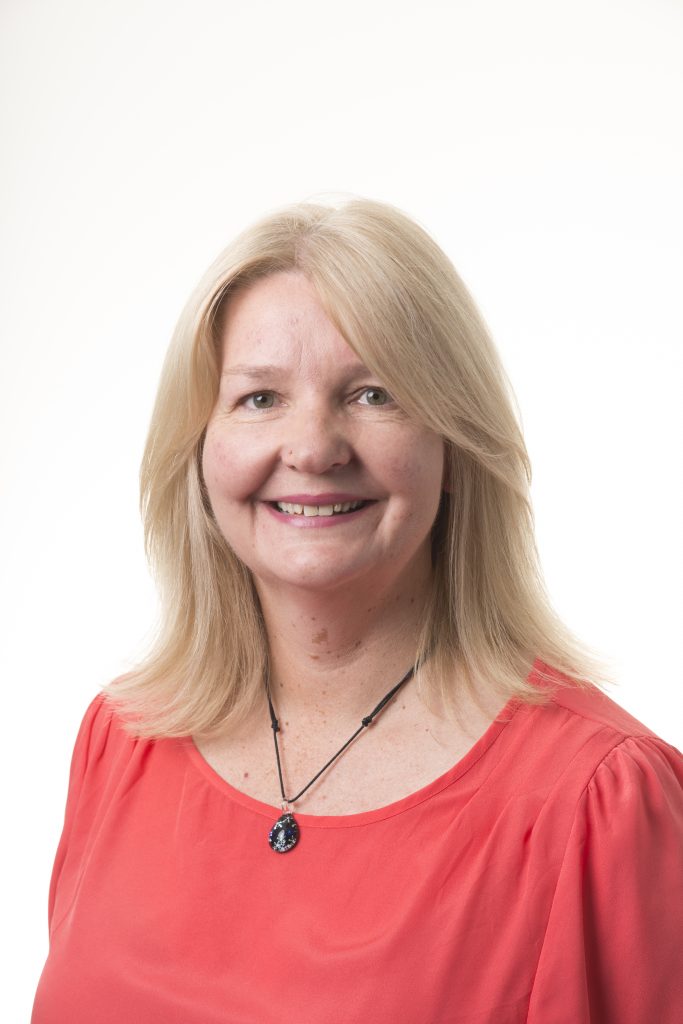 Belgravia Leisure's Business Improvement Manager, Alexia Morgan says "National Tree Planting day is a wonderful opportunity for our team members to get involved in a great environmental and community initiative. It's also a good way to network with like-minded businesses, spend time outdoors with colleagues and contribute to the local environment and community."
Get Your Venue Involved!
We encourage all Belgravia Leisure and BelgraviaPRO Venue Managers to get involved in supporting National Tree Day.
Speak with your Council Partners to see if they have any community planting events taking place in your area that some team members can get involved in.
2. There might be an independent community group you can get involved with. Each Tree Day event will have its own page with more details. Whether planting at a local park, garden, reserve, bushland or foreshore area, there are lots of ways for you to do your part.
Visit the National Tree Planting Day website to see what tree planting sites are in your local area here.
Download our National Tree Day Campaign Guide and Resources here.
Register for Knox City Council Tree Planting Day
If you're in Victoria and would like to join some of the Knox Leisureworks and Support Office team at the Knox City Council Tree Planting Day on Friday, 23 July, please reach out to Alexia Morgan.
Register: amorgan@belgravialeisure.com.au
Share your pictures with us!
Please send through photos of your team participating in National Tree Day to Belgravia Leisure's Digital Communications Producer, Brooke Lindsay.
Email pictures to: blindsay@belgravialeisure.com.au
We look forward to seeing our teams getting involved in Australia's largest community tree-planting and nature protection events!