MyBelgravia is Belgravia's new virtual collaborative workspace, designed to create a seamless experience for communicating with team members, finding and sharing information, and working collaboratively as a team. MyBelgravia is designed to bring Belgravia people together, no matter where you are or which role you fill.
MyBelgravia is hosted on Microsoft Teams and it will be your one-stop-shop for everything from logging a WHS incident report to reading weekly updates from your managers. You will be able to meet virtually in channels, work on the same document as other members of your team, and share your favourite gif of the day!
MyBelgravia has begun to roll out to venue managers, and over the next few months, every Belgravia Leisure team member will have access to MyBelgravia and Microsoft Teams.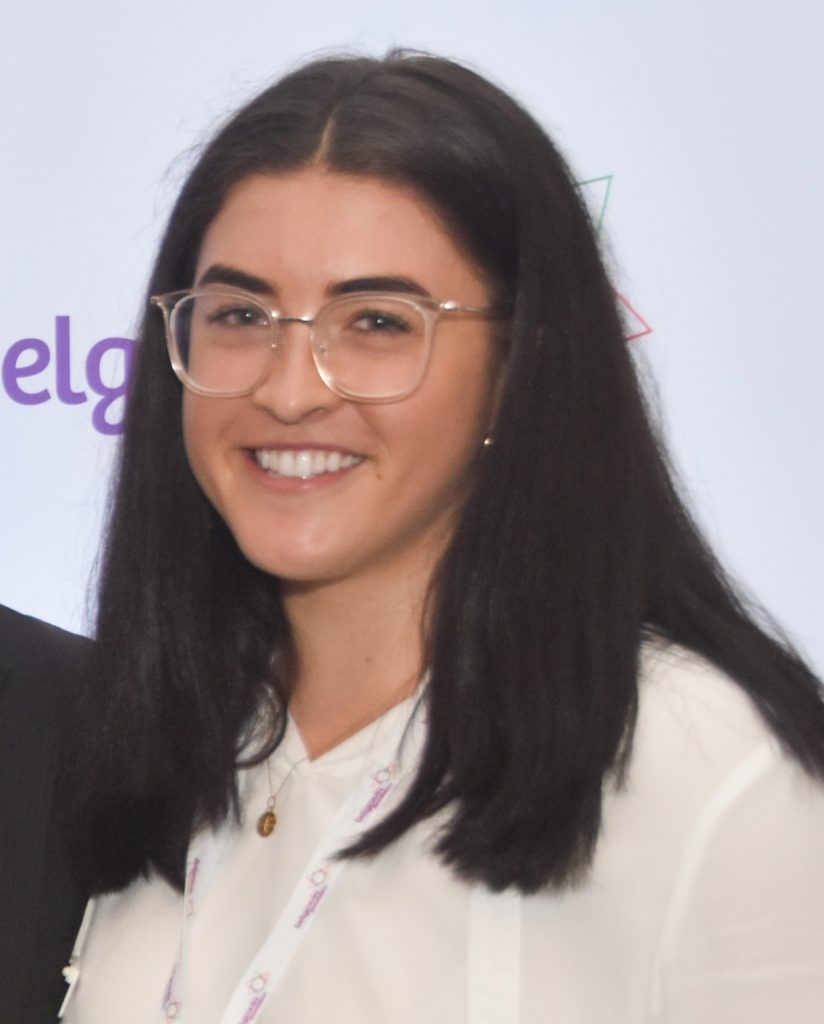 Isabella Andueza is the Projects Coordinator at Belgravia Leisure, and a big part of her role in recent months has been facilitating the rollout of MyBelgravia. Bella is our resident Teams expert and has been using the platform for many months now.
In this article, Bella shares with us the Top 5 things she loves about Microsoft Teams:
GIFs
Fewer emails
Positive culture and communication
Staying connected, anytime, anywhere
Ease of messaging people for any quick questions or pieces of information. No need to send a formal email or worry about someone not being able to answer a phone call.
"I'm excited to see how MyBelgravia will change the way we work in the organisation," Bella told us. "It will enforce a much more positive way of communicating with one another, encourage collaboration and allow us to stay connected even without a PC."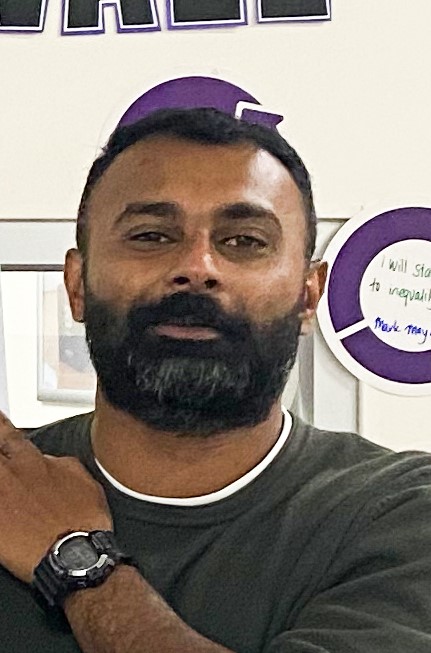 Ranjit Nair is Belgravia Leisure's Group Digital Project Manager and he is passionate about all things digital! Needless to say, Ranjit is one of MyBelgravia's biggest champions. As a self-confessed nerd, Ranjit's Top 5 Things he loves about Microsoft Teams may look slightly different from the rest of ours.
Ranjit's Top 5 Things he loves about Teams:
Slash commands – the nerd in me loves the ability to use the old DOS style /commands. Try it in the search bar at the top of the Teams interface – just type / and you will see a list of commands you can use.
Seamless integration with third-party applications – this is a powerful feature of Teams. The ability to integrate with applications such as Power BI enables data insights and better decision making in a Teams environment.
Cyber security – it is good to know that Teams is backed by industry leading security standards. This provides peace of mind knowing that all important data is secure online within the Microsoft environment.
Navigation Buttons (<>) – this simple tip is the best! Use the < and > navigation buttons on the top left hand side of the Teams window to go back and forth between various chats. This saves me a lot of time trying to navigate between chats which I used to do via the chat list.
Zoom in and out just like a web browser – you can Zoom in and out of the Teams interface just like you do on a web browser or your Word document. Just press the CTRL key and use the scroll wheel on your mouse or the + or – keys.
Stay tuned as the MyBelgravia team continue to share more information about the program roll out in the months to come.