The Yarra Centre did their part in supporting Cire Services community pantry with products they could no longer utilise during the closure period.
Cire Services is a uniquely 'local' not-for-profit (NFP) organisation
Cire Services are one of the largest NFPs providing flexible learning opportunities, education and training. Serving the diverse needs of people of all ages throughout Yarra Ranges near Melbourne.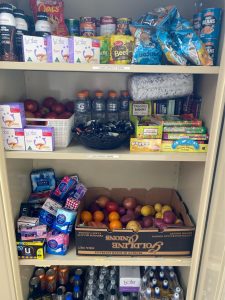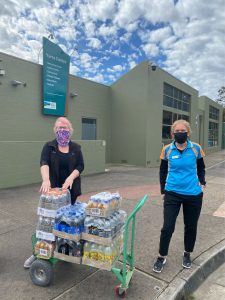 National Disability & Diversity Manager, Dr Jeff Walkley said, "this is just one example of the great work done by Lesley and the Yarra team supporting a great local cause."