The team at Aquarena Aquatic and Leisure Centre were thrilled to receive their Life Saving Victoria Audit result, and rightly so with a Gold Endorsement Award with 100% in compliance.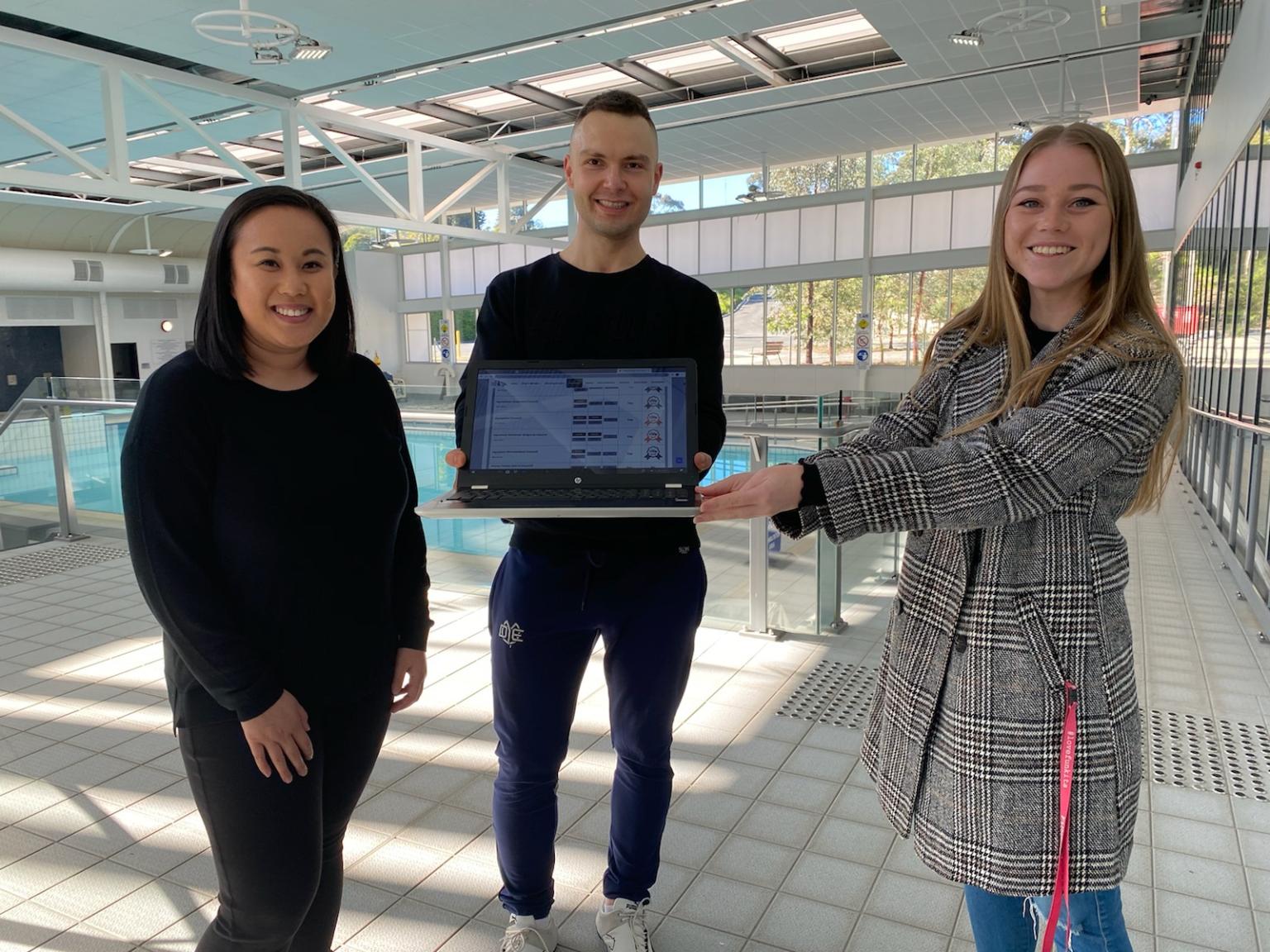 Operations Coordinator at Aquarena, Katrina Morris said "it was a very special day, especially being assessed by my first mentor Lisa Gates."
Operations and Contracts Manager at Aquarena, Bobby Savic said "it's no easy task given the size of the facility and ever growing industry demands for safety and compliance and rightfully so. For the moment we take a deep breath, reflect on the efforts and focus towards reopening the Sleeping Giant! None of this would be possible without the ongoing support and partnership between Belgravia Leisure and the Mannigham Council. In these challenging times we have grown stronger.
The lifeguards at Aquarena Aquatic and Leisure Centre have also been keeping their skills honed during the 10-week lock down so that they are prepped and ready to go when the pool covers come off, see below.
Hint: Puppies and teddy bears make good stand-ins for lifeguard training!