When a group of exceptional women come together, there is nothing they can't accomplish. On the fairways of Yarrambat Park Golf Course, you will come to know and love an amazing team of women who stand together each week and form the foundation of what makes this venue unique and inviting.
This International Women's Day, we take a peek behind the clubhouse doors to find out why Yarrambat Park Golf Course is such a drawcard for women in the local community.
It's no secret that Tuesdays at Yarrambat Park Golf Course are a staff favourite. With over 70 adored lady members coming in to play, followed by a catch up after their round. The Yarrambat Park Golf Course Ladies Club has built an effective culture for female participation for over 30 years.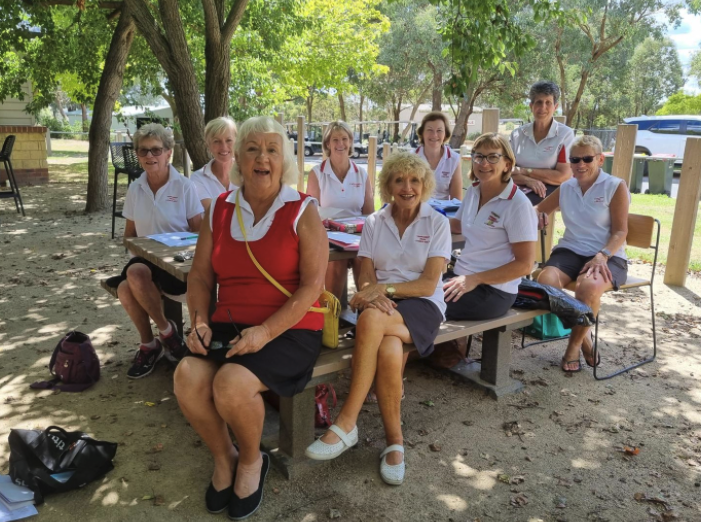 While we are the ones supplying the coffee and golf course for them, it's the members of the Ladies Golf Club keeping the wheels in motion. With an ever-evolving committee and team of volunteers putting their hands up to keep their club afloat, it is a well-oiled machine with fantastic hair and even better swings.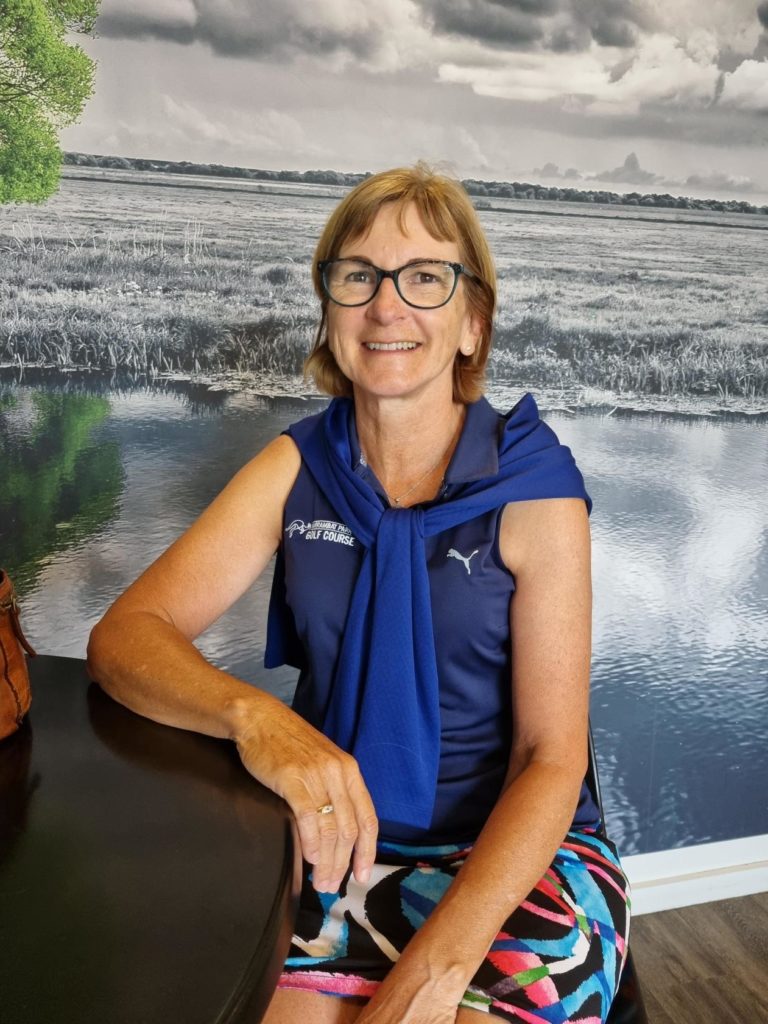 Inclusion Officer, Ali Berechree, was lucky enough to sit down with Marcia (pictured above) and fully understands how much love and passion these ladies have for their club. Ali says, "It's a second home to them. Knowing they have worked so hard to keep it running the way they do is eye-opening. It's a sense of belonging – from the uniforms and friendships formed, and how open and welcoming they are to new members".
Having such a sizeable group of avid golfers who come in weekly, there is a lot of behind the scenes work that must be done – but it's not all about the paperwork when it comes with golf. The 10-strong committee spends hours each week coordinating their meetings, funding, handicapping and more. They are also arranging picnic days, dinners out and their annual trips away.
This massive amount of effort is spread out amongst the ladies with everyone keen to help out or assist. Each year the committee will see ladies changing positions or stepping up or down so everyone has a say in how things are run and to share the workload.
Belgravia Leisure's Business Development Manager and past employee of Yarrambat Park Golf Course, Mick McKay says, "We are super lucky to have a Ladies Club that has advocated for female participation for over 30 years. If you consider that Vision 2025 was formulated in 2018, our Club had already existed for almost 30 years to promote that same, desired level of advocacy. They have changed the entire culture of Yarrambat through their determination to exist, through tough periods for women's golf."