Wai Ariki Hot Springs and Spa has continued to dominate the headlines for all the right reasons in New Zealand, most recently featuring in Kia Ora Magazine, Air New Zealand's prestigious inflight publication.
Wai Ariki, nestled in the heart of Rotorua's captivating lakes district, offers a unique blend of culture, adventure, and natural wonders. We proudly showcase the rich cultural heritage and thrilling experiences awaiting travellers at Wai Ariki.
The magazine feature highlights the enduring spirit of manaakitanga – the Maori tradition of hospitality – that has welcomed visitors to Wai Ariki for centuries. From the sacred marae to the healing geothermal springs, the adventure-filled activities, and the tranquil forest bathing, every aspect of Wai Ariki is a sensory journey that leaves a mark on the soul.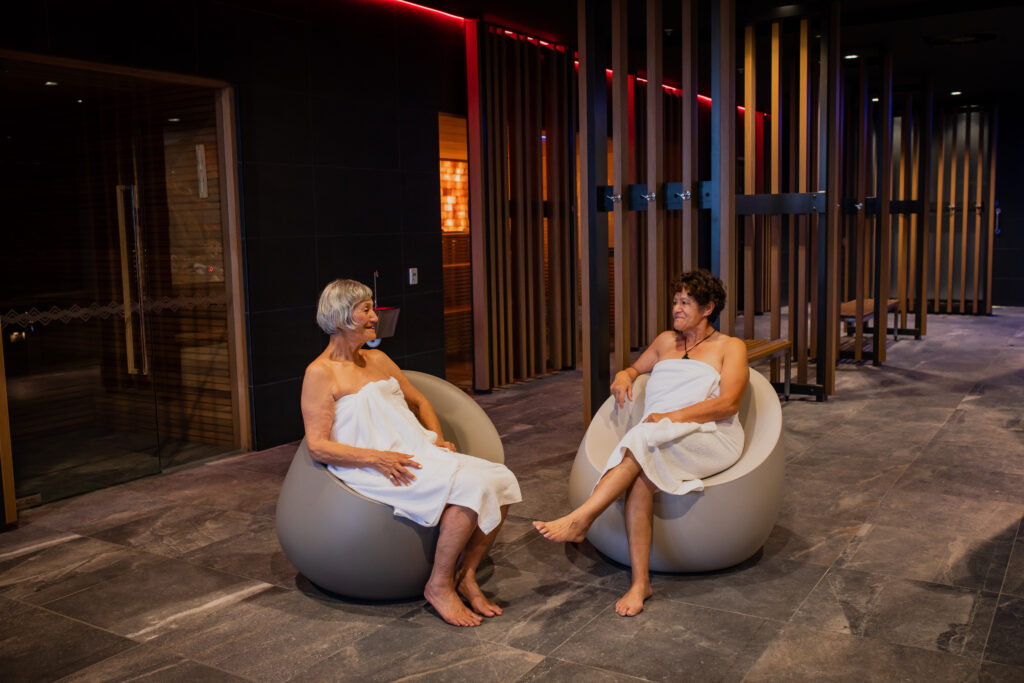 We are committed to offering world-class experiences, and Wai Ariki's inclusion in Kia Ora Magazine is a testament to the extraordinary destination that it has become. We invite travellers from around the world to explore the beauty of Wai Ariki, where the past and present coexist, and every day brings new adventures and cultural discoveries.
Discover the magic of Wai Ariki Hot Springs & Spa and reserve your experience here.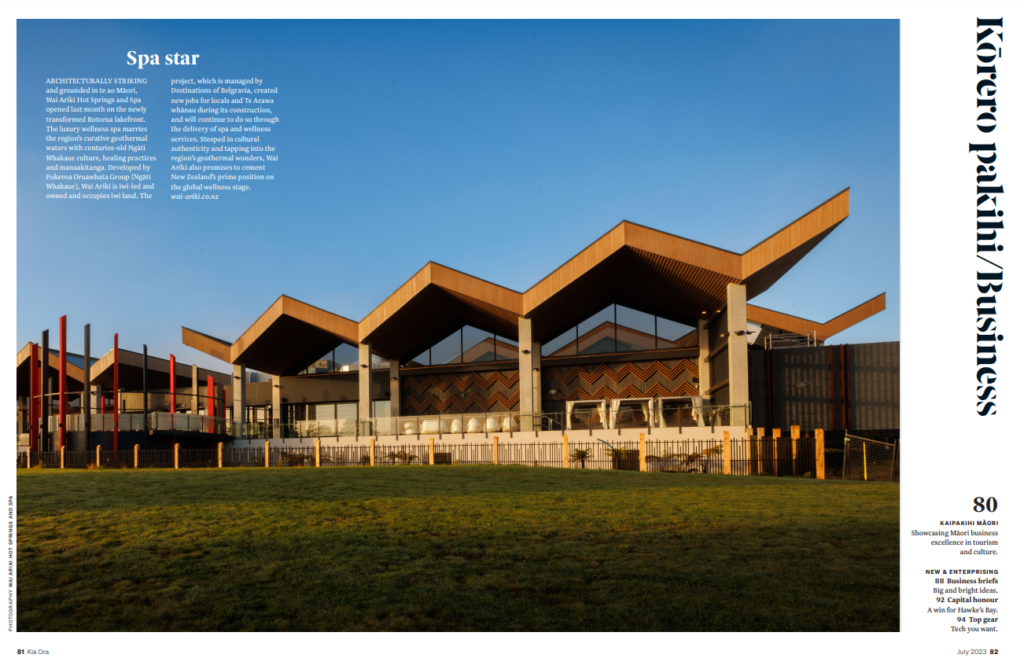 Thank you to Kia Ora Magazine for recognising Wai Ariki's significance and for sharing this captivating destination with the world.