Valley View Golf Course delights in providing members and patrons with opportunities to participate in numerous events and programs throughout the year.
With year-round access, golfers of the Enfield and surrounding communities love gathering at the venue to build social interactions and improve their health and well-being.
"Each quarter we host a competition for members and the turnout is always great, regardless of the weather conditions," said Venue Manager, Jerry Goonting. "The members love to compete and it's always great to see intergenerations playing together and enjoying the game."
"Our June competition began with a slight overcast of clouds, but provided great conditions for the golfers," said Jerry. "Creating competitions like this for our community is beneficial to not only the golfers but the team as a whole. We love to be a part of their health and wellbeing journeys and always look forward to seeing them on the course."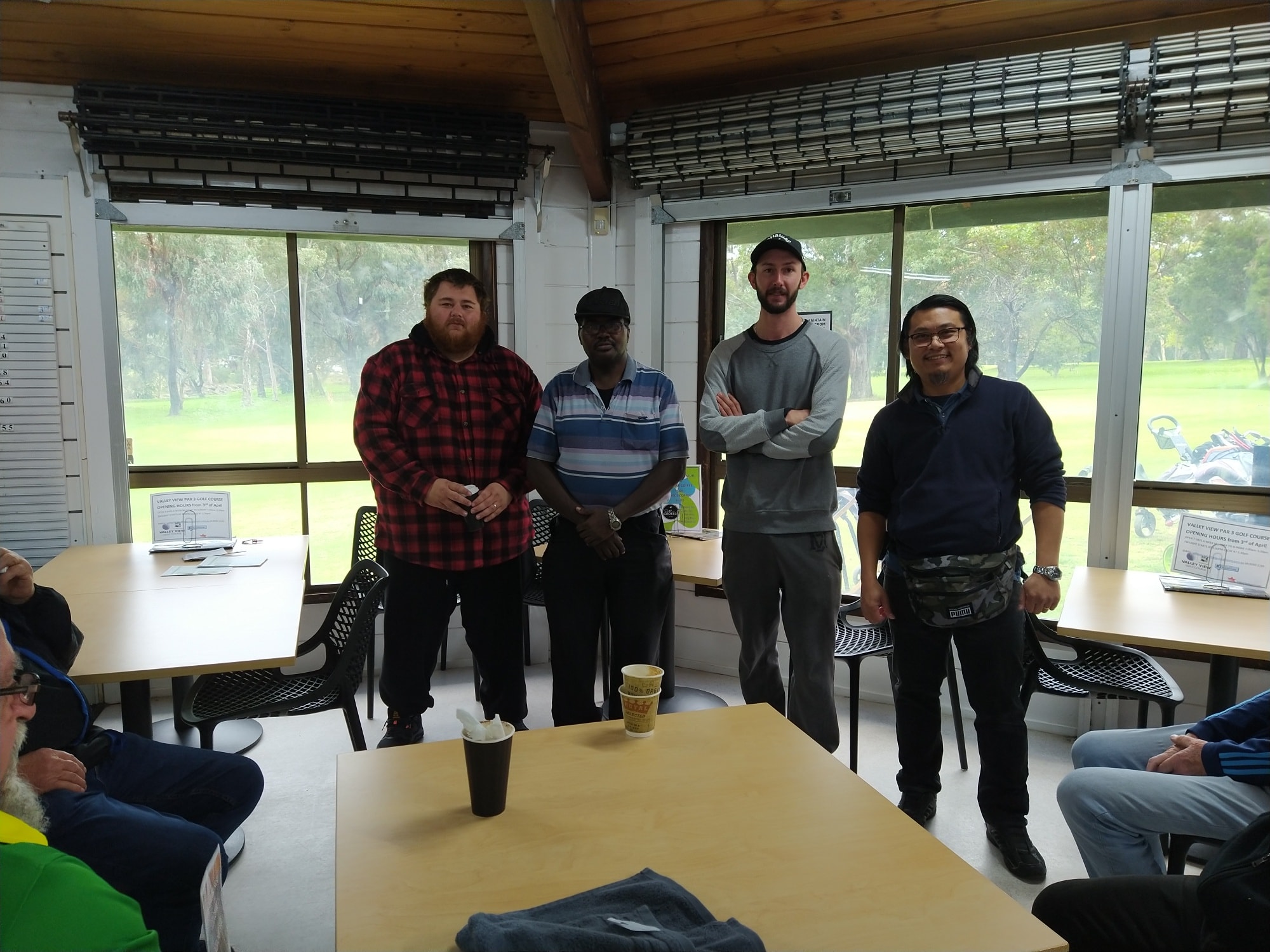 Results
1st Place, Nett 50, Stephen Jarratt
2nd Place, Nett 53, Allan Gitau
3rd Place, Nett 54, Joshua Broadbent
Closet to Pin, Graeme Papps
Special mention, Hole in One on the 14th, Ljubo Bozic
For more information about Valley View Golf Course visit their website here.