We are actively supporting one of our QLD team members, Craig Tobin for the Westfield Local Hero Awards. You too can give thanks to Craig's selfless contribution and dedication to swimmers with disabilities by voting for him. If he wins, Special Olympics Redlands will receive a $10,000 grant to support their work to thrive!
Craig is a highly respected and active member of our team at Belgravia Leisure, supporting facilities in the Moreton Bay area, Queensland. For years he's volunteered as a swim coach and in other roles supporting swimmers with a disability, often with Special Olympics Australia.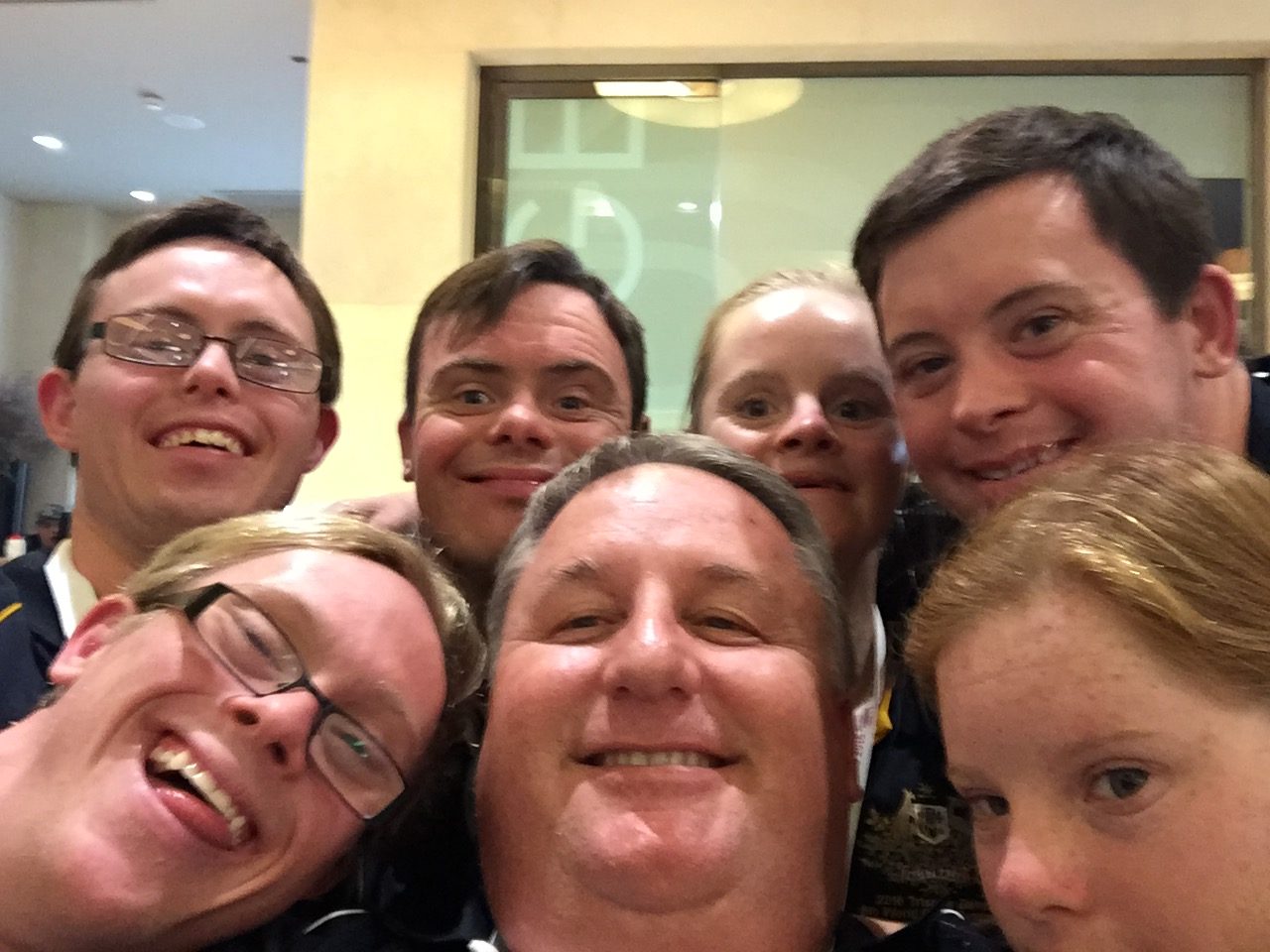 To outline some of Craig's work, he started coaching in a volunteer position 12 years ago for around 5-10 hours per week. Some other career highlights include:
Coaching at two sites with over 50 Special Olympics and Down Syndrome athletes attending
Attended different meets in a Volunteer position Qld Teams and as a Coach on teams in Canberra, Melbourne, Newcastle, Gold Coast and Adelaide over the past 10 years
Attended and Organised several Swim Camps and State Titles for Special Olympics over the past 10 years
Attended as volunteer Coach/Carer Australian Down Syndrome Swimming teams in Mexico, Italy and Canada over the past 7 years
Selected as a volunteer coach for the INAS global games Australian Team for Oct 2019
Coach of 7 of the 12 athletes with Down Syndrome in the Australian INAS Team 2019
2018 Special Olympic finalist in Coach of the year award (Top 3)
Westfield Local Heroes are nominated by their communities, and the outcome of the public vote will determine the three successful 2019 nominees for every Westfield centre, with each of their affiliated organisations awarded a $10,000 grant to support their work to thrive.
If he won, the beneficiary would be Special Olympics Redlands, which would use the money to:
Promote swim programs to get more participants
Provide financial support to families/people experiencing financial hardship
Uniforms and gear for athletes from families experiencing financial hardship
Voting concludes on August 10th, so please support Craig and the Special Olympics Redlands by voting!