Meet your new Group Manager of Learning and Employee Experience, Sam!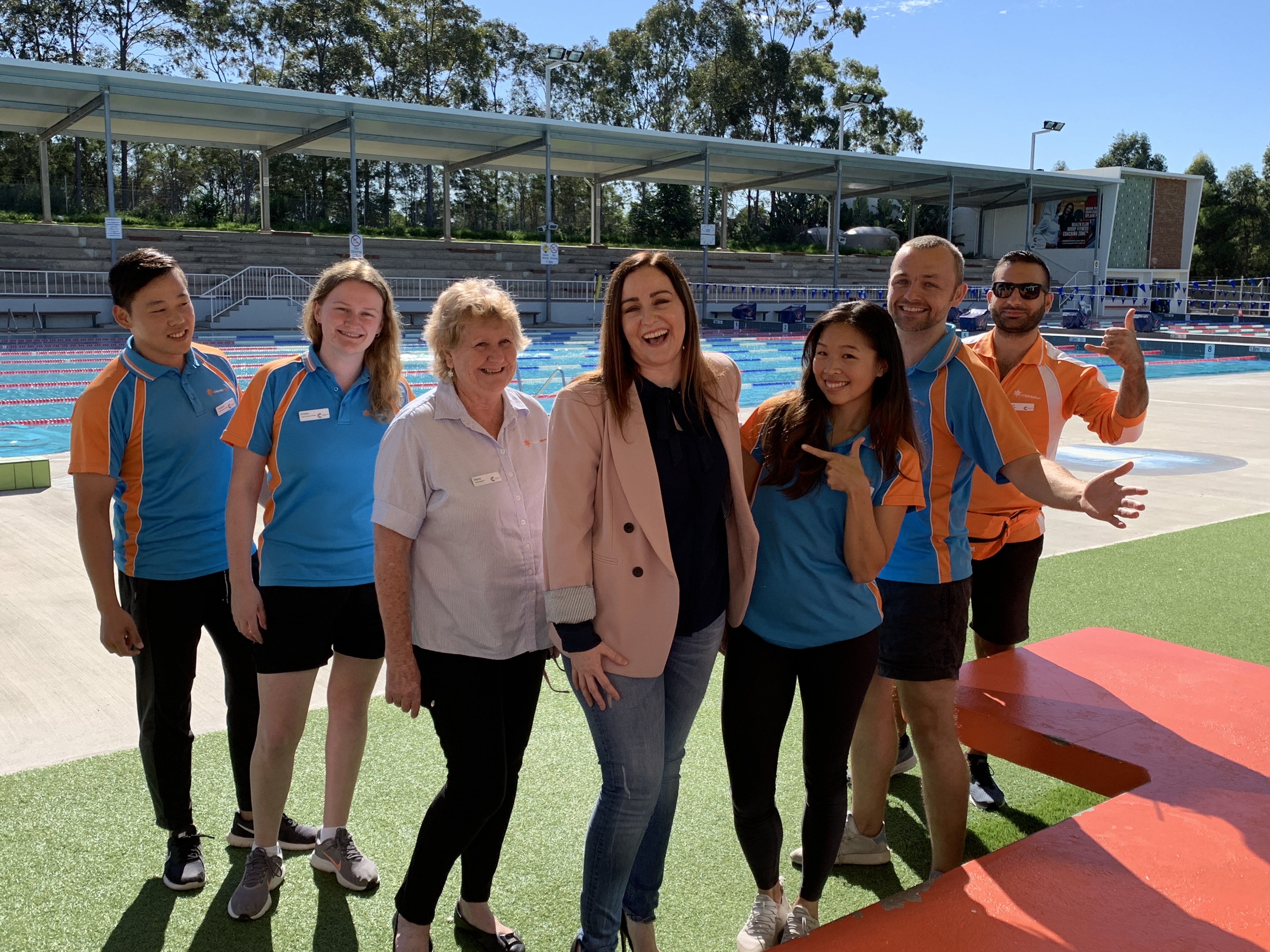 I'm really excited by Belgravia Leisure's decision to invest in the creation of this role. I look forward to helping teams and leaders become the best they can be by establishing improved onboarding foundations and programs that support continuous learning across Belgravia.
I'm excited to work with team members and leaders to design impactful learning solutions that enhance both team and customer experience. I have a background in training and development gained from banking, retail and FMCG organisations. I'm all about injecting 'fun' into learning and finding innovative ways to make learning easily accessible and something that people want to engage in.
I've come to Belgravia Leisure after 3.5 years at Fantastic Furniture where I partnered with the business and teams to establish core Induction, Customer Experience and Leadership programs. I saw first-hand how great investments into our people improved their engagement and experience at work and the positive business outcomes that were achieved as a result. I can't wait to contribute to the same journey with you all at Belgravia Leisure.
Here are some interesting things about me!
What attracted you to work with Belgravia Leisure?
It was important for me to join a company that values its people and is purpose driven. Belgravia Leisure's mission to connect the community to leisure and their focus on diversity and inclusion giving everyone the right to access a healthy and active lifestyle resonated with me.
I'm looking forward to contributing and supporting the Belgravia team to continue making a difference. Joining a company with a positive work environment, a meaningful purpose and the investment in this new people-focused role put Belgravia at the top of my list!
What do you want to achieve in your role as Group Manager of Learning and Employee Experience?
I'd like to positively impact the employee and customer experience by designing learning solutions that are exciting and fit for purpose.
I'll be looking for opportunities to simplify and streamline how we do things and develop solutions that support people to be successful in their roles. Most importantly I want to support Belgravia Leisure as a learning-focused organisation, with a culture that supports people to learn, grow and progress. #Blearners (my attempt at a Belgravia hashtag = Belgravia Learners)
How do you incorporate health and fitness into your lifestyle?
I'm a busy working mum with two kids (three if we're counting my husband) so it can be a challenge to fit health and fitness into my schedule. We recently adopted a rescue dog 'Bernie' who is my new fitness buddy, we go jogging nightly around my neighbourhood.
This past weekend Bernie and I got active by completing the RSPCA Million Paws 4km walk to raise money for neglected and abused animals. I'm finding new and creative ways to incorporate exercise and healthy eating into my schedule. Watch this space…I'm hoping to get a fitness group together with my new team at Ruth Everuss.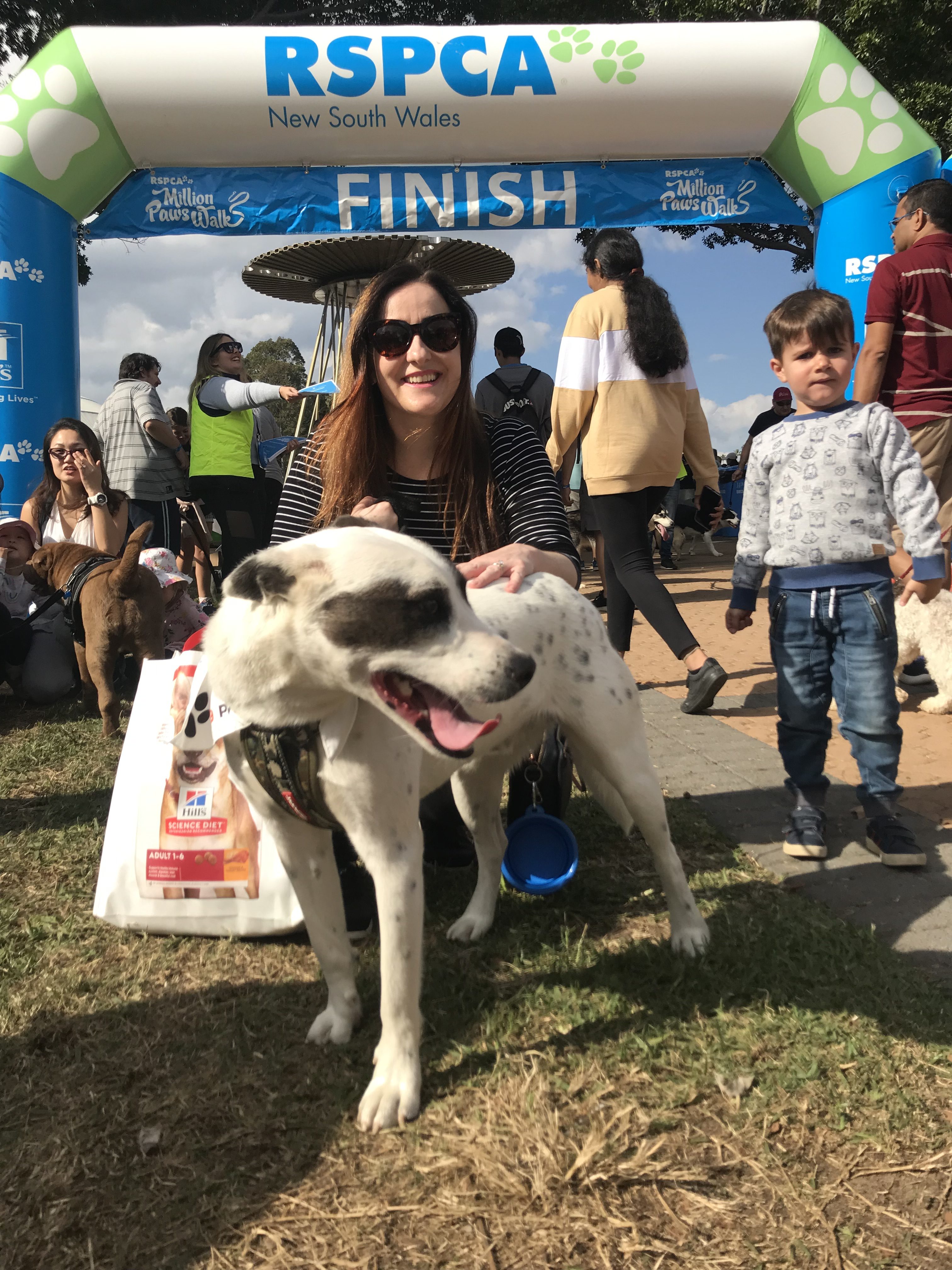 What's the best advice you were ever given? Who was it from?
"Be kind and treat people as you would like to be treated". This is something my mum and grandma imparted on me growing up and is now something I say to my own kids.
You never know what someone else is going through. One small act of kindness can make a huge difference to someone's day or life. Everyone is going through something and if we were all a little kinder and more understanding the world would be a better place. #BKind (let's start a kindness movement).
What three words your friends would use to describe you?
I asked them, they said… Kind, Funny and Reliable. (I'll pay them later).
What is your spirit animal and why?
I'd have to say a Unicorn. Unicorns are mysterious, fun, independent and symbolise prosperity and peace.