Venue Manager, Lisa Hirini of Franklin Pool and Leisure in New Zealand has been awarded the NZ Police Commissioner's Citation ribbon for her contribution to the March 15, 2019 Mosque attack.
On May 22, Lisa was acknowledged for her dedication and compassion with St John's which was a significant contribution to New Zealand Police Staff, families of the victims and affected communities.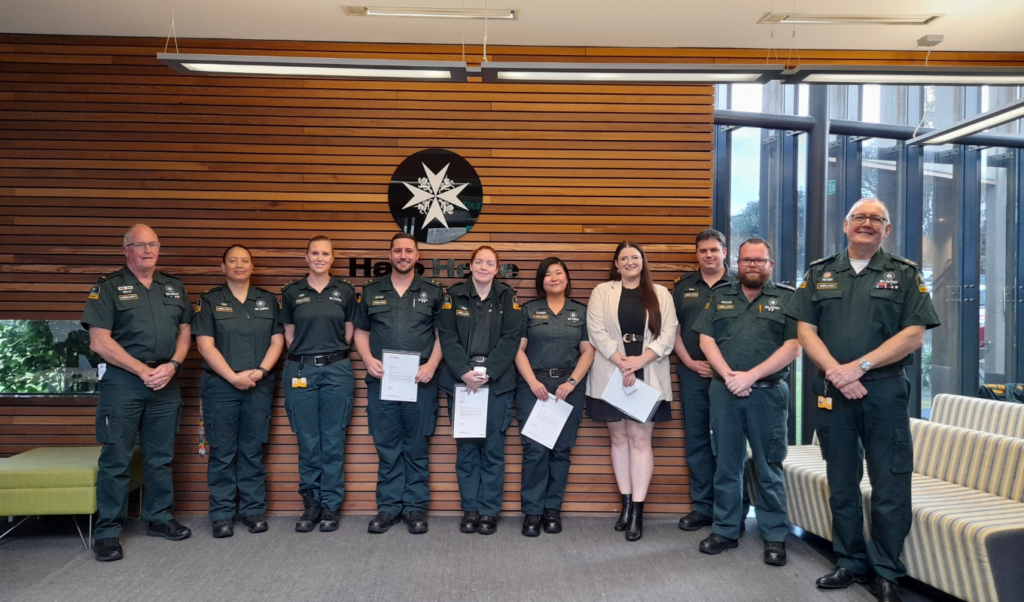 The 2019 terror attacks on Al Noor Mosque and Linwood Islamic Centre claimed 51 lives.
This tragedy will be remembered across New Zealand as local ceremonies continue throughout the year. Acknowledging the bravery and leadership of first responders, police, and members of the community is a testament of the pride the country has for these remarkable human beings.
Congratulations Lisa, we are all proud of you!
To find out more about Franklin Pool and Leisure in New Zealand, visit their website here.