Cancer has touched the lives of many people. It does not discriminate against age, culture, diversity or backgrounds. Whether your connection is close or distant, the impact of the disease reaches far and wide.
Which is why Queensland's Nerang Aquatic Centre raised a cup of tea, an aqua aerobics class and a delectable array of pastries, cupcakes and sandwiches in the name of The Cancer Council's fundraising initiative, Australia's Biggest Morning Tea.
"As a team we decided to host the Biggest Morning Tea to raise much needed funds for the Cancer Council," said Access and Inclusion Coordinator, Carolyn Ellis. "I wanted to honour my mum whom I lost late last year to this terrible disease."
As a community event, funds were raised through a raffle with prizes donated by Chempro Chemist and Lace Fronts Australia. "We were so fortunate that a few of members also donated prizes to raise funds for such a worthy cause. We truly appreciate their generosity and kindness."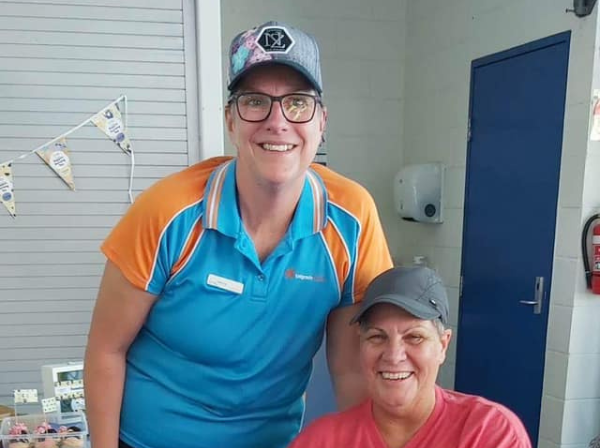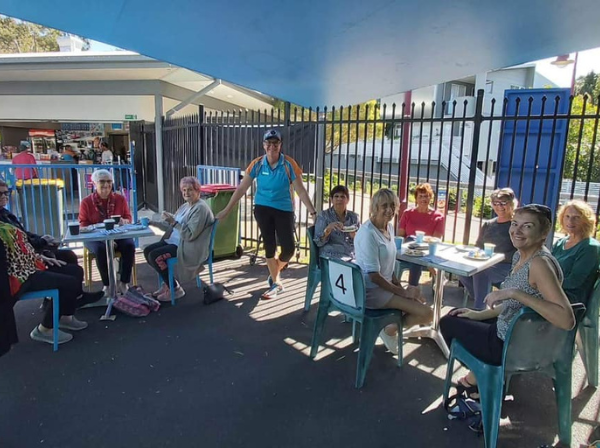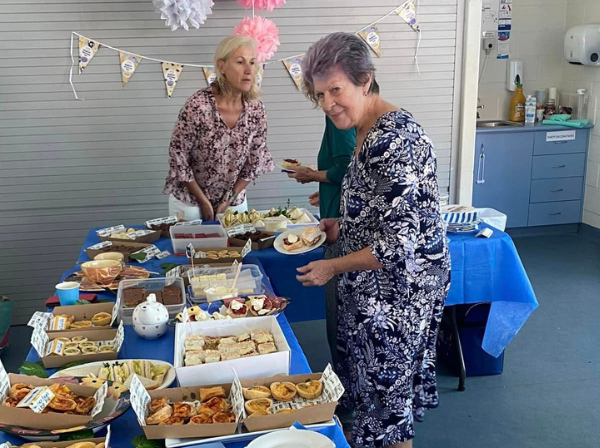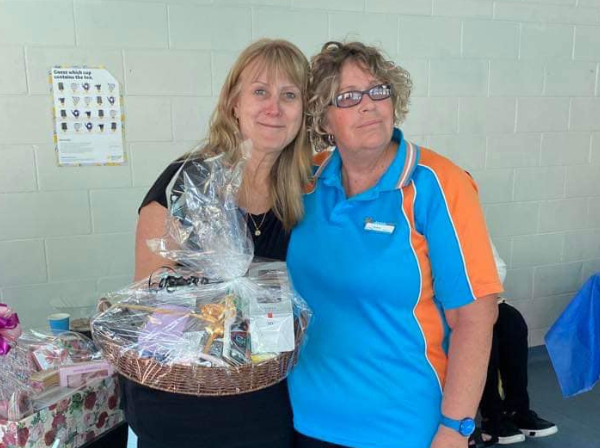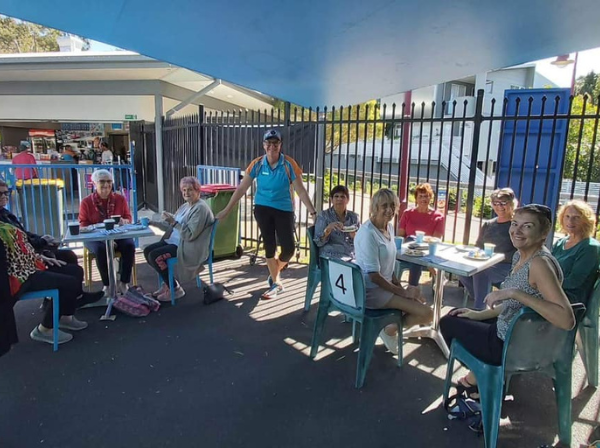 Raising funds throughout May and June, Nerang Aquatic Centre, raised a total of $1,400 towards Cancer research. "We've had great support from everyone who participated and so proud of the money we have raised," continued Carolyn.  
"The Cancer Council holds the Biggest Morning Tea each year throughout May and June. It's a great way to support finding a cure through research. Let's stand up together in the fight against Cancer," concluded Carolyn.
Belgravia Leisure is proud to support fundraising initiatives such as Australia's Biggest Morning Tea. As we continue to help create a better community today and for future generations, we partner with our members, local communities and guests to raise awareness and support.
To find out more about Nerang Aquatic Centre, visit their website here.