Highlander Minerals is launching Soon!
Our NEW body and skincare range draws mineral-rich spring waters from Victoria's Central Highlands. Highlander Minerals is developed with the historic mineral wellness benefits of the region and enriched in Australian native and organic ingredients.
Nourish and give your body the care and love it deserves. It's the perfect partner to complement your wellness routine.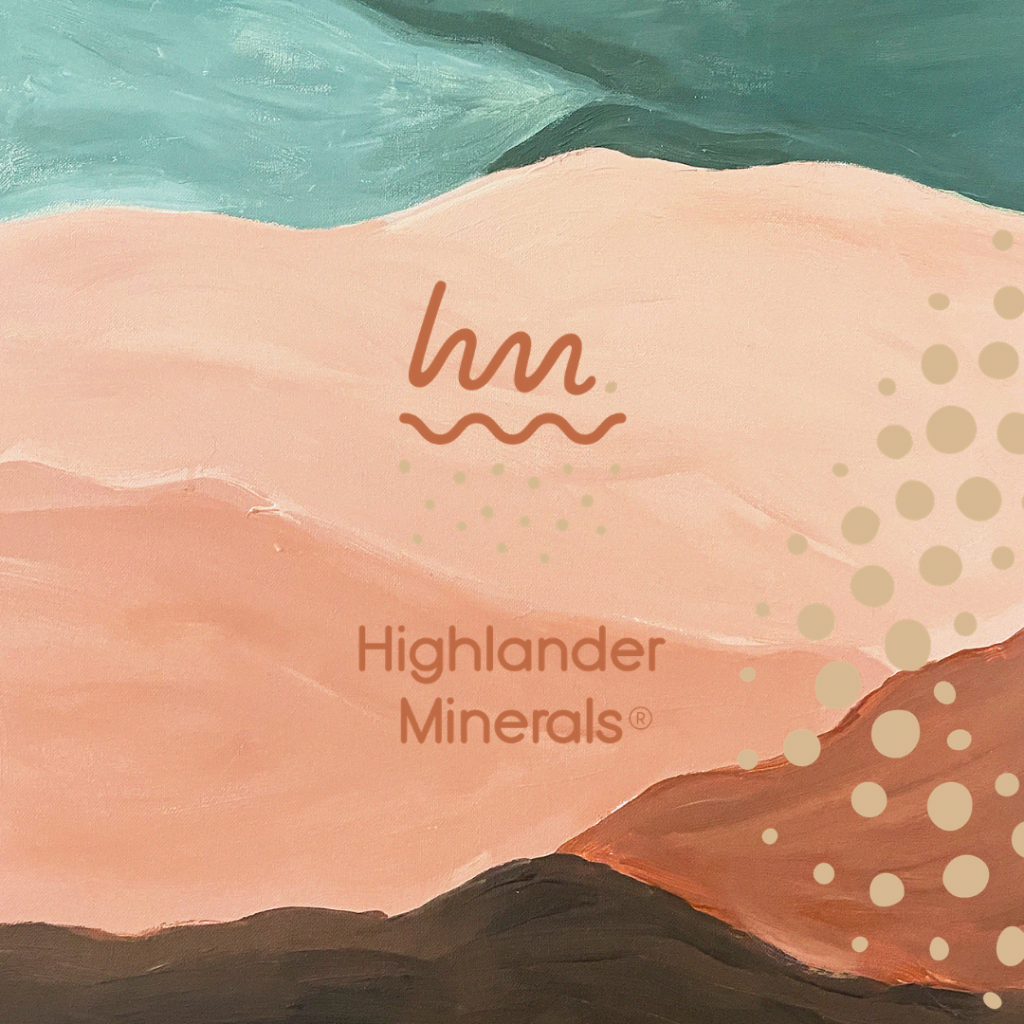 Our range includes:
Signature Mineral Shampoo and Conditioner
Bath Tonic
Mineral Cleanser Hand & Body
Body Glow Daily Exfoliator
Antibacterial Hydrating Hand Sanitiser Gel
Revive. Restore. Reset with Highlander Minerals.