Baseball Australia and Belgravia Group have joined forces in a partnership which will provide significant reinvestment opportunities for baseball across the country.
Belgravia Group consists of multiple Australian businesses and with a significant focus on health and fitness has become the country's fastest growing leisure management organisation.
Baseball Australia chief executive Cam Vale said the partnership with Belgravia Group will provide significant opportunities for baseball in Australia.
"Belgravia Group are true innovators and have a strong brand across sport and leisure, as well as an enormous footprint across Australia and NZ across many parts of sport and sporting facilities," he said.
The Belgravia Group was founded in 1990 by former Hawthorn Football Club president and original Melbourne Victory owner Geoff Lord.
"Through the leadership of sporting visionary Geoff Lord, as the Chairman and CEO of Belgravia Group, who has been such a great supporter of sport in this country, it is great to have him, his management and his company part of baseball in Australia," Mr Vale said.
Under the agreement Belgravia will become the first partners of Baseball5 in Australia with the group's leisure facilities set to promote and activate the growing discipline in 2020.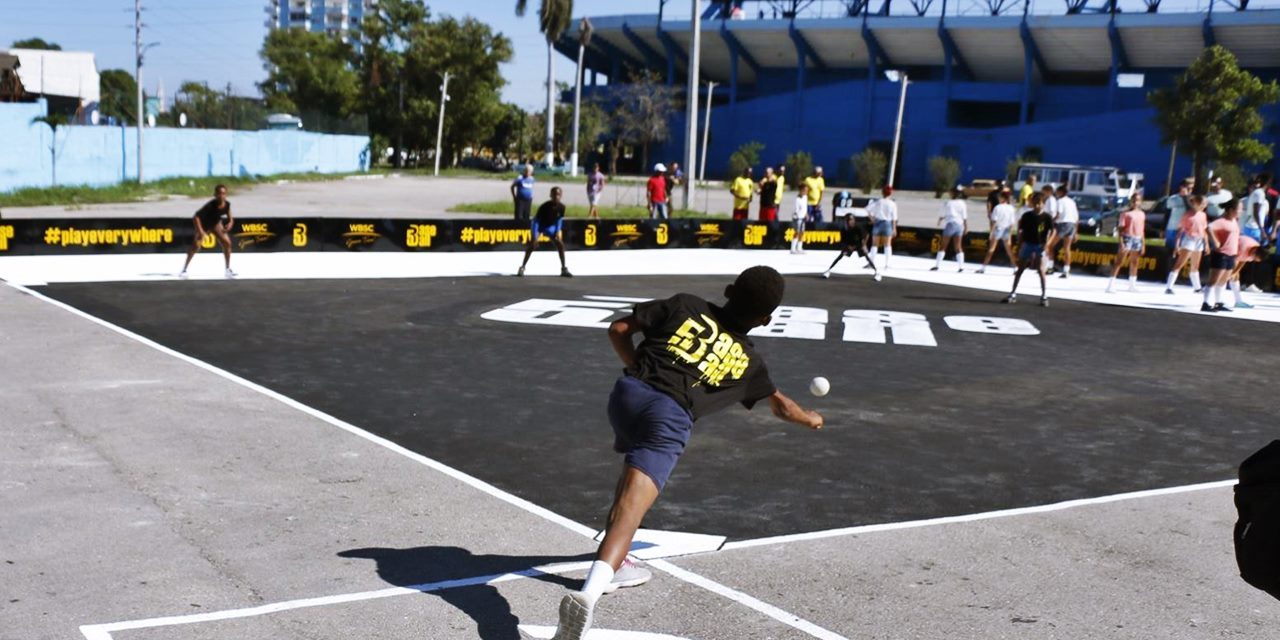 Mr Vale said Belgravia Group's professional support and knowledge across many areas of sport would also provide savings to Baseball Australia, which can be reinvested back into the sport.
Belgravia Group Chairman Geoff Lord thanked Baseball Australia for bringing new sporting and recreation opportunities to all Australians.
"Our vision is for all Australians to have access to health and leisure, and in our partnership with Baseball Australia many thousands of Australians will now have access to this sport in a new and exciting format," Mr Lord said.
Belgravia Group is also this week launching GOswim in conjunction with Swimming Australia, and an exciting new event called the TRIX3 Indoor Triathlon Series which another great event connecting community to leisure.
Click on these links to find out more about the TRIX3 Indoor Triathlon Series and GOswim.