Manning Aquatic Centre is making it easier for older adults and people with a disability to utilise its pools.
The aquatic centre has commenced a trial of Inclusion Hour, which will be held every Tuesday afternoon from 1.30pm to 2.30pm.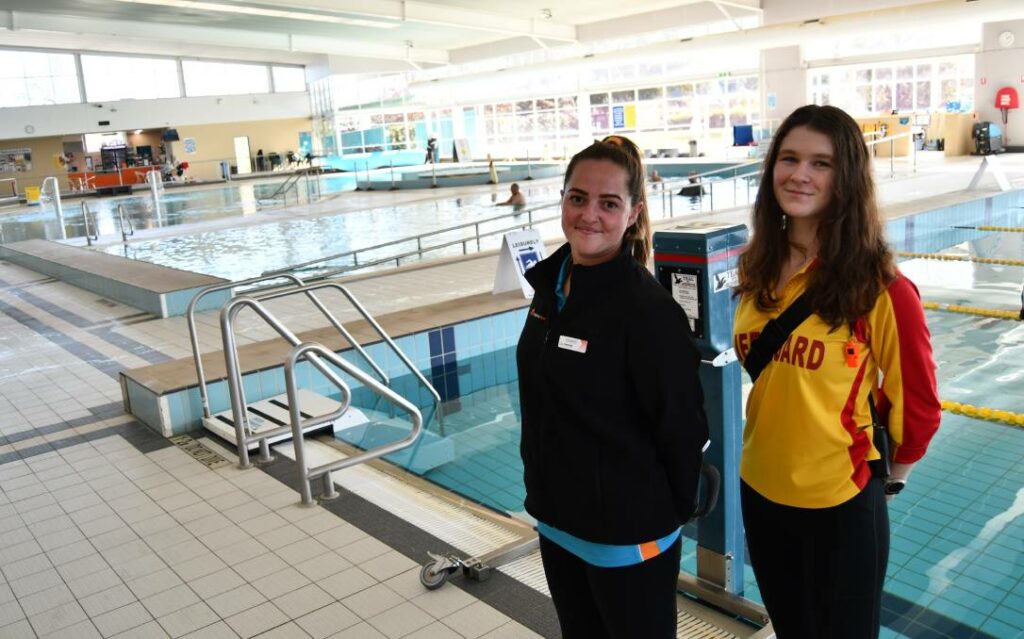 During this hour, there are no restrictions on the pool space and all the centre's accessibility equipment will be made more readily available.
"We are removing the lanes from the program pool so that patrons can use the pool in any direction, depth, or consistency that the individual desires. This will allow patrons to engage in gentle exercises at their own pace," Oliver Barclay, Manning Aquatic Centre Venue Manager said.
"Noodles, kickboards and aqua dumbbells will also be accessible for use during the program times. The aqua stairs and the pool hoist will be set up in the 25-metre pool too."
Mr Barclay said that everyone is welcome to attend the aquatic centre during the hour, but the program has been specifically designed to assist older adults, people with a disability and their carers, and people recovering from an injury.
The Inclusion Hour idea came about from the last community network forum, held in April.
The forum heard feedback from patrons, who were requesting time in the pools when there were no other programs or bookings taking place, and where they were not restricted by lanes or accessibility.
Inclusion Hour will be trialled for six weeks between August 2 and September 6.
Mr Barclay said that participation levels and the overall success of the program will be reviewed after the trial.
"If there is continued demand, there will be potential to extend the program or run Inclusion Hour as an ongoing program for the community," he said.
The program is already receiving positive feedback.
"On the whole feedback has been super positive surrounding the program idea," Mr Barclay said.
"All this equipment is available during normal operating hours on request, but this initiative provides a designated time and additional space where equipment will be readily available and set up specifically for any interested members of the community."
A member of the centre, Vicki, has also welcomed the initiative.
"Even though the pool is available at all times, to have the program pool accessible and available at allotted times for people with diverse needs makes it much more inclusive and practical," she said.
Story Credit: Rachel Chamberlain for the Western Advocate.